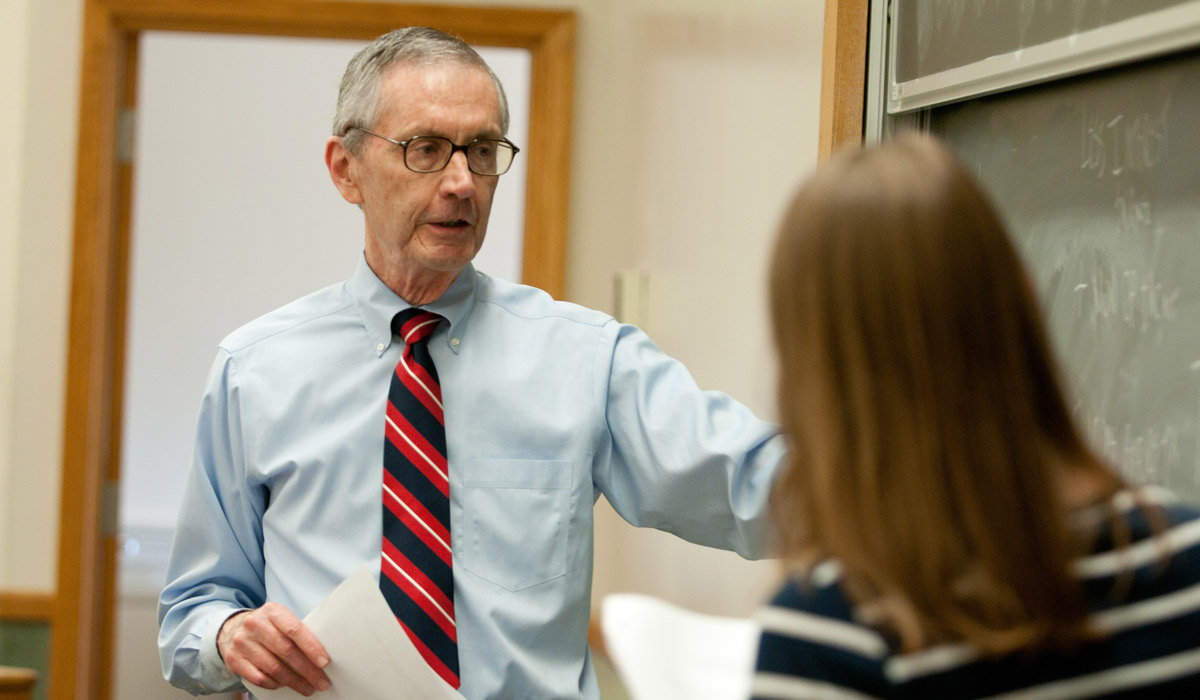 The M.S.A. program is designed for those who already have a bachelor's in Accounting degree. However, a minor in Accounting or degree in business administration or equivalent will be considered if the candidate has completed at least 15 credit units from the following undergraduate Accounting courses:
Financial Accounting, Managerial Accounting, Cost Accounting, Intermediate Accounting I, and Intermediate Accounting II.
Admissions decisions for the MSA program will be made on a holistic basis, with applicants judged on the totality of:
Undergraduate GPA (transcript)
GRE or GMAT scores
Three academic letters of recommendation
A statement of purpose
Resume of experience
English proficiency (for international students only)
A minimum cumulative GPA of 3.00 is required for graduation from the program.