Cardinal Level Partners

"Busch School Sales Program students are smart, driven and ready to do great things – we know because we've recently hired many of them for full-time positions. Do you want to be next? If you're looking for an internship or ready for a full-time sales position with opportunities for advancement, we want to hear from you! At Varonis, we're helping thousands of companies around the world stay safer from breaches and cyberattacks. While our mission is important, we believe in rewarding hard work and also know how to have fun. Want to jumpstart your career? Browse our current openings on our website and check us out at #VaronisLife."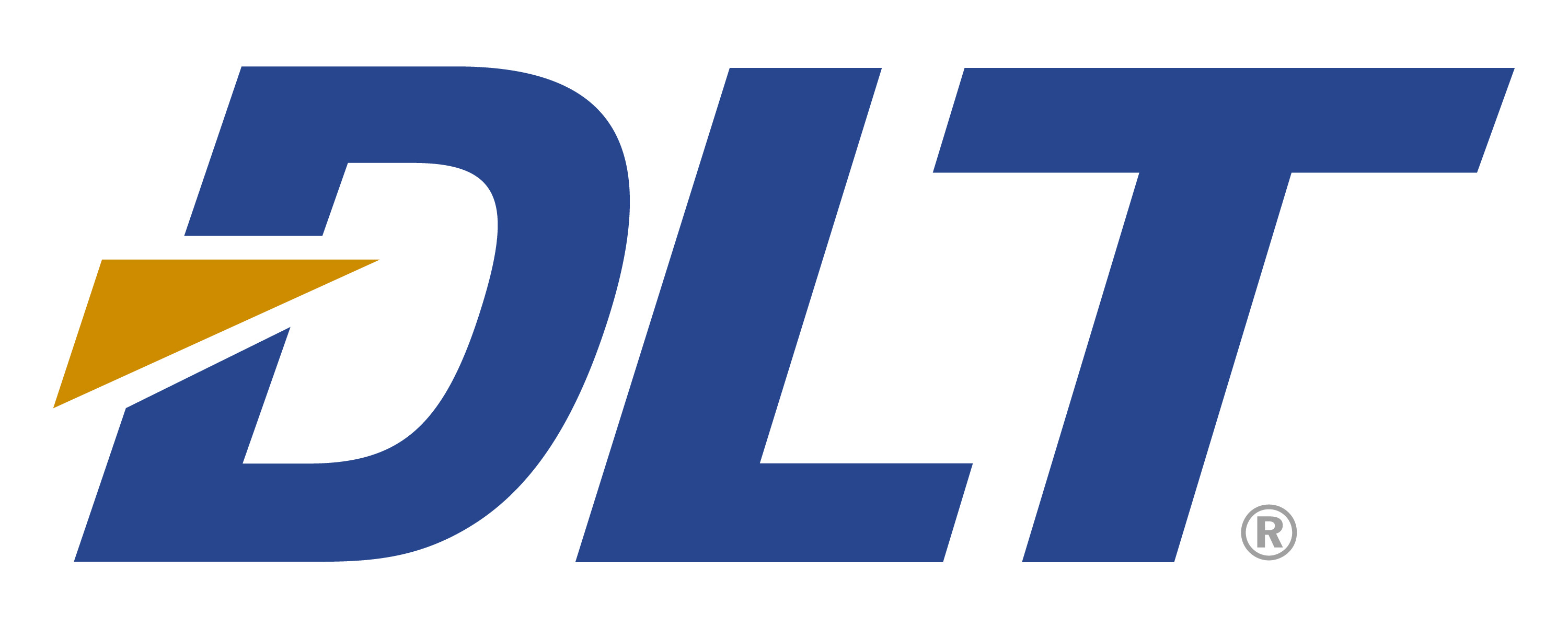 Established in 1991, DLT accelerates public sector growth for technology companies in the federal, state and local, education, utilities and healthcare markets. As a premier government solutions aggregator, DLTcreates value for technology companies by enabling their public sector customers to make smarter technology choices by providing access to a robust network of channel partners and through a broad portfolio of over 40 in-house contract vehicles. DLT's go-to-market expertise is focused on six core technology domains; Big Data & Analytics, Cybersecurity, Cloud Computing, Application Lifecycle, Business Applications, and IT Infrastructure which are strategically crafted around how our technology partners, customers, and vendors go to market. To learn more, visit our website at www.dlt.com.
"We are excited about our partnership with Busch School of Business because we are looking for the very best talent to achieve our company's mission and overall success. We are looking to help employees accelerate their careers while transforming our future and we have seen nothing but strong candidates come from Catholic University!"

immixGroup, an Arrow company, is a value-added distributor that helps technology companies do business with the government. immixGroup enables IT manufacturers and solution providers to grow their public sector business while offering government agencies reliable access to enterprise software and hardware products.

Active Navigation's mission is to empower organizations of any size to understand and remove the risks from their data, wherever it is.
"Active Navigation is extremely excited to formalize our partnership with Catholic University.  To date we've been very successful recruiting graduates for our Sales, Marketing and Business Development positions and in fact, we have seven alumni and one Masters student working for us in our Reston, VA headquarters.  Given this positive track record we're doubling down on our CUA recruitment efforts and hope this formalized partnership will help us find even more candidates as we expand our global, enterprise software business."  - Dean Gonsowski, Chief Revenue Officer
Silver Level Partner

With our Headquarters located just outside Washington, D.C, our office in Austin, TX, and most recent in San Jose, CA – memoryBlue is an outsourced inside sales consulting firm that has been recognized the last six years by Inc. Magazine as one of the fastest-growing companies in the nation. Our success can be attributed to a rapidly growing industry, a reputable in-house sales training program, and a unique business model which celebrates rapid career advancement within sales, recruiting and management. We're passionate about maximizing the effectiveness of inside sales in today's most promising high-tech companies while also jump-starting the careers of stellar inside sales professionals. We believe the two shouldn't be mutually exclusive.
"memoryBlue is proud to announce our newest partnership with The Catholic University of America's Sales Program! The values showcased by both faculty and students of the Busch School of Business are contagious, and our sales leaders are thrilled to continue memoryBlue's support of collegiate Sales Programs nationwide by working directly with such an inspirational and local Sales Program."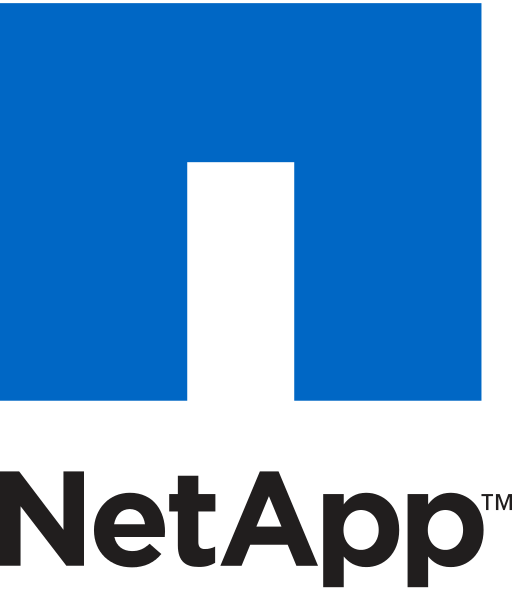 NetApp, Inc. is a hybrid cloud data services and data management company headquartered in Sunnyvale, California. It has ranked in the Fortune 500 since 2012. Founded in 1992 with an IPO in 1995, NetApp offers hybrid cloud data services for management of applications and data across cloud and on-premises environments

Cvent, Inc. is a privately held software-as-a-service company that specializes in market-leading meetings, events, and hospitality management technology. The company offers web-based software for meeting site selection, online event registration, event management, email marketing, and web surveys.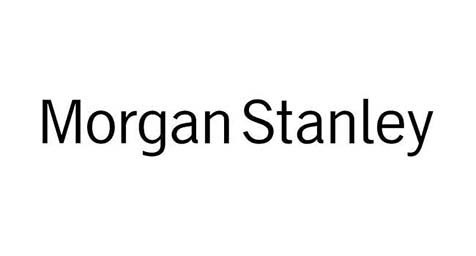 Morgan Stanley is an American multinational investment bank and financial services company headquartered at 1585 Broadway in the Morgan Stanley Building, Midtown Manhattan, New York City.
Thank you to all of our Sales Partners!