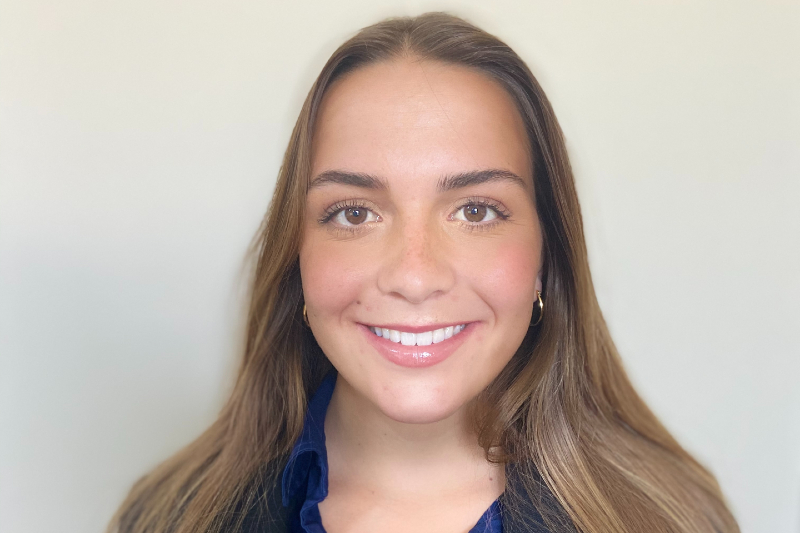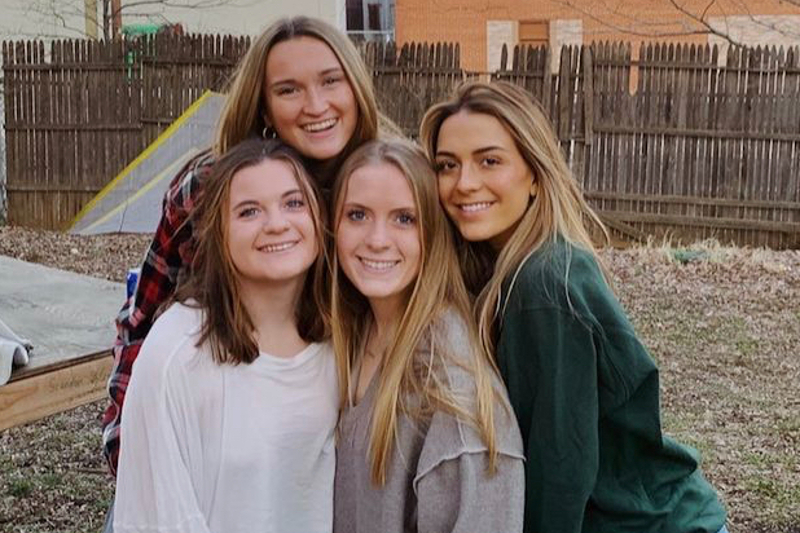 Gianna De Cesaris is a junior ELEVATE student from Downingtown, PA. She accepted an internship at Chowder as a Sales Development Representative Intern.
What has been the most exciting part of being in the ELEVATE program so far?
"Having an outlet for questions, concerns and mentorship."
What is one thing you have learned from your internship that is not something you learned in a classroom?
"I now understand that knowing your product and being passionate about what you are selling leads to greater success."
How have your career path ideas shifted after starting your internship?
"I know that I want to push myself harder to be a high level sales woman. I am at the bottom and am excited for the journey to reach my full potential."
What advice do you have for students who are considering applying for the ELEVATE program?
"Do it! There is no reason to not take advantage of an opportunity like this. You are treated with so much respect. This program really gets you excited to pursue your career."