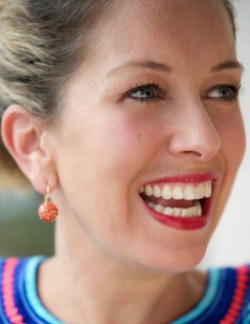 Distinguished Fellow
Lee Carosi Dunn is Head of Outreach for Google's work with the White House and other agencies with the new Administration. In this role she serves to assist the Administration in working with Google on important projects as well as educate members of the Administration on Google's policy priorities. Prior to this role, Lee served as Head of Industry for Elections supporting the advertising needs of political candidates, Super PACs and other groups in effectively using Google, YouTube and other online advertising platforms to reach voters in order to win elections.
Lee has also served as Senior Counsel in Google's legal and policy office focusing on technology issues and regulatory policy before the United States Congress and the Federal Communications Commission (FCC). Prior to her work at Google, Lee spent close to ten years working for Senator John McCain (R-AZ) as his General Counsel in his Senate office and as counsel for the Senate Commerce Committee when Senator McCain served as Chairman of the committee. She also assisted on his 2008 Presidential campaign and his 2010 Senate re-elect campaign.
Lee also worked for former FCC Chairman Michael K. Powell and at the law firm Dow, Lohnes and Albertson. She served as a judicial clerk for the Chief Judge of the Eastern District of Virginia after graduating The Catholic University of America's Columbus School of Law, cum laude. She graduated from Vanderbilt University with a ​bachelor's degree in Sociology and is married to Brendan Dunn and has three young children.