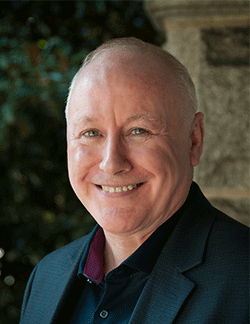 Visiting Fellow
John McNerney was head chaplain at University College Dublin. He is the author of  Wealth of Persons: Economics With A Human Face (2016) and John Paul II: Poet and Philosopher (2004).  Since 2016, he has been a visiting scholar of the Politics Department at The Catholic University of America.
He is an occasional lecturer to undergraduate and graduate students in the fields of business ethics and philosophy and has given talks at various international conferences in North America, Europe, and Asia. He is a member of the national Economy of Communion commission in Ireland.

We are pleased to welcome him as a visiting scholar of the Ciocca Center, where he serves as an accompanying scholar for the Röpke-Wojtyła Fellowship, and is working on his next book.