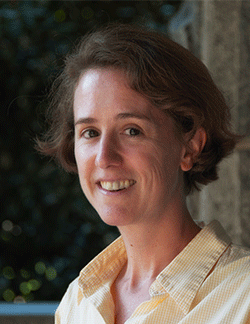 Asst Director, Special Academic Programs
Dr. Elizabeth Shaw is a lecturer in the Busch School and the School of Philosophy at Catholic University. She is also associate editor of The Review of Metaphysics and the Fellowship of Catholic Scholars Quarterly, as well as editor of Teaching the Faith, a monthly homiletics aid. 
For eight years Elizabeth was research assistant to Catholic intellectual and Busch School faculty member Michael Novak. As Assistant Director of Special Academic Programs, she spearheads the Ciocca Center's Novak Legacy project, promoting intellectual inquiry in the spirit of Michael Novak, including the annual Novak Symposium.  
Elizabeth earned PhD and MA degrees in philosophy from Catholic University, and a BS in mathematics from Georgetown University.