March 04, 2020
2020 Capital Access Expo Recap
On Saturday, Feb. 22, more than 200 local business owners and representatives from 20 funding outlets gathered for the inaugural Capital Access Expo (CAE) hosted by the Ciocca Center for Principled Entrepreneurship at Catholic University in Washington, D.C., in Maloney Hall. Similar to ubiquitous on-campus Study Abroad or Career Fairs, business owners, funders, and B2B providers could meet and discuss business, funding, or partnership opportunities in a quasi-marketplace. Business owners also participated in panels about the funding landscape, access to capital in the food industry, alternative capital sources, and a keynote about bootstrapping their business.
To help facilitate the dialogue, two separate prework events were hosted by the DC Department of Small and Local Business Development (DSLBD) and impact investing firm Twenty Degrees. Jargon sheets were distributed in advance to all registrants to establish a common language between the funders and the business owners.
The Ciocca Center's robust Small Business Outreach Program incorporates creative extensions of its living case study model including events like the Capital Access Expo and the Inner City Capital Connections program, which it hosts each fall.  Students are exposed to real-life, real-time project work and local business owners are invited to serve as mentors, role models, and guest speakers throughout the entrepreneurship curriculum. 
To get more information about local resources for small businesses and future Ciocca Center events, sign up for our monthly newsletter here.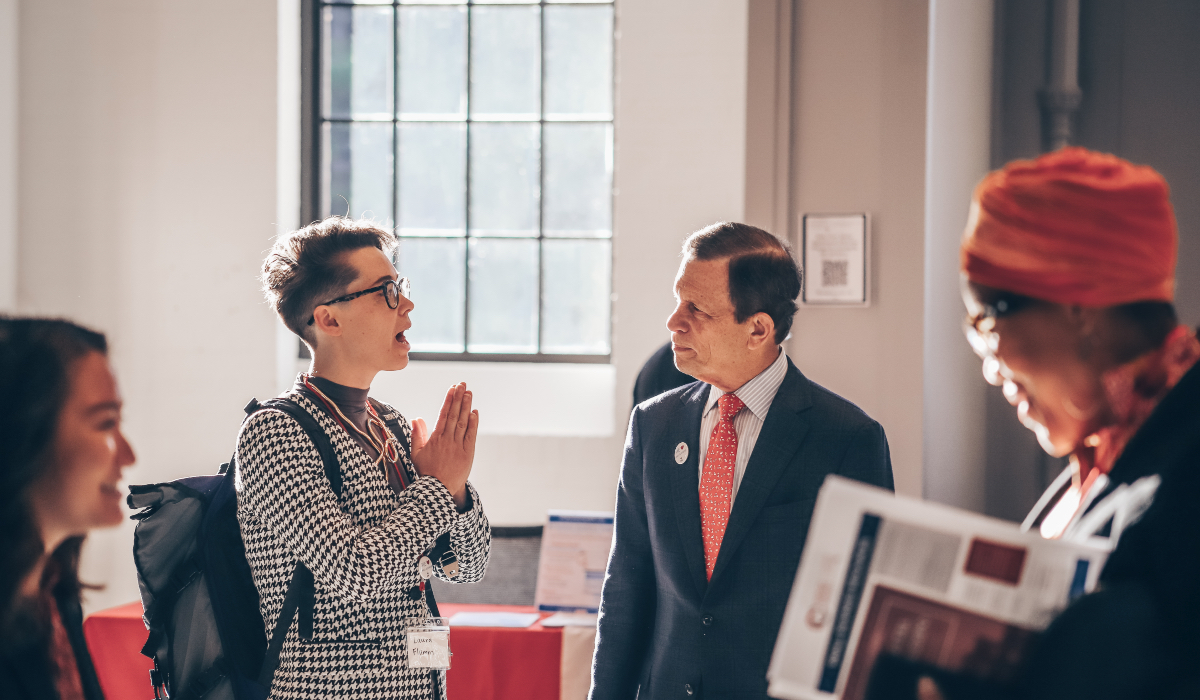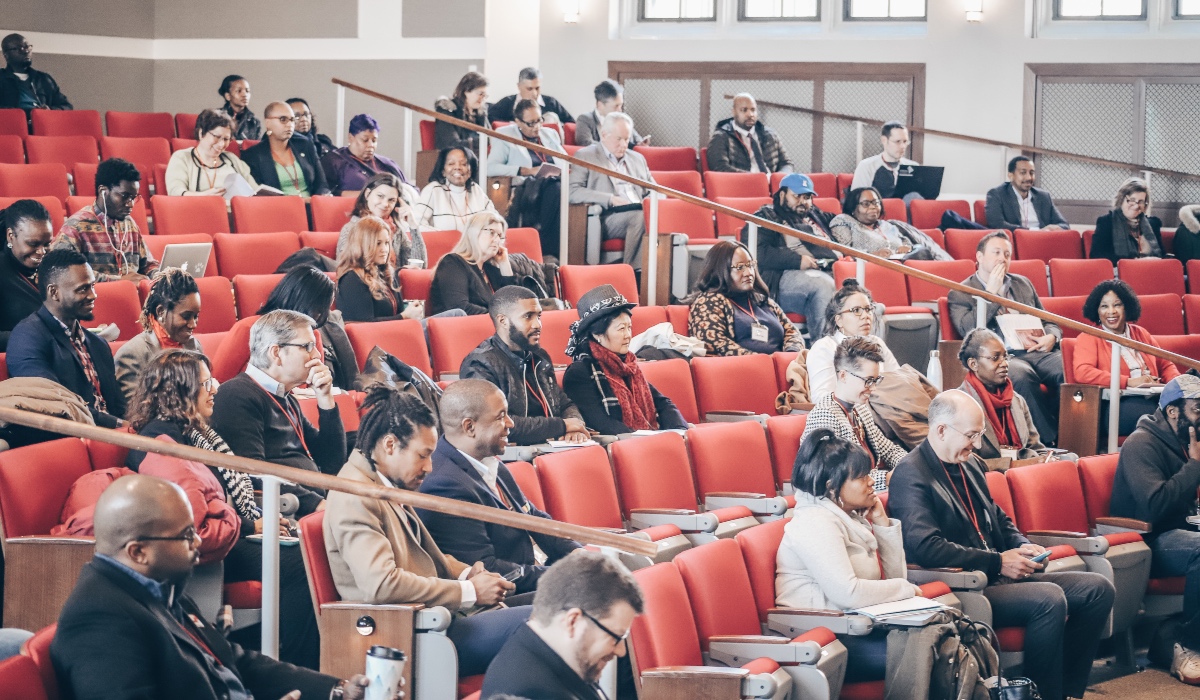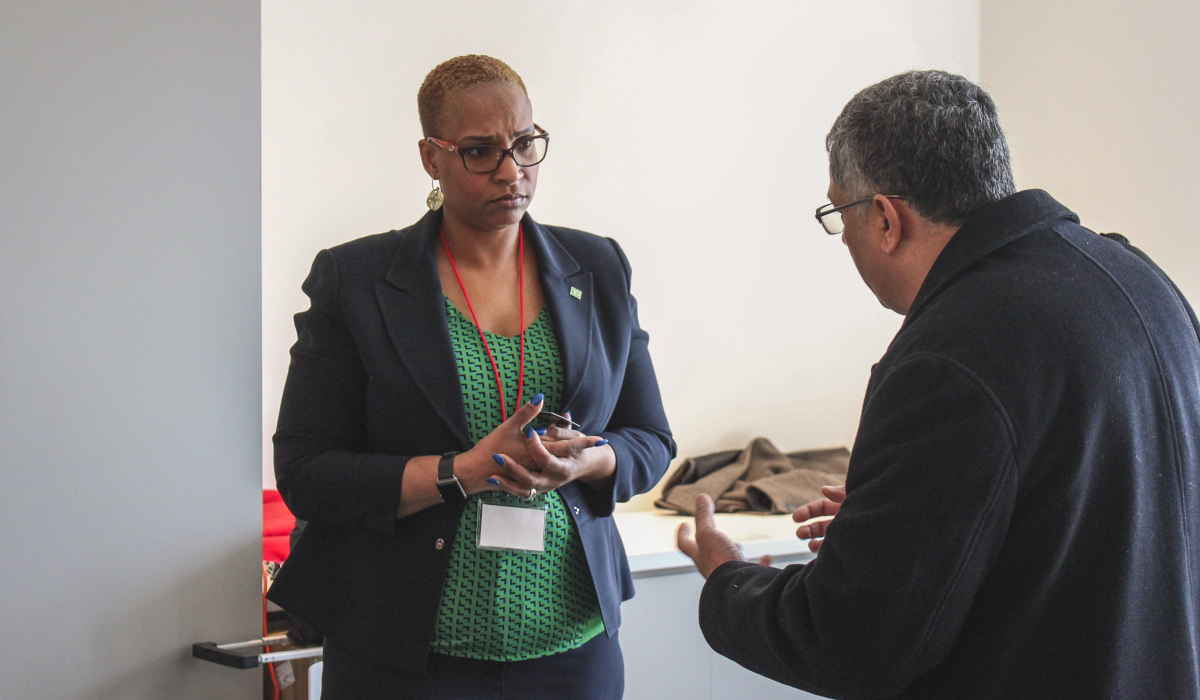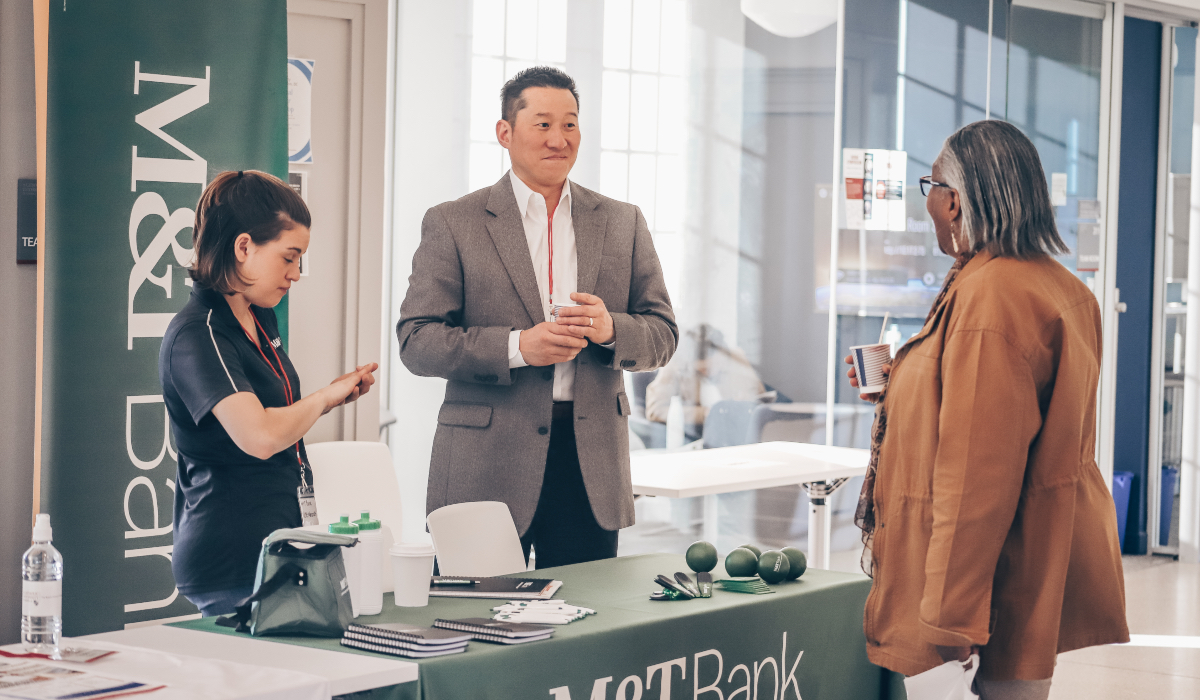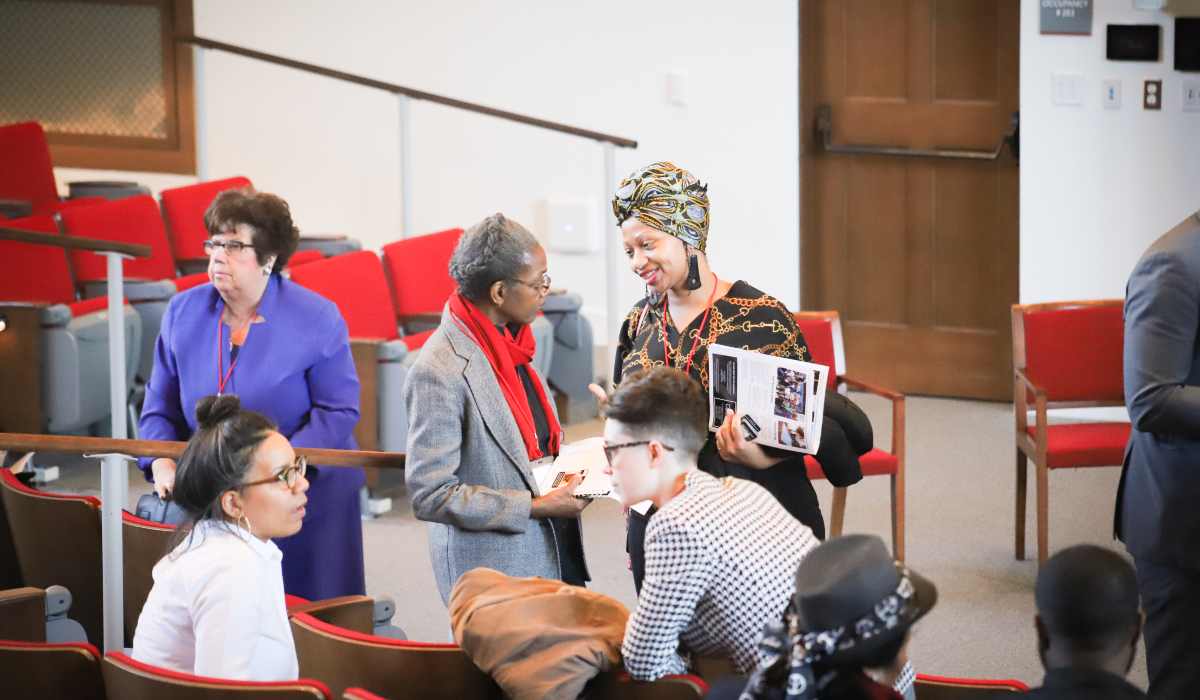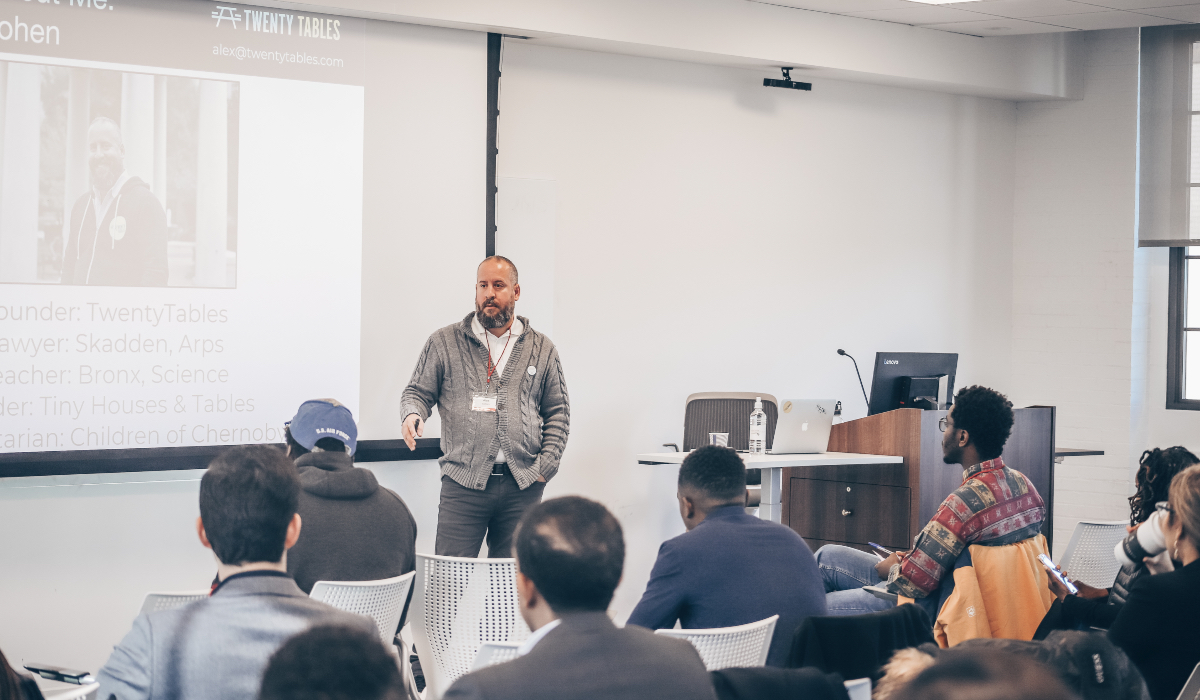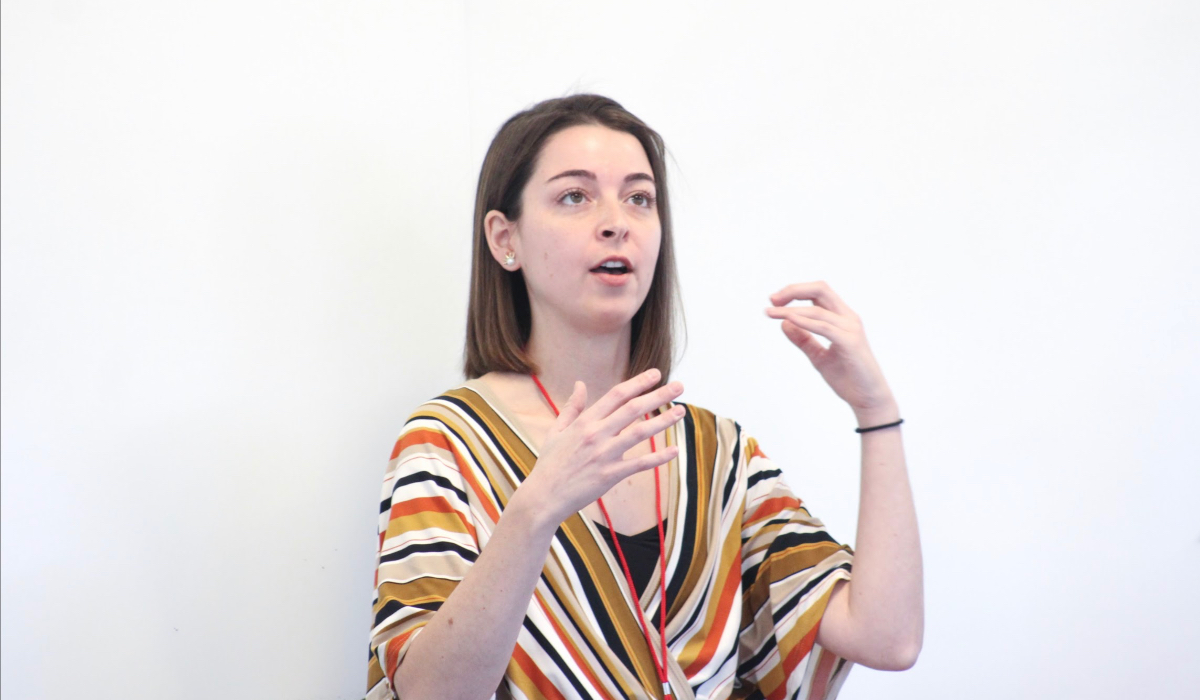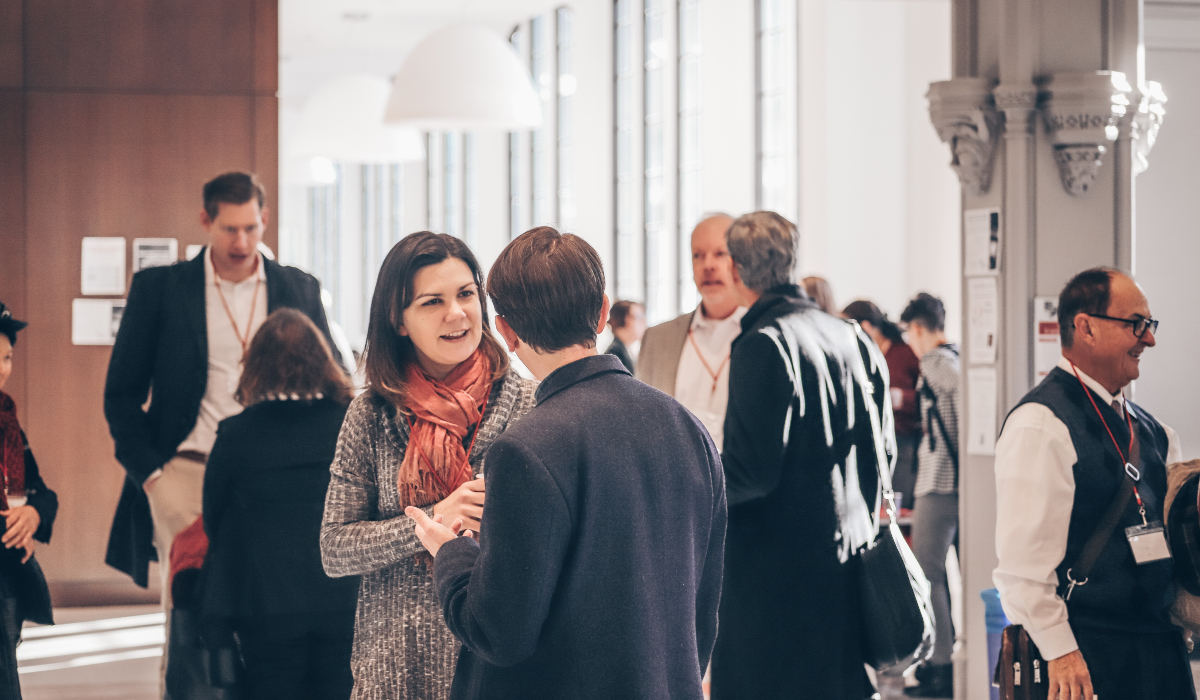 Related News