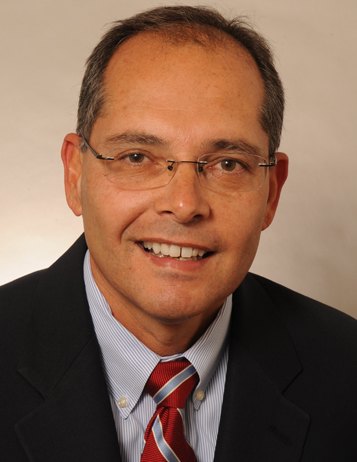 School
Busch School of Business
Expertise
Assessing business viability in the financial services sector
David A. Bottegal spent much of his career in the field of education planning and financing.
In addition to serving on the boards of several companies, he worked in many areas of management, including serving as the chief executive officer of the Education Services Division of Nelnet, Inc., a major player in the education planning and finance field. Prior to serving as CEO, he held the position of vice president for Sallie Mae. In this position he was a principal in the creation of a securities firm focusing primarily on financing education facilities.

Bottegal is currently involved in helping create and assess the viability of new businesses in the financial services area. He is on the board of directors of a local Catholic high school and is chairman of the development campaigns in various non-profit Catholic education organizations. He has a passion for sports and stays involved in various high school and collegiate programs in the D.C. area.

Bottegal obtained a B.A. from Catholic University of America and an MBA from Marymount University with a focus on general management and finance. He also holds an M.A. in systematic theology from Catholic University. He and his wife, who is also a Catholic University graduate, have two sons and reside in Silver Spring, Maryland.