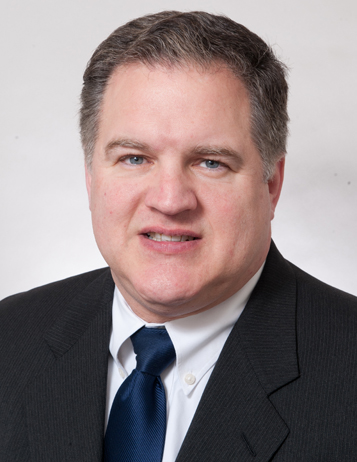 Academic Area
Management
School
Busch School of Business
Expertise
Leadership
Organizational Behavior
Phil Brach is the Assistant Dean of the School of Business and an Adjunct Lecturer. His career has been characterized by innovation, strategic planning, and results. Over the course of more than two decades, Dean Brach has held several posts in the for-profit, non-profit and government sectors. As Assistant Dean, he oversees resource development for the school.
Dean Brach began his career with Mobil Oil in their Los Angeles downstream operations. He helped chart a 10-year strategic plan for Mobil's West Coast operations that included market position, market expansion, mergers, and acquisitions. In 1995, Dean Brach became a marketing strategy consultant for Ernst and Young. In that capacity, he worked with clients to coordinate an integrated communication plan and helped define products and analyze pricing scenarios, competitors, and distribution channels.
Dean Brach left Ernst and Young in 1996 to help found the SQAD Company, of which he then became the Vice President and CFO. During his time there, he was awarded three patents for innovative marketing inventions.
Dean Brach sold his stake in the SQAD Company and turned his skills and energy towards the non-profit sector. He became the Director of Operations for the Midtown Center for Boys. His role later expanded to his being the Executive Director of the entire Midtown Educational Foundation, a Chicago-based non-profit organization. The Foundation sponsors programs to help inner-city youth achieve academic excellence and develop strong moral character.
In 2004, Dean Brach returned to his high school alma mater, St. John's College High School, in Washington, D.C., where he served as Vice President. In this capacity, he oversaw all fundraising, alumni relations and external communications. He also directed the production of all external communications, including the publishing of an award-winning alumni magazine.
After seven years at St. John's, he took a year sabbatical working as the Chief of Staff for Congressman Jeff Fortenberry. After spending time as the Director of Development for the Sellinger School of Business at Loyola University of Maryland, he joined CUA in his current role.
Dean Brach, the father of eight children, resides in Washington, D.C. with his wife Liz.
"The very survival of our free market economic system will rest on those business leaders who understand why and how to put the human person at the center of economic life."