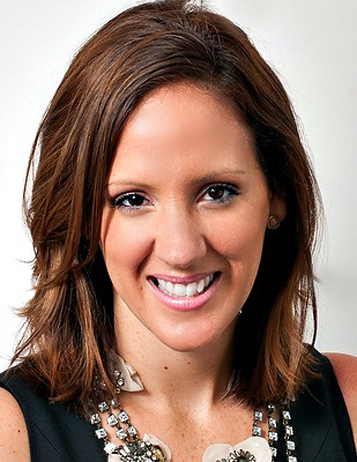 School
Busch School of Business and Economics
Expertise
Branding
Grassroots marketing
Multi-cultural marketing
Market research
Languages
Spanish
Gabriela Herrera-Gugiu has over 15 years experience in the marketing and public relations field. She has worked for several key firms including Deutsch LA, Hill & Knowlton, MAYA Advertising & Communications and Hirshorn Zuckerman Design Group managing advertising efforts for companies such as Volkswagen, T-Mobile, JBG Companies, U.S. Government agencies and non-profit organizations. 

Herrera currently serves at the Director of Marketing for The Busch School of Business and Economics at the Catholic University of America. She is responsible for crafting strategy, optimizing, and overseeing all marketing activities for the School of Business. Her time at CUA began 4 years ago when she served as an adjunct professor in IEDM program. She currently co-teaches Digital Marketing and Grant Research & Writing for International Development.

Herrera has a masters' degree in Public Relations and Corporate Communications from Georgetown University, an event management certificate from The George Washington University Business School and a B.A. in Political Science from The George Washington University.