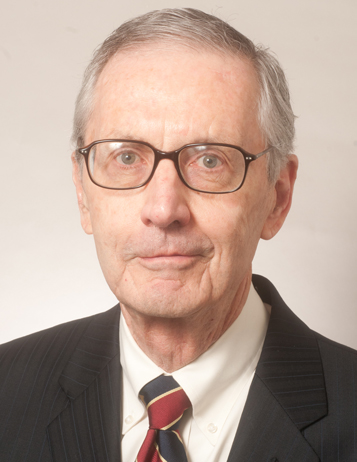 Academic Area
Accounting
School
Busch School of Business
Expertise
Accounting
Professor Kirst joined the faculty in August 2010 and teaches accounting courses in both the undergraduate and graduate programs. Bill is a former PricewaterhouseCoopers (PwC) partner who spent 20 years of his career with PwC living and working abroad in six countries: Italy, Iran, Poland, Russia, Germany and Switzerland. He was the Managing Partner in three of these locations.
Additionally, for ten years Professor Kirst worked for a former Fortune 500 company, Smith International, Inc., in the global oilfield services sector. He held various roles in senior finance, marketing and operations. His last position was Corporate Vice President of Business Development.

Prior to joining the CUA faculty he served as the Chief Financial Officer for the Diocese of Arlington and Chief Advancement Officer for the Archdiocese for the Military Services, USA. Professor Kirst also served as a US Navy Officer for seven years, including six months in Vietnam, and later as an Intelligence Officer in the Naval Reserves. He currently serves as a Member of the CUA MSBA Advisory Board.

Professor Kirst holds a B.A. in Political Science from Loyola University of Los Angeles, and an MBA from the University of Southern California. Professor Kirst also earned a Certified Public Accountant (CPA) license in the State of California.

He and his wife, Mary Ellen, have raised 6 children (one a CUA graduate) and reside in Washington DC.
"When you want to know about the financial results of a organization, you must understand and speak Accounting. As with learning a foreign language, it requires self-discipline, practice, and more practice. Once mastered, it is a skill highly valued by employers."