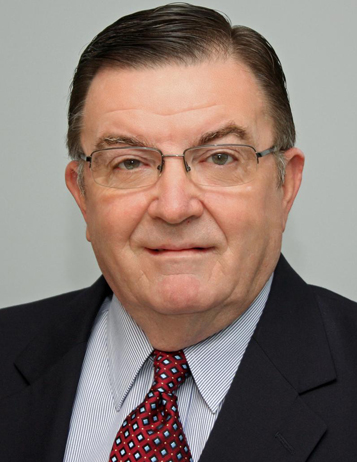 Academic Area
M.S.B.
Strategy, Management, and Operations
School
Busch School of Business
Expertise
Management
Organizational reengineering
Leadership
National security policy
Public policy
Emergency response operations
Professor Powers received his MBA from the University of South Alabama and his MA in International Relations from Salve Regina University. 
Mr. Powers served as the Deputy Assistant Secretary for Disaster Operations in a post-Katrina Federal Emergency Management Agency where he significantly improved national-level disaster response operations and the integration of federal interagency response with state and local governments. He also held a number of other senior positions within the federal government including directing the accession and deployment of 55,000 new security officers in a five-month period as part of the establishment of the Transportation Security Administration. Before joining the federal government, Mr. Powers was the chief operating officer and principal consultant for a small consulting firm.

Professor Powers retired from the United States Coast Guard as a Captain after a highly successful thirty-one year aviation career that included assignments such as managing and directing USCG global air operations, and directing Coast Guard operations throughout Gulf of Mexico and Mississippi River system.

Mr. Powers and his wife, Alma, have four grown children and reside in Burke, Virginia.