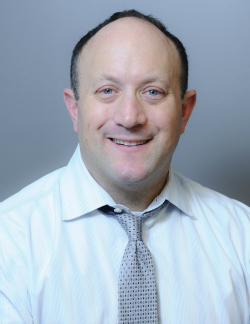 School
Busch School of Business
Expertise
Sports and Business Law
Brooks Singer has a diverse background as an accomplished attorney,  lecturer for undergraduate, graduate, and law school students; a former federal investigator; a former police officer and deputy sheriff; an associate general counsel; and a head varsity athletics coach for Catholic University's Men's Lacrosse program.
Singer has years of combined experience in civil rights, criminal justice, law enforcement, policing and corrections, and juvenile justice. He also has experience working in the business field as an associate general counsel and corporate advisor. He is an educator with demonstrated ability to provide an interactive teaching environment while encouraging student participation and enthusiasm for learning.
Singer has taught a variety of courses including Legal Externships Clinic, Becoming a Lawyer, Crime and Society, Criminology, Police and Society, Policing, Legal Issues in Sports Management, Sports Law, and Sociology of Sports. He is an Adjunct Professor in The Busch School of Business and Economics focusing in Sports and Business Law
Fields of interest: crime and society, police and society, sociology of sports, sports law.
"Work hard to get better everyday, while making sure you enjoy every day you have."