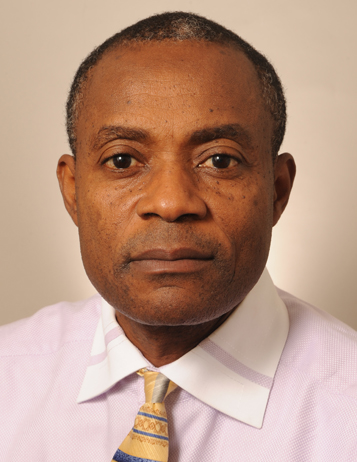 Academic Area
Accounting
School
Busch School of Business
Expertise
Internal audits
Forensic accounting
Mr. Tibonsou received his MBA from Troy State University in Alabama and his Bachelors of Science in accounting from Bowie State University. Prior to joining the faculty of Catholic University, Mr. Tibonsou taught all under graduate accounting courses at Strayer University- Loudoun where he received the highest Student Opinion Poll award. While working with a public accounting firm, Mr. Tibonsou was one the experts sent to Russia to audit over 1 billion food aid from the US government to Russia in 2000.
He currently works as an auditor for the Financial Management and Comptroller directorate of the Naval Audit Service where he assists the Department of Defense in its strategic goal of achieving an unqualified opinion on its financial statement. He has performed non-audit assists work for the Naval Criminal Investigative Service. Mr. Tibonsou is a Certified Public Accountant and a Certified Internal Auditor.

He is member of the American Institute of Certified Public Accountants and Association of Certified Fraud Examiners.