March 02, 2021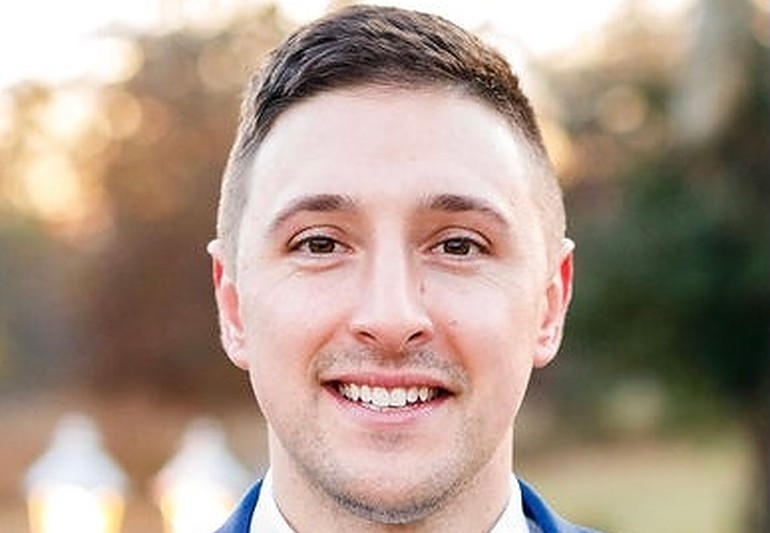 Alex Hetzel, MSB'16, shares how the Master of Science in Business Program helped him find his career as a Marketing Professional.
Why did you join the MSB Program?
To bridge the gap between engineering and core business practices.
How did the MSB Program help you find your Career Path?
It helped me understand how I could combine engineering design with strategic marketing, management, and quant analysis. This led to my career in medical device product management/marketing where I have had the opportunities to lead the development and commercialization of new, innovative orthopedic and spine implants.
How have you been using the skills you learned in the MSB Program in your current job?
Every class, from Finance to Strategic Marketing to Managing the Enterprise, has played a pivotal role in my early success as a marketing professional. The biggest thing the MSB program taught me was how professionalism, strategy, effective communication, and having a strong team/collaboration can help you solve the biggest of business problems.
What was your favorite part of the MSB Program?
The professors and their real world business experiences that they were able relate to the course topics. Also, the curriculum which was set up perfectly to gain as much business knowledge as possible in a 1-year program. This was critical for me since I was coming in with an engineering background with little to no business experience.
Tell us a little bit about yourself now.
 I just accepted a new position with Terumo Medical Corporation as a Product Manager where I will be marketing and managing interventional radiology and interventional oncology medical devices. Prior to Terumo, I spent the first 5 years of my career with Globus Medical as a Product Manager where I managed the development, global launch, and marketing strategies for new and existing orthopedic and spine implants. In this role, I had the opportunity to train over 200 surgeons and 300 sales reps, launch products across the world in the EMEA countries, APAC countries and of course here in the states, and travel all over the globe training healthcare professional, attending conferences, and assisting with surgeries. I am also a new husband and new father to my first child.
Learn More about the MSB Program
The Master of Science in Business degree is a 9-month Master's degree designed for recent liberal arts and STEM majors.
 100% of our students have received desired job offers within 3-5 months of graduation and the average starting salary is $65,000. 
Learn

 

More