March 01, 2021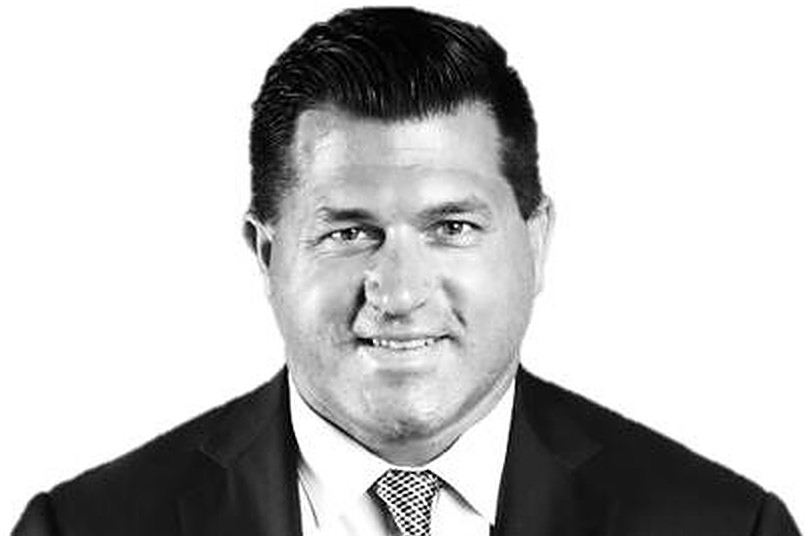 Anthony Astorga, MSB'13, shares how the teamwork and collaboration skills he learned in the Master of Science in Business program have helped him in his career as a Manager at Grant Thornton in Philadelphia.
Why did you join the MSB Program?
"I wanted to find a job that would allow to me to work with people from multiple backgrounds/knowledge bases/skills to collaboratively reach an end goal."
How did the MSB Program help you find your Career Path?
"The MSB program provided me with the knowledge, through the curriculum, and the experience, through internships, to help me find a job that I would enjoy and was interested in. Through the MSB network, I enhanced my network to find a job and set me up for success with interview prepping and resume building."
How have you been using the skills you learned in the MSB Program in your current job?
"I use the skills learned in the MSB program on a daily basis.  I work for Grant Thornton so my accounting classes come in handy.  Additionally, I'm a manager with a team of 11, and my experience with performing group projects has made me identify each persons strengths and weaknesses to formulate the best team for every project.  Furthermore, I've learned from the MSB program that managing my boss and making his/her life easier is the number one way to help grow your career, which was something I first learned with Mr. Yoest."
What was your favorite part of the MSB Program?
"Teamwork, collaboration, and the knowledge and background of the professors. The professors brought an elite background and skillset, which always impressed me."
Tell us a little bit about yourself now.
"I'm a manager at Grant Thornton in Philadelphia. I manage millions of dollars in projects/engagements by providing IT Risk Assurance services to many clients across various industries.  Examples of my current clients are Comcast Corporation, Penske, Unisys Corporation, and Capital Blue Cross (to name a few).  A high-level description of what I do is assessing the risks and needs of our clients' IT systems and services provided to their clients, and helping to develop solutions to satisfy the full range of internal control, compliance and reporting mandates.
I'm currently engaged and was planning on getting married in November 2020 but due to COVID-19, we pushed the wedding back a year. We live in Philadelphia and have been enjoying the city.  We enjoy traveling and try to travel to new places as much as possible."
Learn More about the MSB Program
The Master of Science in Business degree is a 9-month Master's degree designed for recent liberal arts and STEM majors.
 100% of our students have received desired job offers within 3-5 months of graduation and the average starting salary is $65,000. 
Learn

 

More