March 01, 2021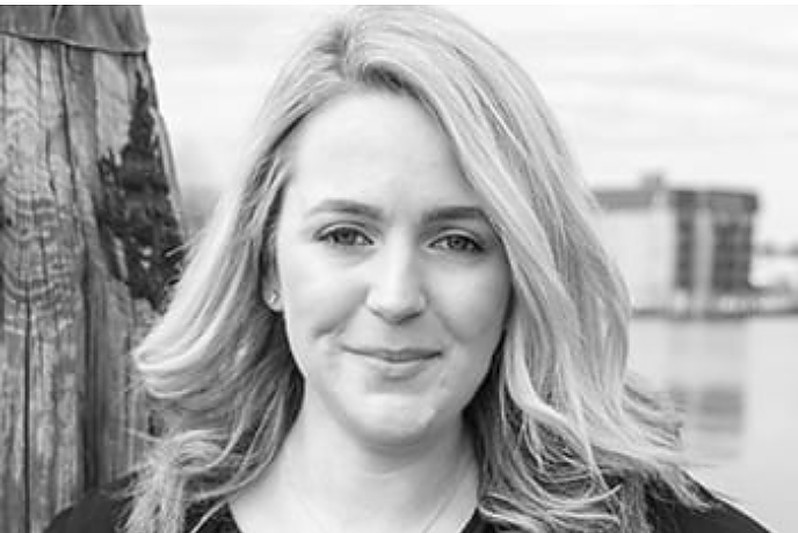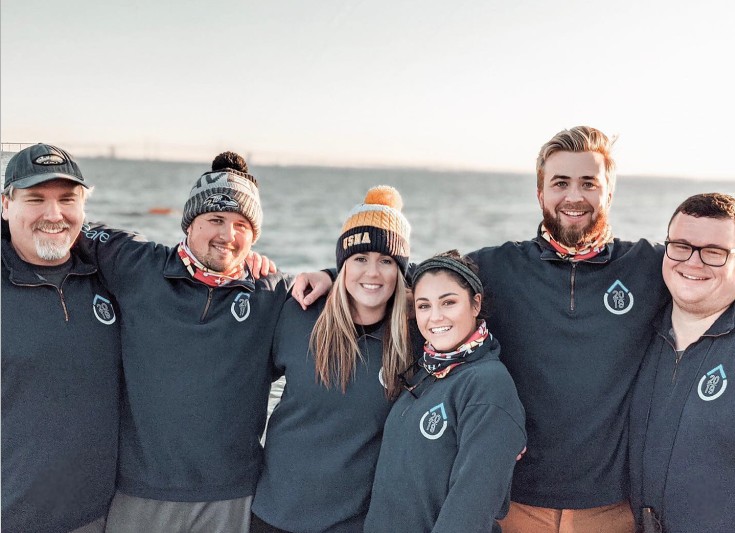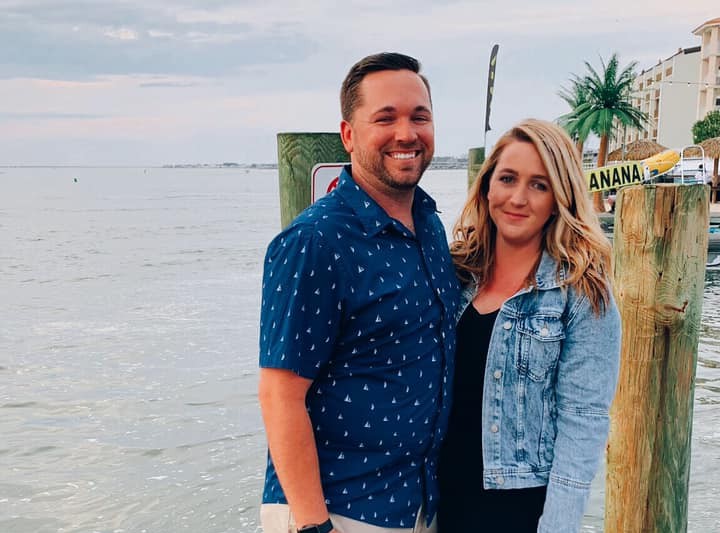 Caitlyn Wiggins, MSB'15, shares how the skills she learned in the Master of Science in Business program have helped her become a manager at Liquified Creative.
Why did you join the MSB Program?
"To expand my knowledge and skill set beyond my undergraduate focus, and to develop an applicable foundational understanding of business processes applicable to my chosen career path."
How did the MSB Program help you find your Career Path?
"This program helped me to comprehend business processes in a way which I would have never been able to grasp before. I originally thought that I wanted to go into a strictly creative career path, but with the help of this program and the skillset I learned, I realized I wanted to work in an ad agency. I currently work for an ad agency, and the skills developed through this program have fast tracked me to a management level. They also have helped me to justify my comprehension and expertise in my field."
How have you been using the skills you learned in the MSB Program in your current job?
"Client relations, pitch meetings, presentations for professional associations (to which I have been invited to facilitate), acceptance into, and graduation from, my local leadership organization, continued skillset development, and continued accrual of professional certifications. Additionally, specifics I learned in this program are constantly applied to my day-to-day job role and help in my suggestion and development of improvement of internal processes. Going on to win multiple professional awards, I also attribute to the work ethic and dedication this program helped me to harness."
What was your favorite part of the MSB Program?
"Class size, expertise of faculty, diversity in curriculum, program pacing, real world applied examples, and group projects."
Tell us a little bit about yourself now.
"Since graduation, I have worked for a global media consulting firm, political production companies, and multiple advertising agencies. I currently am living back in my hometown of Annapolis, Maryland, working for an ad agency for which I have helped to grow significantly over the past 3 years. I hold a management position within the company and make decisions for various expenditures, manage other employees, along with many other efforts while still having the opportunity to apply my creative skillset to my job. I have been able to continue my dedication to working with nonprofits in my community through this company as well."
Learn More about the MSB Program
The Master of Science in Business degree is a 9-month Master's degree designed for recent liberal arts and STEM majors.
 100% of our students have received desired job offers within 3-5 months of graduation and the average starting salary is $65,000. 
Learn

 

More