March 02, 2021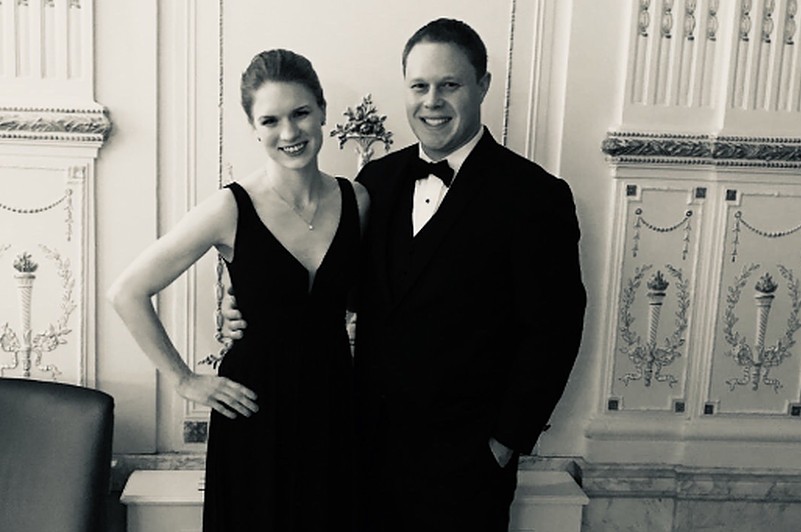 Meredith King, MSB'17, shares how the Master of Science in Business Program helped her find a career in Management Consulting.
Why did you join the MSB Program?
To get a business graduate degree, and to gain more experience. 
How did the MSB Program help you find your Career Path?
It got me into Management Consulting and helped me to negotiate a higher salary. I've also had loads of support after graduation from my former professors with graduate school, etc. I have always wanted to study medicine, and am preparing for a doctorate--and couldn't have done it without their support. I believe that my MSB will help me to run a hospital, clinic or practice one day. 
How have you been using the skills you learned in the MSB Program in your current job?
Well, I have to do many different tasks as a management consultant, so it gave me a broad range of skillsets, such as data analysis, financial analysis, marketing, etc. I am a master of pivot tables, thanks to Professor Seegers, and use them at work all the time to analyze the data. Also, I can write a memo easily and effectively now, since we had so much practice in this program.
What was your favorite part of the MSB Program?
The NYC trip! Class-wise, my favorite was the business law course. 
Tell us a little bit about yourself now.
Currently, I am an aerospace and naval management consultant, and support the Department of Defense. I have worked on some cool projects for the United States Air Force and the U.S. Navy, as well as on a United Nations (UN) project. I finished my post-bac at Georgetown University, and am working towards becoming a clinical psychologist. In my free time, I love to travel and am an avid runner.
Learn More about the MSB Program
The Master of Science in Business degree is a 9-month Master's degree designed for recent liberal arts and STEM majors.
 100% of our students have received desired job offers within 3-5 months of graduation and the average starting salary is $65,000. 
Learn

 

More