March 01, 2021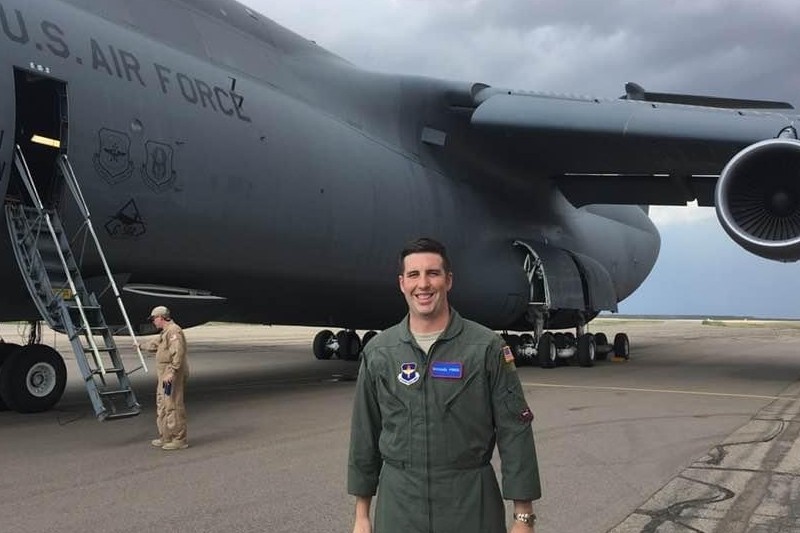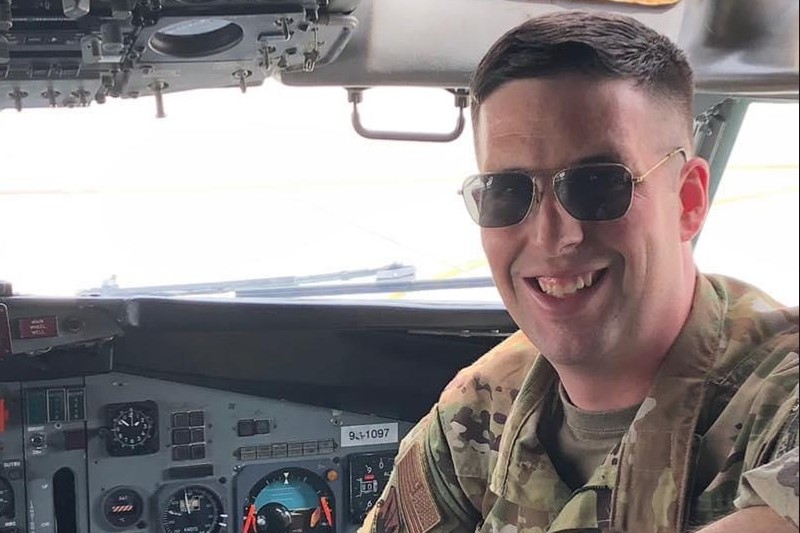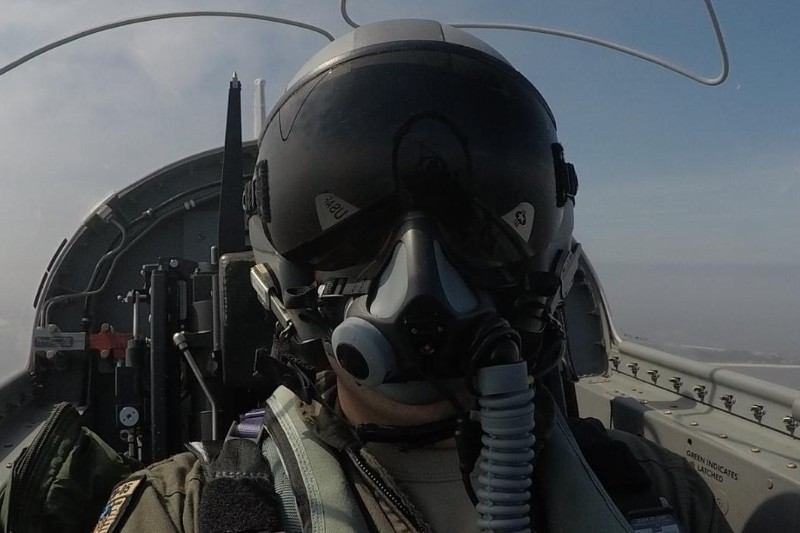 Mike Fenzl, MSB'14 shares how the Master of Science in Business program pushed him ahead in his career to become a Navigator in the Air Force.
Why did you join the MSB Program?
"I just graduated with my BA in Philosophy and was searching for a program to better equip me to join the workforce."
How did the MSB Program help you find your Career Path?
"Most importantly, the MSB program taught me to look for a vocation in whatever I do. I came out of the MSB program unsure of where I wanted to go. It took me 5 months to get a job and was looking for another career after 6 months in that. Finally, I decided to join the Air Force. It took me 5 years to find what I love to do and they pay me to do it! I haven't "worked" for 2.5 years now. I fly airplanes and on off days work operations behind a desk."
How have you been using the skills you learned in the MSB Program in your current job?
"Focusing on leadership and data analysis has pushed me ahead in my career. A lot of folks don't know the basics of working in an office. Efficiency in the basics, namely leadership and data analysis, allows me to do extra projects and excel. Also, being a liberal arts major in a non-liberal arts major realm really helped for what I do now. We bring a lot to the table." 
What was your favorite part of the MSB Program?
"Exposure to different career fields. Also, being in DC. "
Tell us a little bit about yourself now.
"First, I'm married to a fellow Ave Maria graduate and have three kids. We live in central Georgia. We enjoy the beach in Florida and trips to the Appalachians. When I'm not home, I'm a navigator in the Air Force. I keep the aircraft on track on time, coordinating with other agencies to further the mission."
Learn More about the MSB Program
The Master of Science in Business degree is a 9-month Master's degree designed for recent liberal arts and STEM majors.
 100% of our students have received desired job offers within 3-5 months of graduation and the average starting salary is $65,000.