March 01, 2021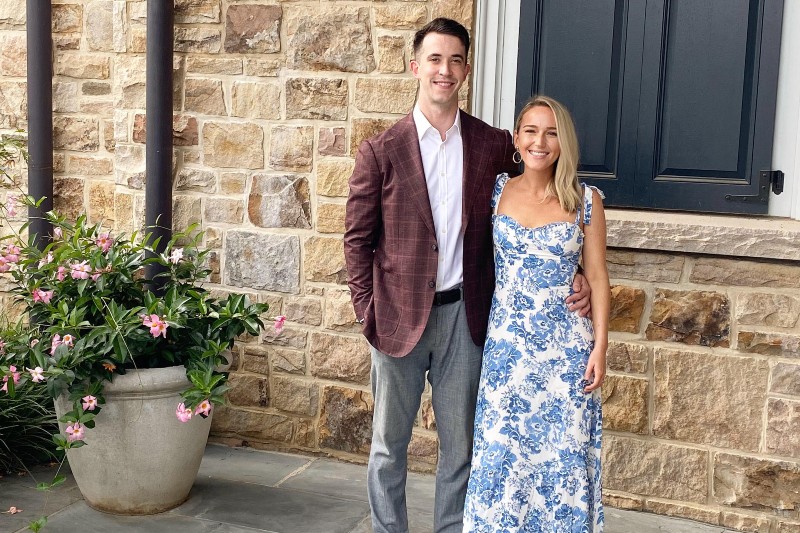 Veronica Hannan (Carr), MSB'15, shares how the Master of Science in Business program helped her career grow exponentially at Infinitive.
Why did you join the MSB Program?
"After graduating from college I worked for a year and decided I wanted to hone-in on business to broaden my skillset and get a better idea of what I wanted to do with my career in the future. The MSB program had 100% job placement rate, so I also wanted to utilize the connections that the program had to get my future job!"
How did the MSB Program help you find your Career Path?
"It allowed me to focus on what I found interesting and how to apply that to my job. I really enjoy analysis, finding solutions, processes, and project management. Understanding data is also an invaluable skillset in the business world. The MSB program connected me to the job that I still have today at Infinitive."
What was your favorite part of the MSB Program?
"Harvey Seegers class. I absolutely loved applying the knowledge I learned in other classes to real life business cases and then discussing them as a group. In addition, the relationships I built in the MSB program are still relationships that I cherish to this day. Working so closely with a smaller group of students and growing together/challenging each other was a wonderful experience."
Tell us a little bit about yourself now
.
"Since graduating the MSB program, I got married, had two babies, and have grown my career exponentially. I still live in the DC metro area and work for Infinitive. I am currently slated to lead an entire multi-million dollar Program for a major media company where multiple people/workstreams will report into me. Ladies, it is of course not always easy, but NEVER let someone tell you that you cannot have your cake and eat it too. You can have babies and a career (if that is what you want)!"
Learn More about the MSB Program
The Master of Science in Business degree is a 9-month Master's degree designed for recent liberal arts and STEM majors.
 100% of our students have received desired job offers within 3-5 months of graduation and the average starting salary is $65,000. 
Learn

 

More