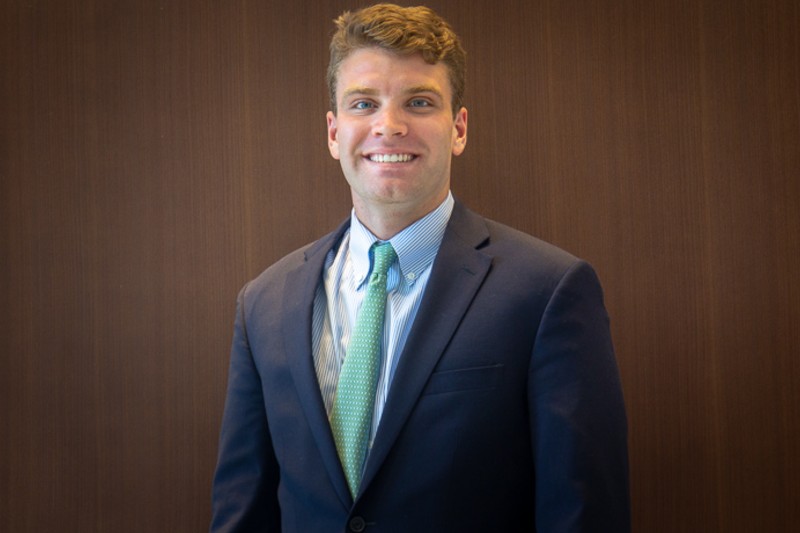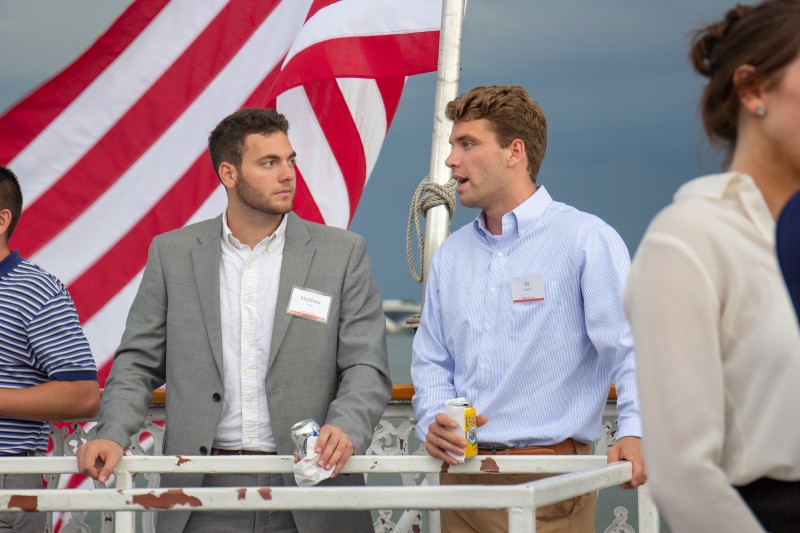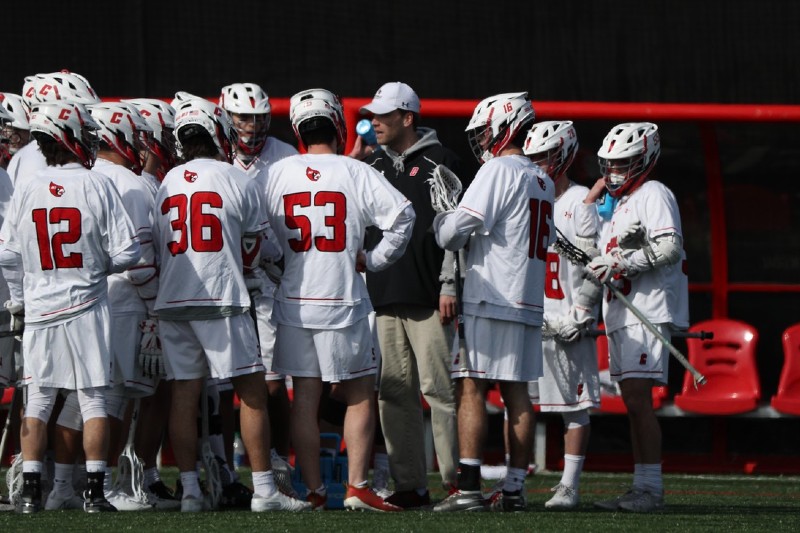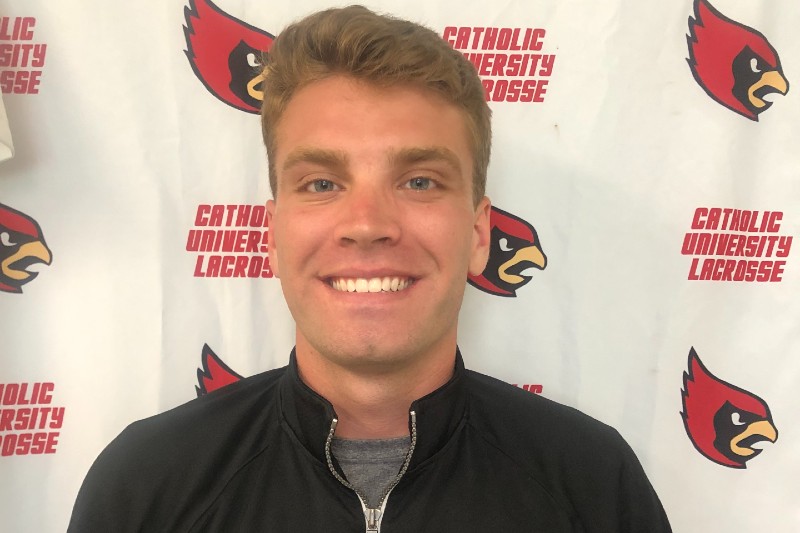 IV Stucker, MSB '21, has accepted a position as a Principal Consultant at Infinitive in Ashburn, VA. Below, IV shares his experiences in the program, and how it helped him to find his future:
Briefly describe your new job opportunity.
"I am going to be a first year Principal consultant in the business analyst group."
Why did you join the MSB Program?
"I joined the MSB Program for the networking opportunities, the class structure, and the people." 
How did the MSB Program help you find this career path?
"The MSB Program helped me find my career path in every way, from the company visits to the class structure, and especially Marykate in the Career Development office."
What were some highlights of your time with the program?
"My highlight was our business trip to New York City. I also enjoyed working with my field team study group and getting to know all of the friends that I made in the program."
What advice do you have for students during their job search?
"Get as many reps as possible interviewing! I would also suggest that students should be as open-minded as possible about different career paths. You never know what might interest you." 
Learn More about the MSB Program
The Master of Science in Business degree is a 9-month Master's degree designed for recent liberal arts and STEM majors.
 100% of our students have received desired job offers within 3-5 months of graduation and the average starting salary is $65,000. 
Learn

 

More