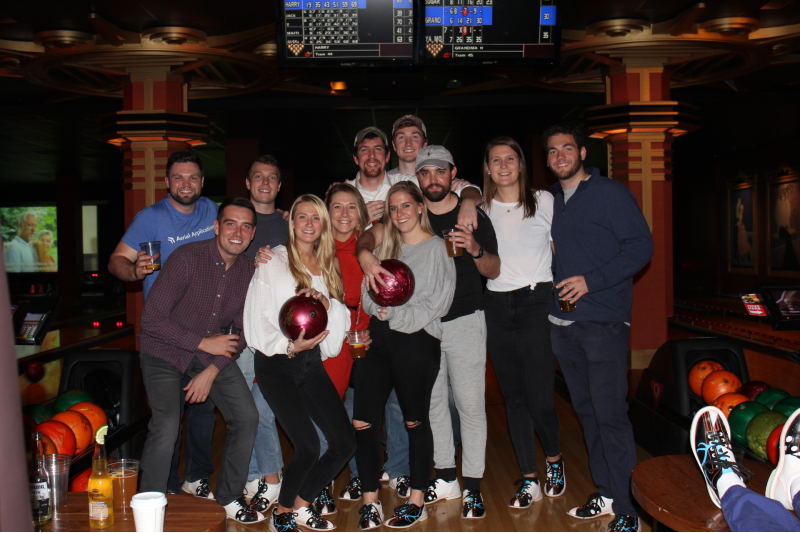 Sean Moriarty, MSB '20, has accepted a position as a Account Executive at Clowder. Below, Sean shares his experiences in the program, and how it helped him to find his future:
Why I Joined the Program
"I joined the MSB program to make a large career pivot from teaching. With a quickly growing family, I sought a program that had a holistic curriculum with a devotion to its students. The MSB program offers the opportunity to be exposed to a lot of different avenues in the business world while setting up a strong network of classmates and professors with extensive experience."
How the Program Helped Me Find My Career Path
"The program assisted me in my career growth providing incredible career coaches, Mary Kate Conroy and Mary Unverferth. I worked more closely with Mary Unverforth and she helped me understand my talents and passions, and how those translated to the business world. The job I am working now is exactly where I want to be and I attribute a lot of that to Mary."
My Highlights of the Program
"The best parts of the program for me were Business Law, the New York City trip, and the friendships established through the program. Just about all of the professors require some sort of group project and being forced to work with a variety of different personalities is a learning experience within itself. I have built relationships with colleagues that will continue on well past graduation and will be there for when I need support and guidance."