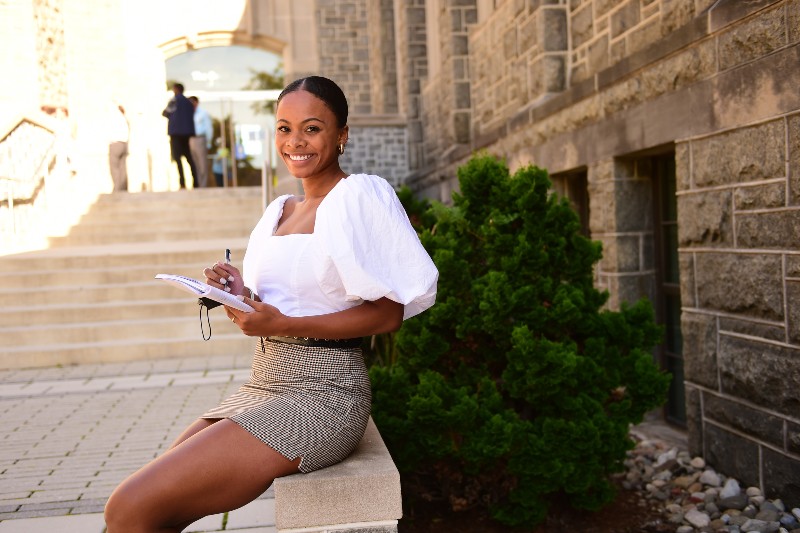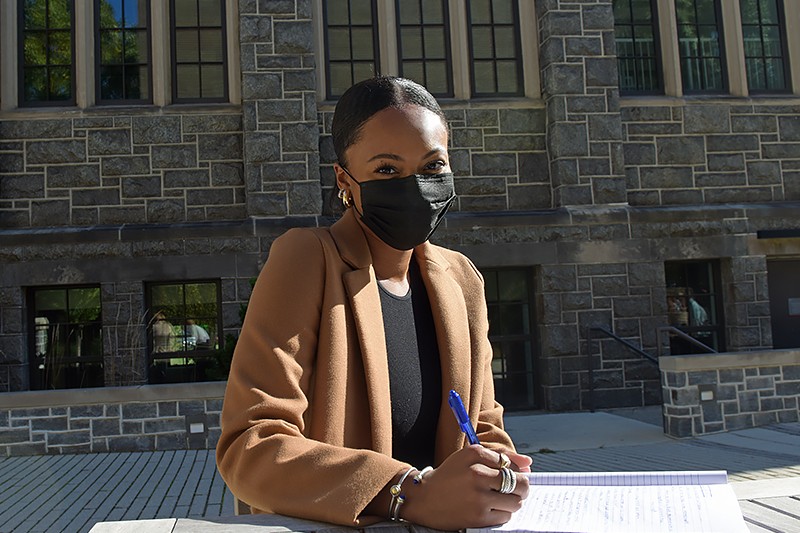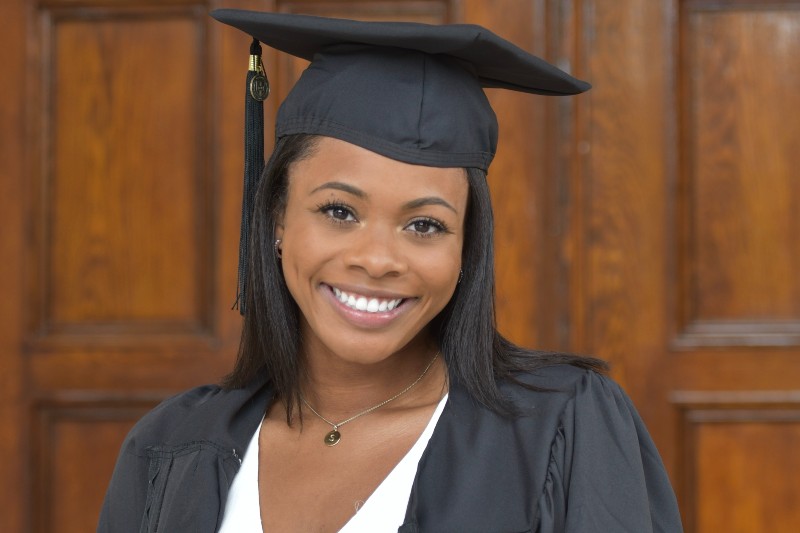 Sydney Poindexter, MSB '21, has accepted a position as Account Management Associate at POLITICO. Below, Sydney shares her experiences in the program, and how it helped her to find her future:
Briefly describe your new job opportunity.
"I will be working to provide customized policy intelligence to professionals on the front lines of policy and politics."
Why did you join the MSB Program?
"I wanted to combine my passion and undergraduate experience in politics with the hard skills of the business world."
How did the MSB Program help you find this career path?
"It introduced me to areas where business intersects politics and provided me with the necessary framework to enter the business world."
What were some highlights of your time with the program?
"The opportunity to understand the importance of intangible and "soft" skills in business, and how they greatly affect ones career."
What advice do you have for students during their job search?
"Your dream opportunity is likely something you would have never previously thought of, so keep your mind open and apply to jobs without reservation." 
Learn More about the MSB Program
The Master of Science in Business degree is a 9-month Master's degree designed for recent liberal arts and STEM majors.
 100% of our students have received desired job offers within 3-5 months of graduation and the average starting salary is $65,000. 
Learn

 

More