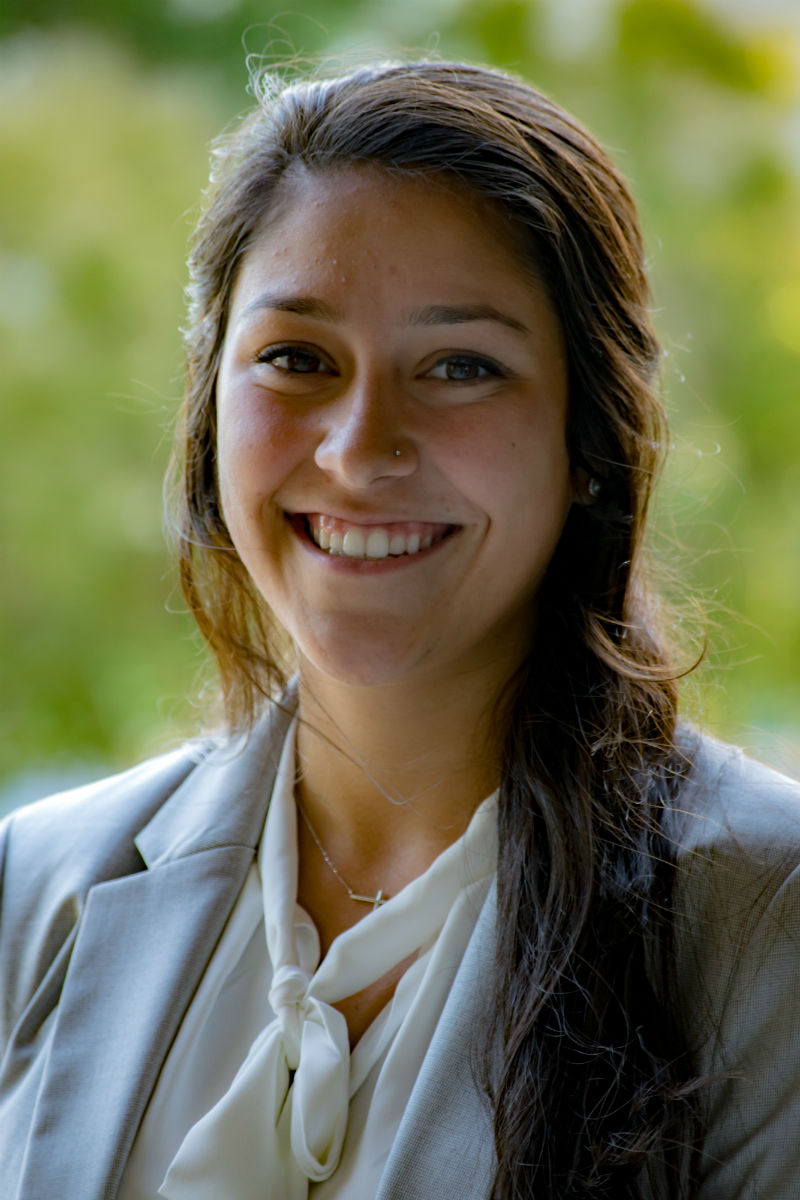 Rebecca Rizkalla, MSB '19, has accepted a position as a "Territory Development Representative" at Varonis Systems Inc. in New York City. Below, Rebecca shares her experiences in the program, and how it helped her to find her future:
Why I Joined the Program
"I joined the MSB Program to gain a strong foundation for business. When I studied Psychological and Brain Sciences, I never took any business courses. I thought I wanted to own my own physical therapy clinic and thought this program would help me better prepare. Little did I know my eyes were going to open to many different business opportunities."
How the Program Helped Me Find My Career Path
"This program opened many doors for me. It started by learning the importance of a network. I created a LinkedIn in this program because I did not see the value in it before. Now, I see the value and try and be an active user. It also led me to learn to use my network to pursue things that interest me. I took a sales course with Mark Weber and he sold me on sales. I had to build the confidence to meet with him and ask if he thought I could do it. He helped me get in touch with the right people to apply to a sales position in New York."
My Highlights of the Program
"I have two major highlights from this program. The last day of orientation, we did the lemonade stand challenge. There was a prize for the team that could produce the most revenue in lemonade sales. The second we were allowed to start, I texted everyone I knew and made sure to talk to as many people as I could, so they could buy our lemonade. Winning that day gave me confidence that I could pursue a career in Sales. The second highlight was the New York Trip. I went to the city for the first time in July and loved it. It was an awesome opportunity to visit all these companies and build my network."