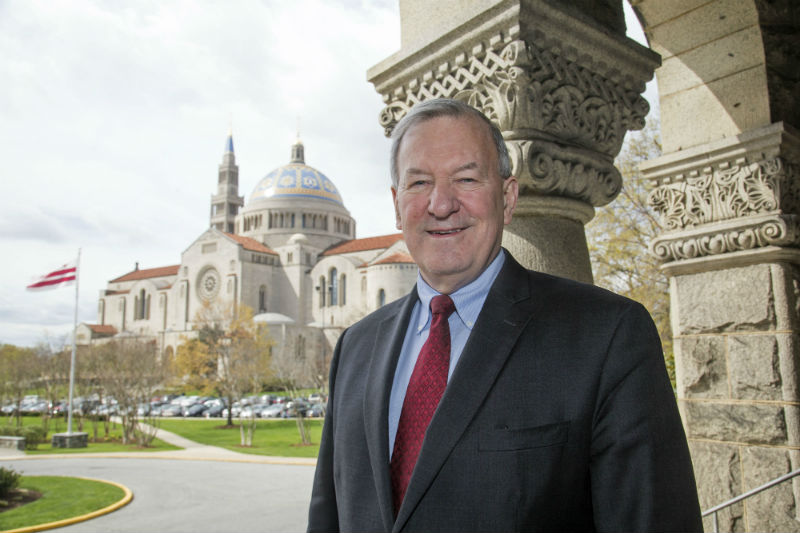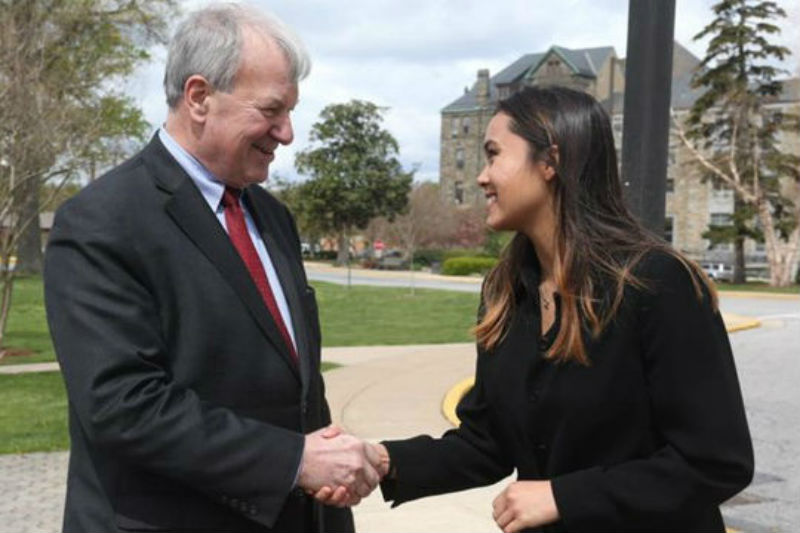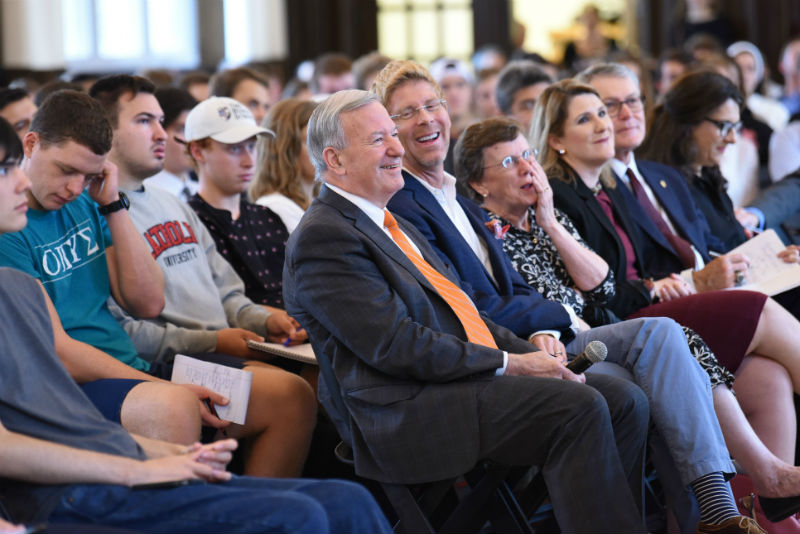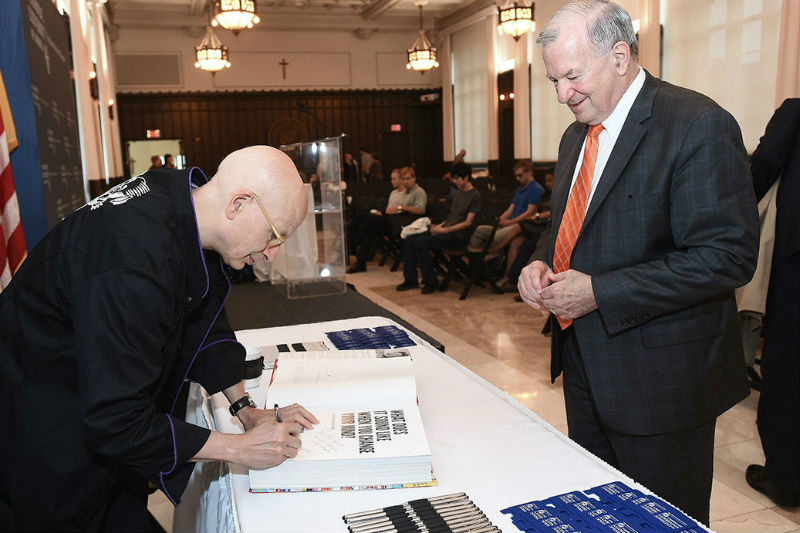 Formerly the dean of Busch Business School (2016-2018), Professor William Bowman serves as a Clinical Associate Professor instructing the Quantitative Analysis class for the MSB Program. His gentle demeanor and vast knowledge of statistics and metrics help cultivate analytical skills for his students. The entrepreneur and professor strives to serve his students both in and outside of the classroom. Professor Bowman is readily available to his students for any and all concerns. He is able to bring his experiences from his background as an engineer and entrepreneur into the classroom, providing students with a different perspective on the free market. Read along further to hear his insights on the vocation of business, a STEM education, and the value of the MSB Program.
Interview
Professor Bowman manages to work as an Associate Professor while also acting as the CEO of Arete Consulting. Arete Consulting, Bowman's latest venture, works with companies to help them grow in virtues to aid their success. Professor Bowman has had numerous entrepreneurial endeavors in his career. Notably, he co-founded the Spinnaker Software Corporation one of the nation's first educational software companies, taking it public and later selling it to The Learning Company. Additionally, Professor Bowman founded another software company and a home health care agency. Throughout his professional career, he aims to help others see that focusing solely on financial matters limits the vision of a company thereby, reducing the value-added in the long run. 

As an engineering honors graduate of Northwestern University, Professor Bowman understands the immense value of a STEM education. Many of the incoming MSB class comes from a similar academic background. However, Bowman stresses the importance of understanding the rules of the marketplace. He feels that the MSB Program aids students with a STEM background by giving them a business mindset allowing them to leverage what they learned in their undergraduate studies. Ultimately, he strives to bring the mission of Catholic Social Doctrine into the curriculum of his courses. 

The vocation of the business leader as Pope St. John Paul II remarked is, "to sustain creation through the practice of love and justice." Professor Bowman remarks that as a founder of multiple organization he has had the unique opportunity to form the culture of companies. He strives to create a culture that is inclusive of the needs of all stakeholders, now recognized by the Business Roundtable, to help form a more valuable company. As a man of virtue, Professor Bowman often asked employees how love played a role in business, often surprised by the caliber of their positive replies. Professor Bowman embodies the virtue of love through his calming presence and attentiveness to his students. He manages to create a classroom environment that is both peaceful and deeply rooted in pursuing the truth through rigorous study.