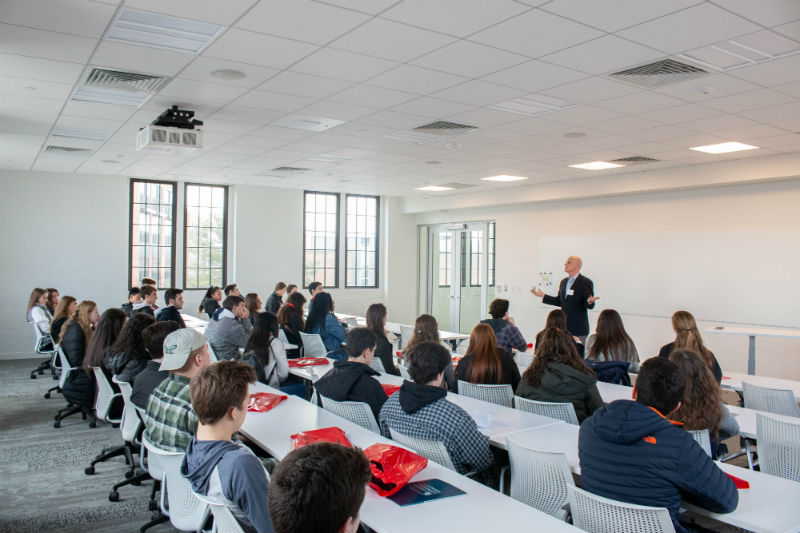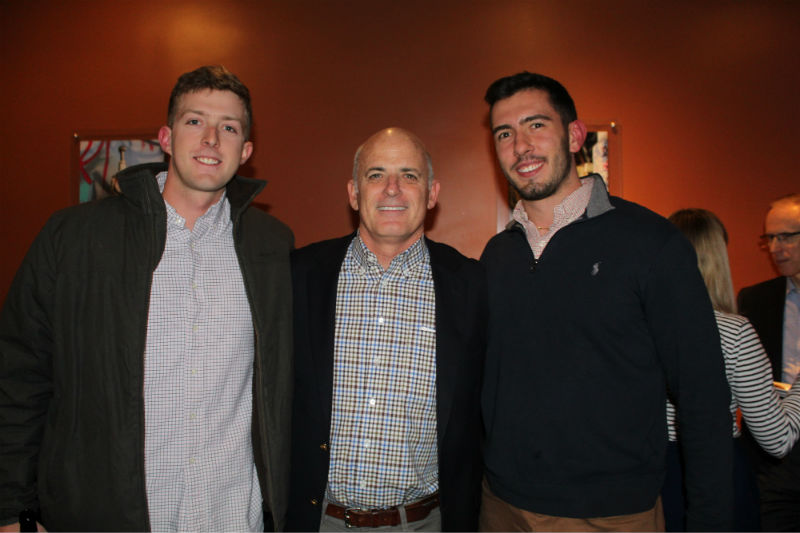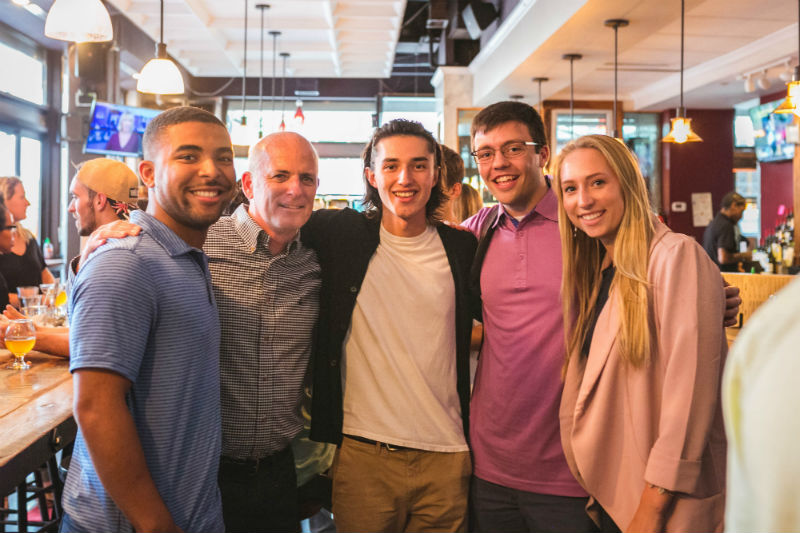 Mark Weber serves as the director of sales program in addition to his roles as Assistant Professor of Practice and Executive-in-Residence. His primary focus in teaching is sales and sales leadership. Professor Weber is a force of nature, commanding the room with his high energy and intentional conversation. 
Weber is a veteran salesperson and executive with more than thirty years of experience in technology sales end engineering. His most recent role as Senior Vice President for the Americas at NetApp, a hybrid cloud data services company, leading channels and highly involved in all levels of operations of the venture. He is able to bring his experiences as a seasoned salesman by engaging students in role plays and thought provoking discussions. 
Read along further to hear his insights on the importance of building a network and how the MSB Program student body is unique. 
Interview
Prior to his role with NetApp, Professor Weber worked for Hewlett-Packard as a federal account manager, later advancing to an executive role in Sun Microsystems. He has become a leader in the Information Technology sector as seen in his many accolades including Institute for Excellence in Sales' 2015 Lifetime Achievement Award and Innovative GovCon Technologist & Business Leader by the Was100 Executive Ranks. Weber uses his years of experience to shape the sales leaders of today. 
Unlike any other classroom experience, Weber does not just lecture about sales, but rather he has his students actively participate by engaging them in impromptu elevator pitch practice and role playing case studies. This hands-on approach enables his students to integrate concepts learned with real time execution. Additionally, his quick wit and passion for people inspires students to perform optimally in class and in their exchanges with other professionals.
Weber enjoys his role as an instructor for the MSB Program, particularly due to the diversity of thought among the student body. He finds the unique STEM and liberal arts background of the student body allows for a more stimulating discussion and a greater opportunity to learn. Weber firmly believes that all of his students have the potential for greatness in whatever venture they choose to pursue. 
St. Pope John Paul II referred to the vocation of a business leader as the ability to "sustain creation through the practice of love and justice." Professor Weber feels that as business leaders we are called to live out this vocation by cultivating a positive environment for our coworkers. He stressed the importance of creating a culture centered on love, stating that when people enjoy their surroundings and feel valued they are better able to serve others and their organization. Weber emphasizes the importance of developing authentic relationships within the business setting, stating as professionals, we should be intentional in our efforts to know all of our clients and coworkers at the individual level. 
Professor Weber's most recent venture, Uipath, is a global software company that develops platforms for robotic process automation. Uipath originally began in Bucharest, Romania as DeskOver. Weber discovered this opportunity to help further the organization through his vast network in the technology industry. He highlights the importance of building a strong network, encouraging his students to refine their talking points and engage with professionals they find interesting. Weber also reminds his students to not keep score in networking interactions but rather foster a relationship with their connections. 
The seasoned sales leader is a captivating presence in the classroom with a heart for others. When he is not forming the sales leaders of tomorrow, he enjoys a nice California Cabernet and watching Virginia Tech football.