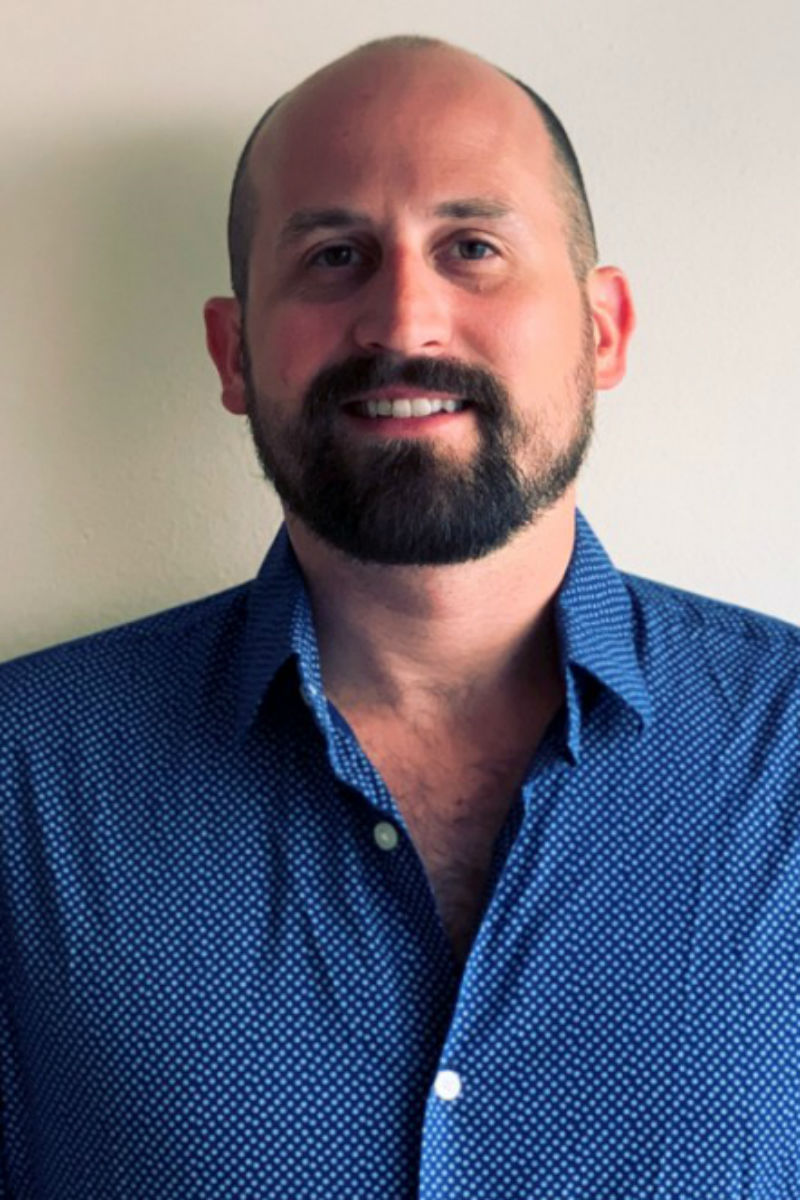 Patrick Six, MSB '12, was a Philosophy major from Thomas Aquinas College. Upon graduation from our program, Pat realized that he loved the work and creativity involved in marketing. He began his career at DDB in New York City and quickly rose through the ranks. He is now VP Account Director at BBDO, and his work was featured during the 2019 Super Bowl with Microsoft's "We All Win" commercial.
Why I Joined The Program
"I joined the MSB class of 2012 after graduating from Thomas Aquinas College (TAC) with a degree in Philosophy. While I loved my education at TAC, I decided I wanted to get into a marketing related career and the MSB program presented itself as the perfect opportunity to segue into that from a liberal arts background."
How The Program Helped Me Find My Career Path
"The key things about the program that attracted me were the condensed, one year business classroom education, the real world business experience via the internship program, and the opportunity to be exposed to and advised on various career path options from the mentor program and company visits - especially the annual trip to NYC. The NYC trip in particular was key to helping me find my career path, as it gave me the chance to visit various marketing related companies and pick the brains of people at those companies to better understand what my potential roles and career growth could look like."

How I've Been Using Skills I Learned in the Program in My Current Job
"Transitioning into an advertising career in New York (first at DDB, then continuing at McCann, and now at BBDO), was an exciting but somewhat intimidating experience. I knew that New York was full of some of the smartest and hardest working people out there and was the place to be in the ad agency world. While busy days, late nights, and constant creative problem solving are standard aspects of an account management role in an agency, I was confident that the MSB program had well prepared me to handle this new endeavor. While in the MSB program, I was constantly juggling classes, special events, homework, a consulting project, and a marketing internship (where i had 9 shared managers to support). Through all these aspects of the program, I was pushed to expand my expectations of what I could manage day to day - learning, prioritizing, growing, and wanting more. By the time I graduated, I knew I could handle anything a job could throw at me and those experiences and skills I learned have made it so much more seamless in my day to day responsibilities and challenges in advertising.

I'm tremendously grateful for the education and experience I gained from the MSB program, from Stew and all my professors and mentors along the way. Advertising was the right career choice for me and the MSB program helped me to discover that, prepare me for that career, and connect me to the right people to get my foot in the door."