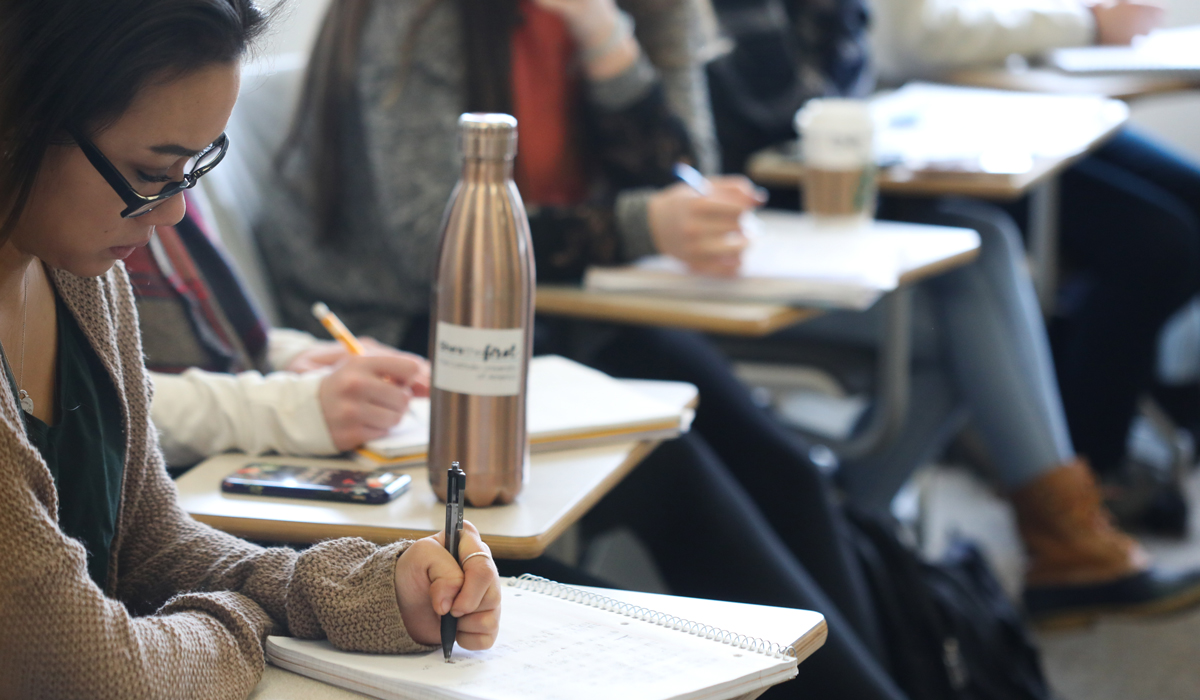 This Career Development Seminar (BSB 299) is designed to provide an ongoing framework for students to acquire the knowledge and skills to successfully find a job after graduation, as well as to find internships during their academic career.
The process of finding a good job after graduation begins when students enter Catholic University and increases in intensity as they progress through their academic career. The fall term is devoted to acquiring knowledge and skills. The spring semester concentrates on strategically executing a job and internship search, as well as individual counseling sessions.
The course is part of the curriculum each year for business students, including graduate students, and it is non-credit. The course will consist of three primary components over the course of each academic year:
Assessment of the student's strengths and career interests;
Tools and skills needed to conduct a successful job search, including resumes, cover letters, interview skills, internships;
Strategy of conducting a job search including networking, public sources, social media, and online media.