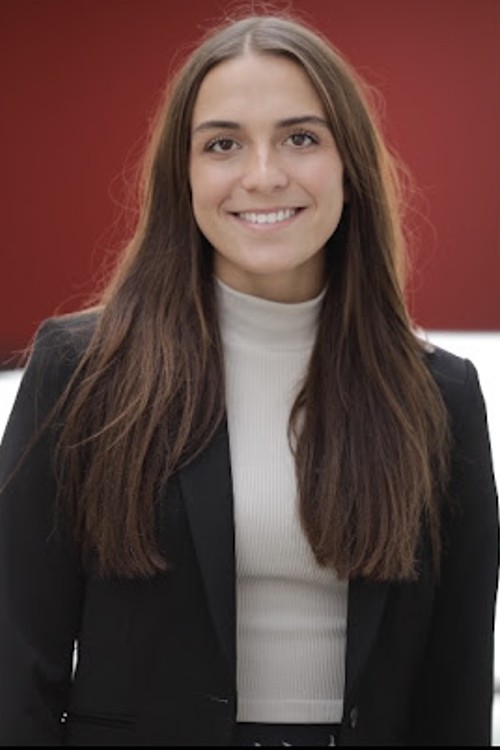 President
What do you want to accomplish on the DSAC leadership team?
"As a member of the leadership team I would love to grow as an individual by helping others see their own leadership potential. I also want to help out the school and fellow peers that have impacted me greatly."
What does the Busch School school mean to you?
"I have met so many amazing people and mentors at the Busch School that have pushed me to be the person that I am today. I have learned the best way to keep God in the center of my life, especially within my future career."
What has DSAC taught you that will help in the future?
"DSAC has taught me how important it is to have a reliable and hardworking team if you want to make an impact. I am so happy to have a team like that today!"