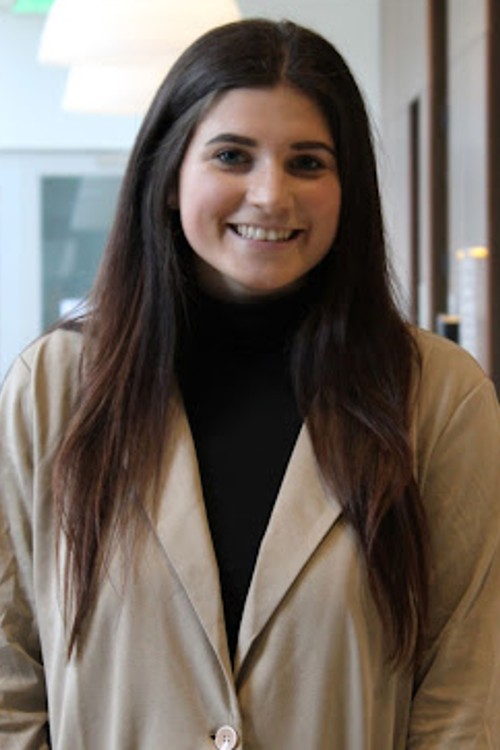 Vice President
What do you want to accomplish on the DSAC leadership team?
"For me as a member of the leadership team, I want DSAC to flourish and in turn help the Busch School soar to even newer heights. Within DSAC I want to continue to grow a community that can be open and innovate new ideas to help enhance the Busch School experience."
What does the Busch School school mean to you?
"The Busch School means so much to me, but in short, as corny as it sounds, the Busch School is home. The faculty and staff want nothing but the best for me and are always supporting me. My peers inspire me, help me, and push me to be the best version of myself. I have truly found a home at the Busch School."
What has DSAC taught you that will help in the future?
"DSAC has taught me the importance of open communication. At our meetings we brainstorm ideas to try to find solutions to some of the most common challenges students face. As I enter the professional world at the end of this school year, I will make sure to bring the communication skills that DSAC has taught me to my full time job."