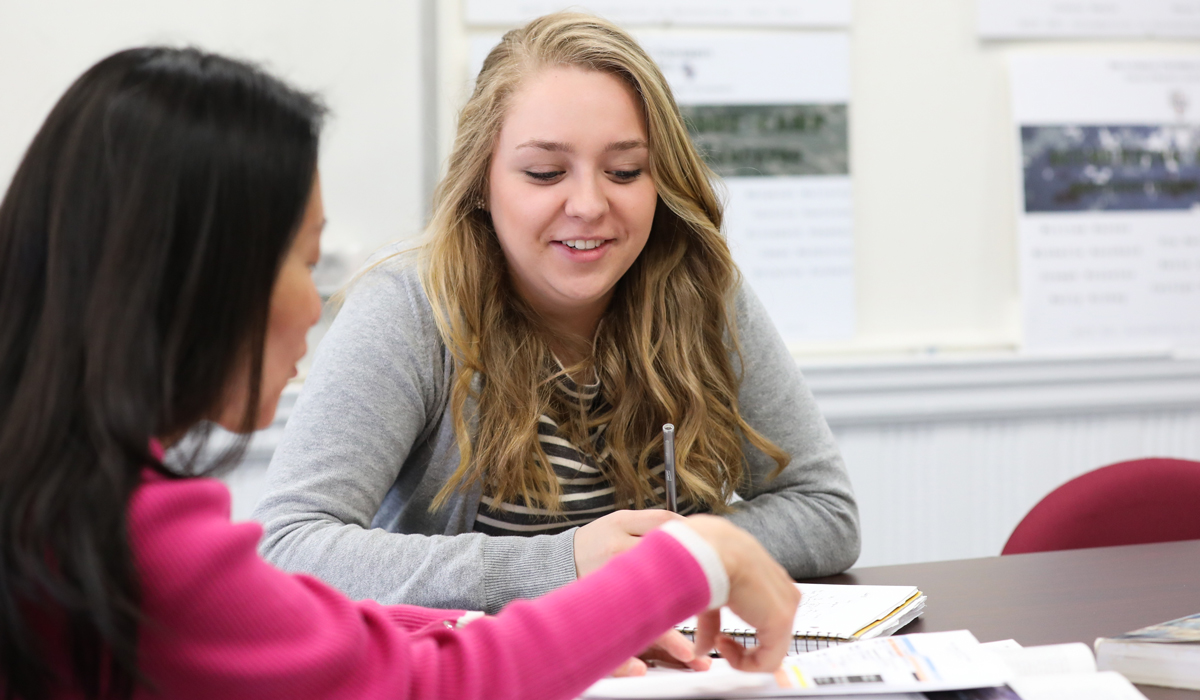 The personal attention our career coaches provide will help students carry out tailored and successful job searches. Our career coaches are experienced professionals who can help you craft your resume and cover letter, design an effective job search strategy, prepare for interviews, utilize your network, and negotiate salaries. 
Meet our Career Preparation Manager and Career Coach
 
Mary Claire Unverferth 
unverferth@cua.edu 
(202) 319-6118
Mary is the Manager of Undergraduate Career Preparation and the Career Coach for The Tim and Steph Busch School of Business. Prior to joining the Busch School of Business, she worked at Georgetown University in the Cawley Career Education Center and at the University of Houston in the Rockwell Career Center. She served as a Career Counselor for many students and alumni at each institution. Mary holds a Master of Arts in Clinical Mental Health Counseling from the George Washington University and a Bachelor of Science in Psychology from Texas A&M University. Currently, in addition to her work at The Catholic University of America, she serves on the founding team of a non-profit called Girl Talk as the Counselor in Residence.