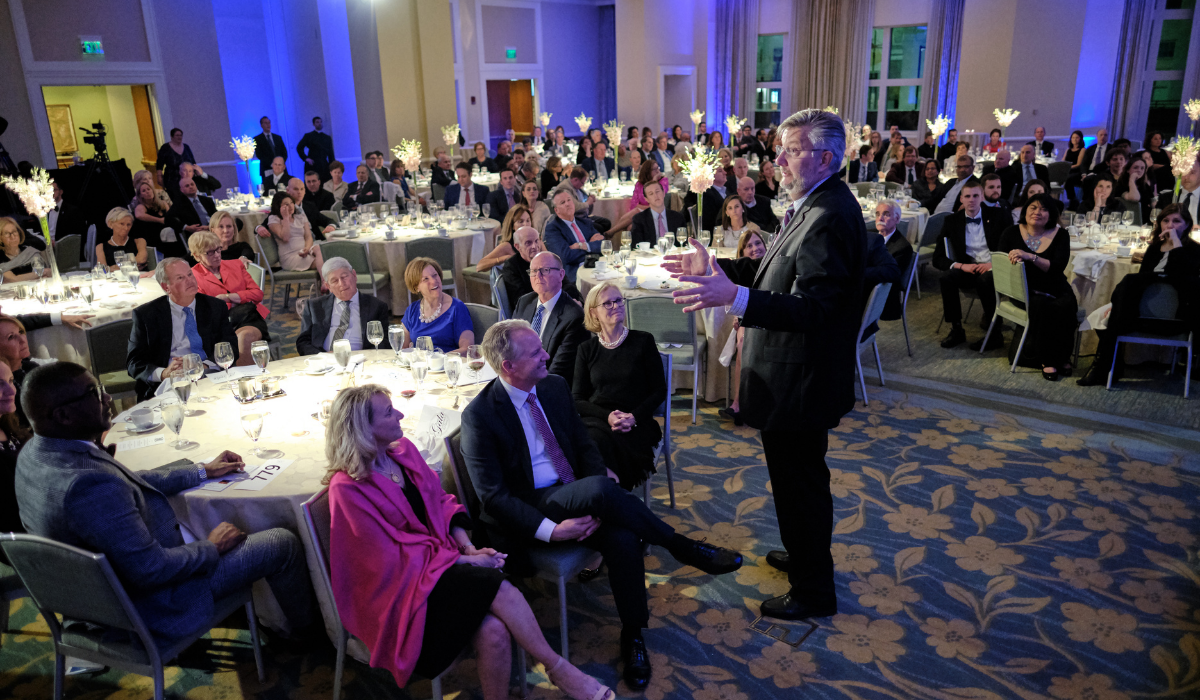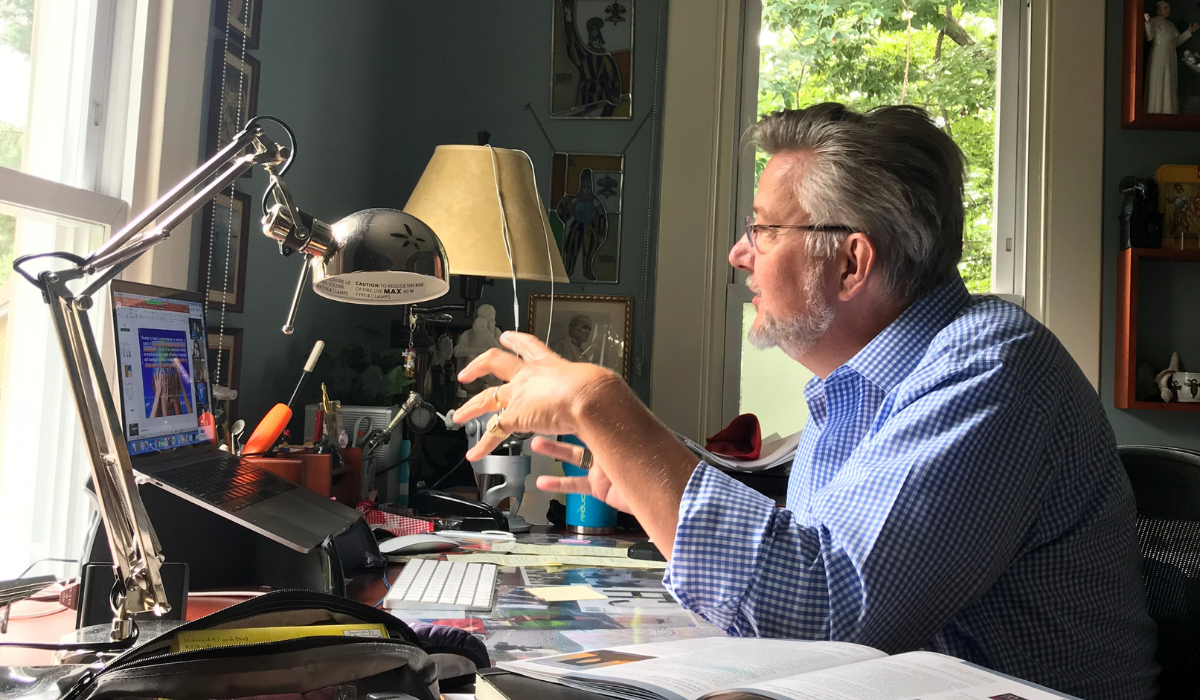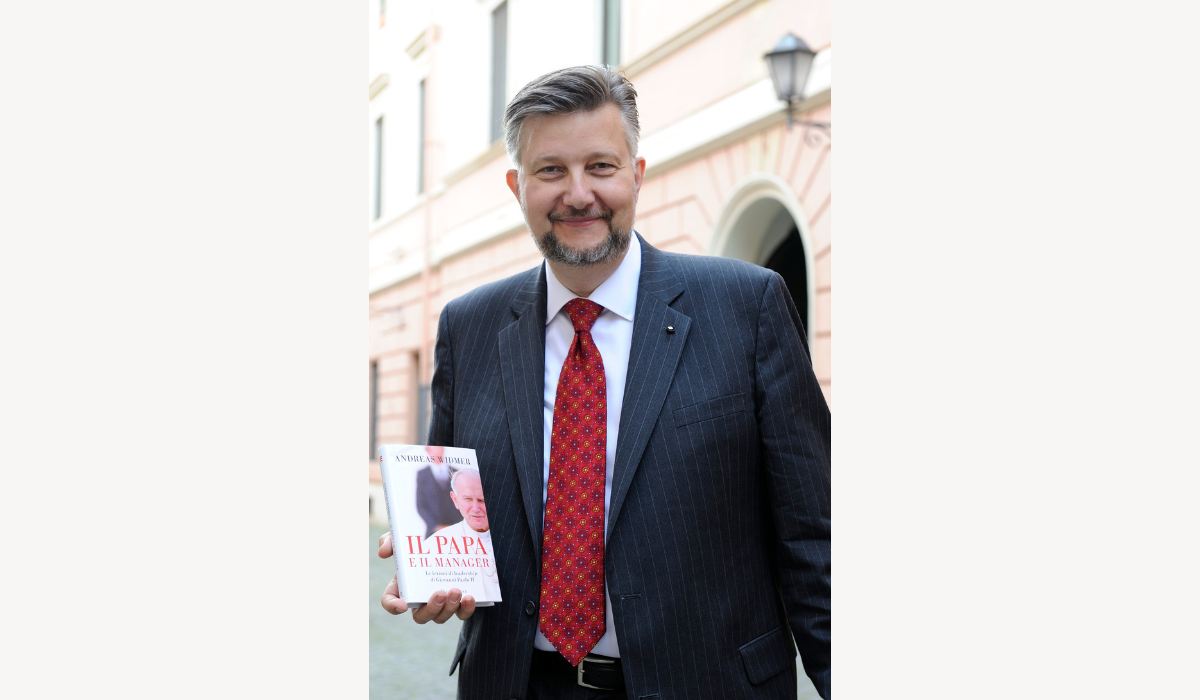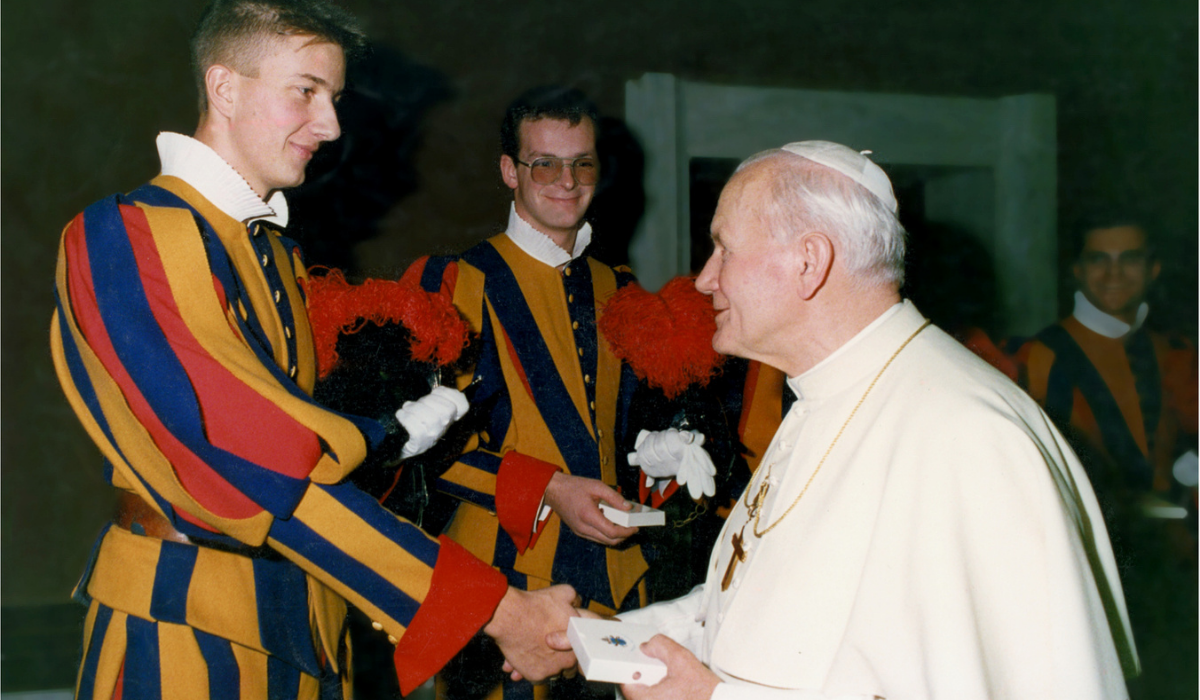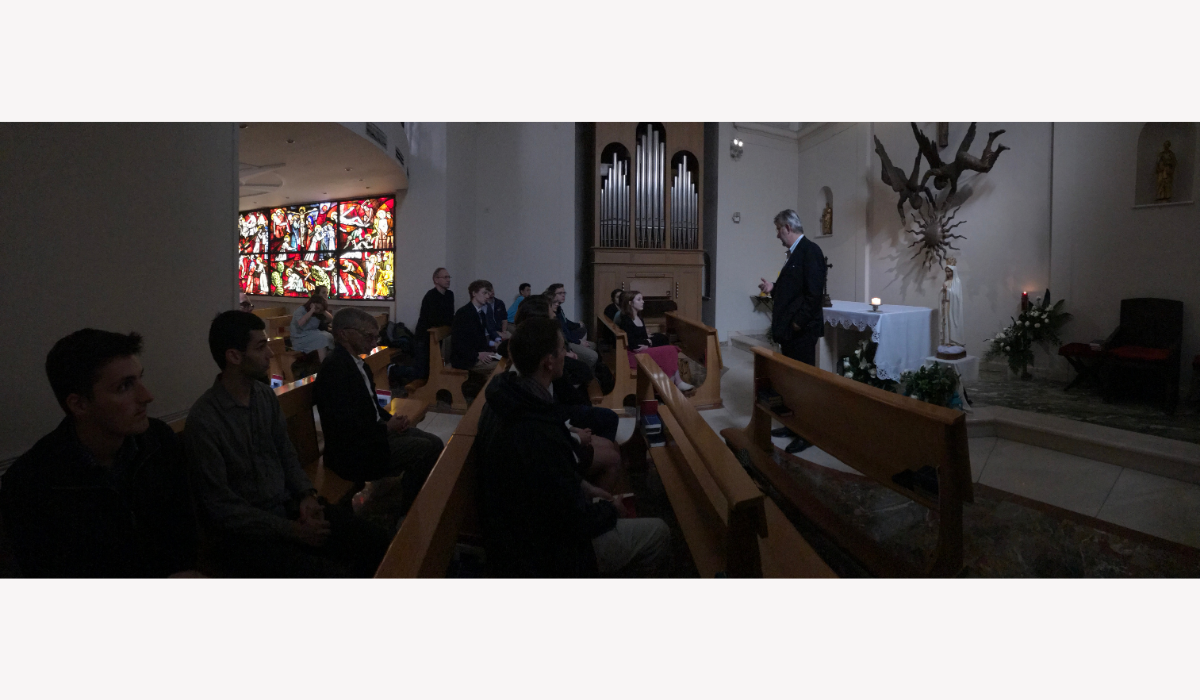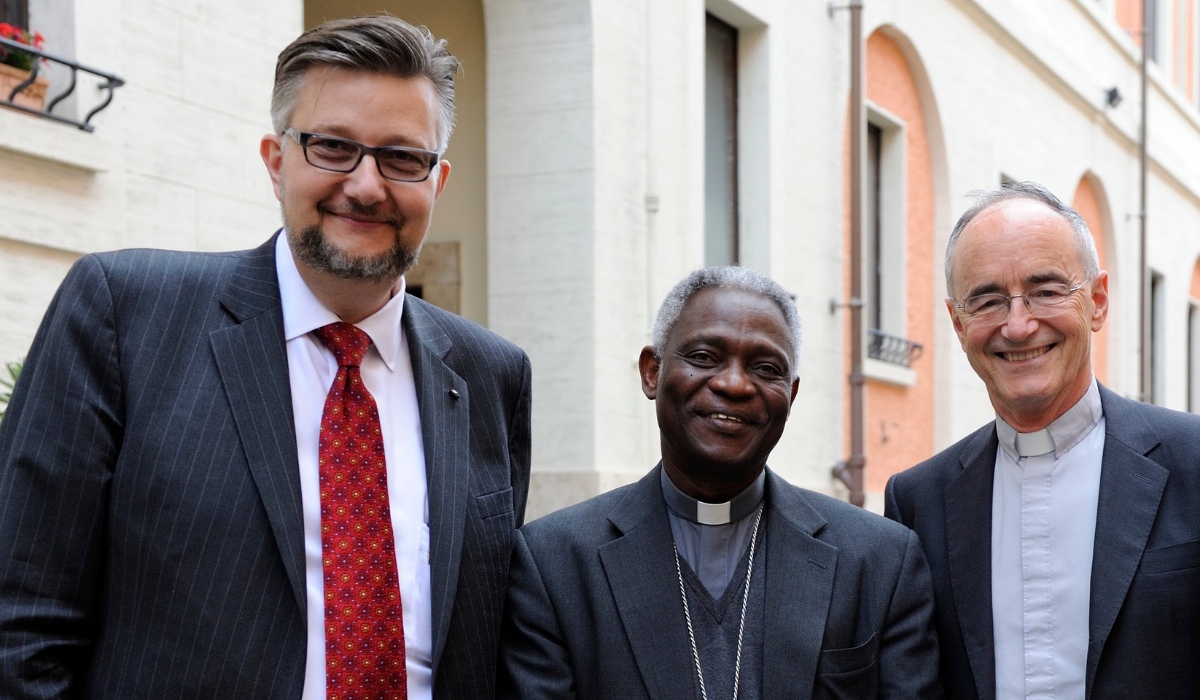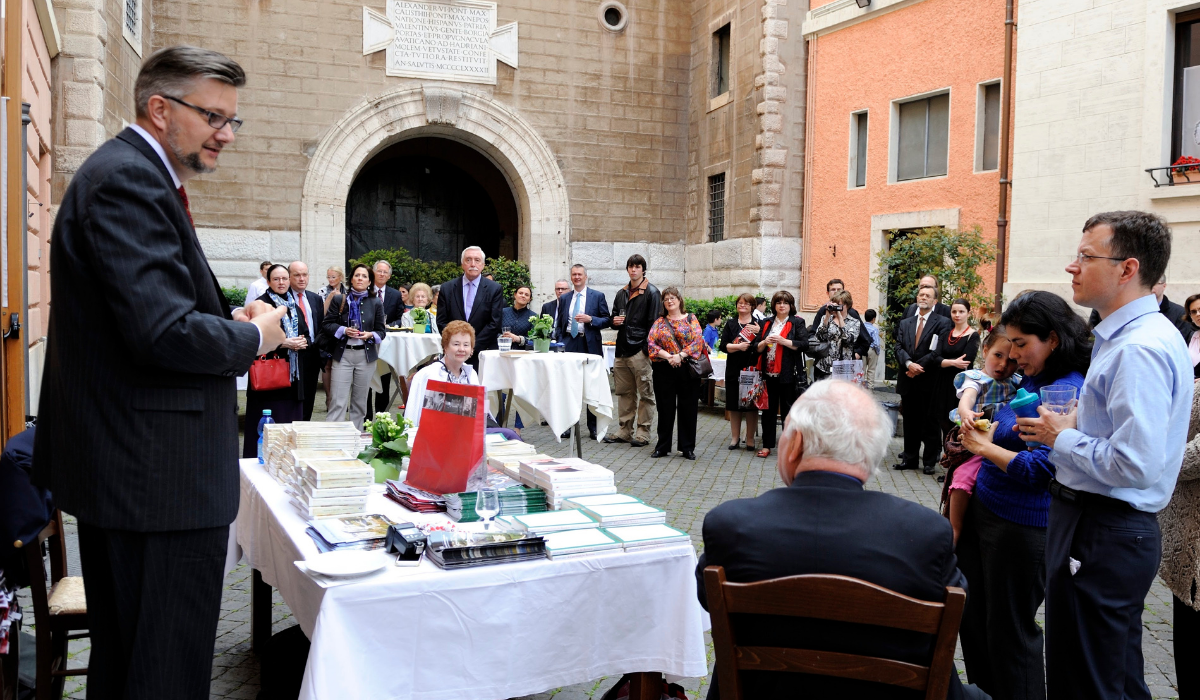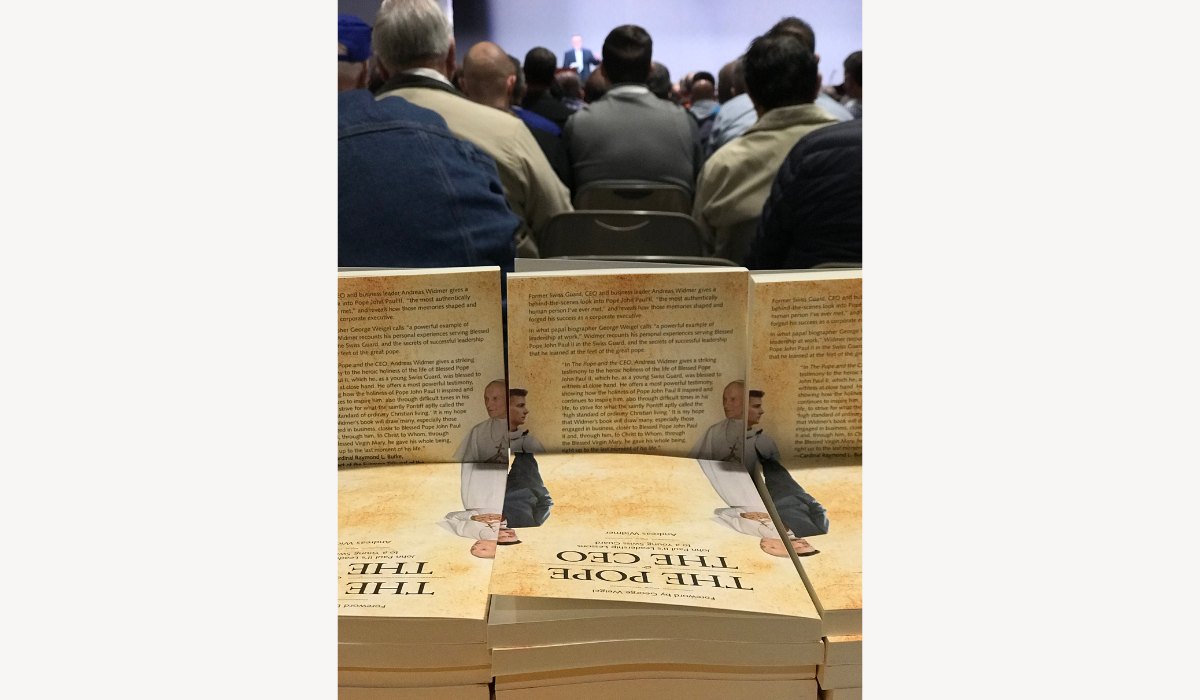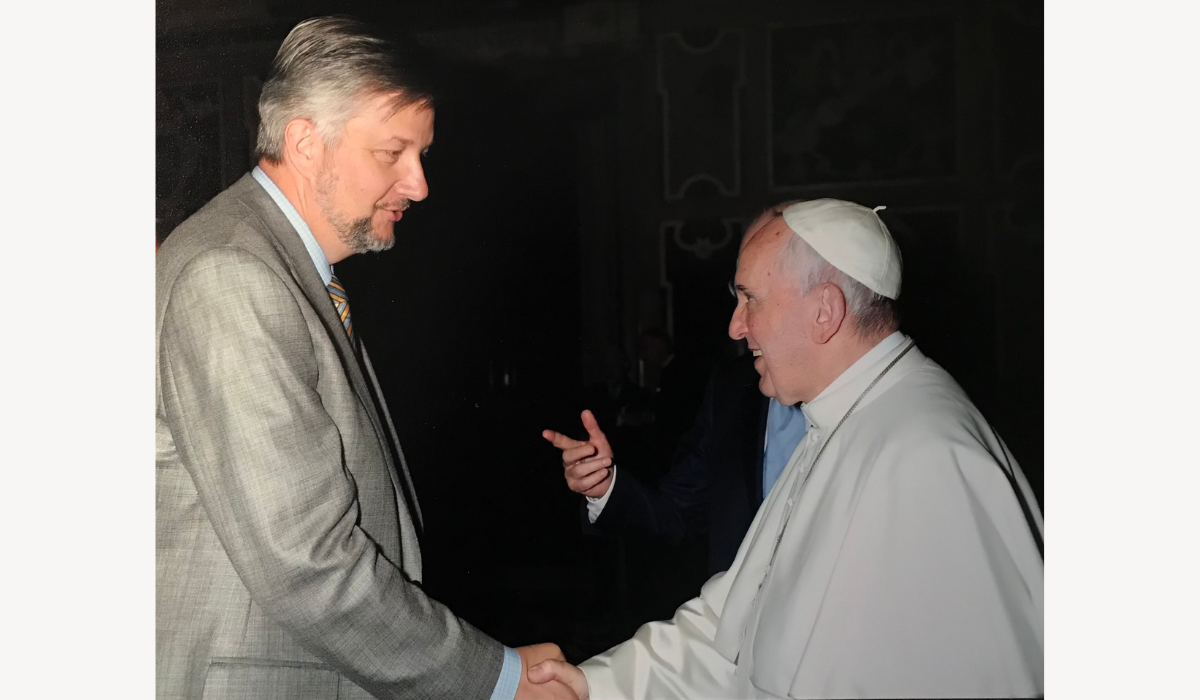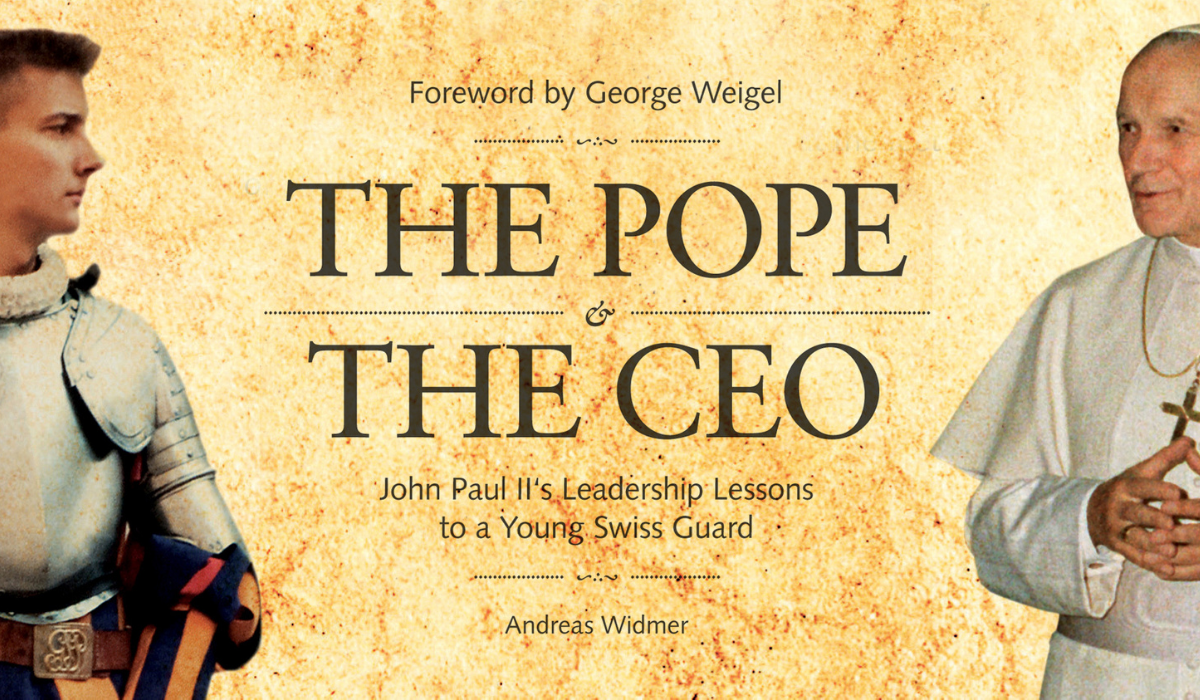 "Entrepreneurship is an invitation to be creative, to participate in God's creative act. The human person is the only investment with the potential of infinite returns. Thus person-centered entrepreneurship is a most noble calling." - Andreas Widmer
Topics:
Principled Entrepreneurship, enterprise solutions to poverty, meaning of work, Catholic Social Teaching, business ethics, career and vocational discernment, leadership
Biography
Andreas Widmer is an entrepreneur, professor, business coach, popular speaker, and author, with 30 years' business experience in international business strategy, economic development, and entrepreneurship. He has worked extensively in the U.S., Europe, Asia, Africa, and Latin America and has launched more than 100 technology products.
Andreas is the founder and director of the Arthur and Carlyse Ciocca Center for Principled Entrepreneurship at The Catholic University of American in Washington, DC. The Ciocca Center is dedicated to promoting a new kind of entrepreneur: one who can integrate personal virtue, the latest entrepreneurial tools, and long-term perspective for enterprises that harness human creativity in the service of individuals and communities.
He is an advisor to the Zermatt Summit, an annual business leadership event that strives to humanize globalization, and an advisor to Transforming Business, an R&D project at the University of Cambridge in the UK. He is on the board of directors at the New Paradigm Research Fund and the Archbridge Institute, and he serves on the advisory board of the Rising Tide Foundation in Switzerland.
Prior to his work at Catholic University, he founded and was Co-Director of The SEVEN Fund (devoted to finding enterprise-based solutions to poverty) and a member of the board of The Carpenter's Fund (which provides loans for building infrastructure in developing countries). He was Executive in Residence at Highland Capital Partners; CEO of tech company VRA Inc.; President & CEO of OTF Group (a leading business strategy and software firm that was formerly part of The Monitor Group). He was VP of International Sales for Eprise (which provides strategic content management solutions to Fortune 1000 companies); VP of Dragon Systems (which pioneered the speech-recognition industry); and VP for FTP Software Worldwide (an internet pioneer that was one of the first and largest technology IPOs).          
His book The Pope & the CEO: John Paul II's Leadership Lessons to a Young Swiss Guard, which explores leadership lessons Andreas learned when, at age 19, he served as a Pontifical Swiss Guard protecting Pope John Paul II—lessons he later applied during his own business career. The book has sold more than 40,000 copies; was translated into 5 languages (Italian, Polish, Portuguese, Spanish, and Ukrainian); and received extensive media coverage and favorable reviews.
Andreas has an advanced business degree and a B.S. degree in business administration in sales management from two Swiss schools and a B.S. degree in international business from Merrimack College (in North Andover, MA). He has an M.S. from St. John's Seminary (in Boston) and was awarded an honorary doctorate by St. Charles Borromeo Seminary (in Philadelphia) in 2018. He speaks 5 languages: English, German, French, Italian, and some Spanish.
Email Andreas Widmer at
widmer@cua.edu
 to inquire about availability and any fees for virtual and in-person events.