Students at the Busch School of Business live and learn at the crossroads of academics, opportunity, and culture. Students take advantage of a vibrant and varied business environment, a global city with extraordinary diversity, and the center of public policy in America. 
What does the D.C. Advantage mean for our students?
Jobs and Internships
Washington, D.C., provides students with a wide network of contacts whom our students can access for internship and job opportunities at Fortune 500 companies, tech start-ups, U.S. government agencies, and international non-governmental organizations (NGOs). More than 96 percent of our graduates secure full-time employment within six months of graduation.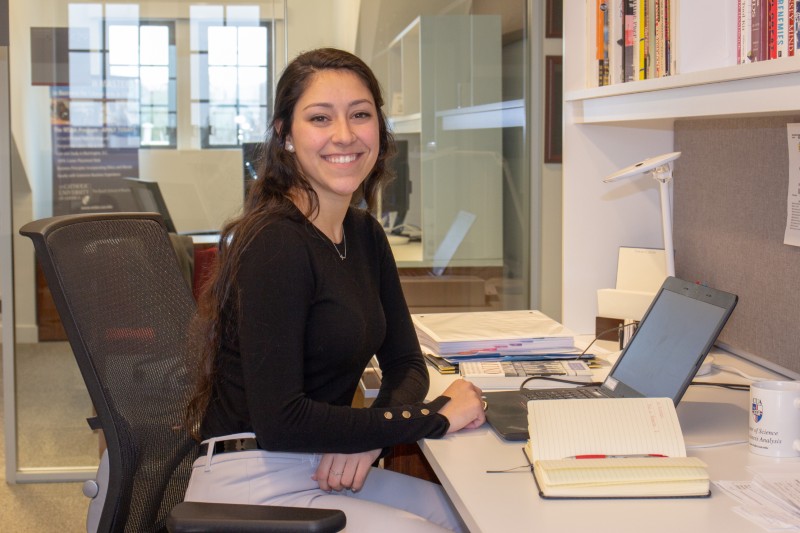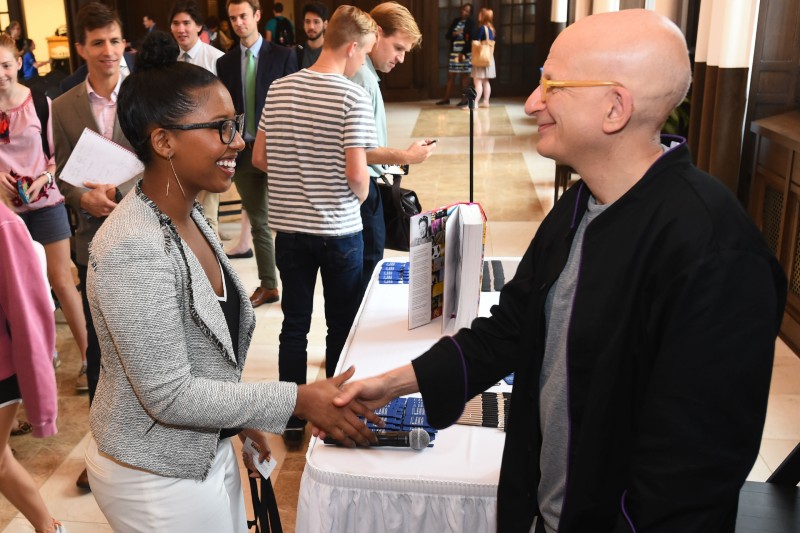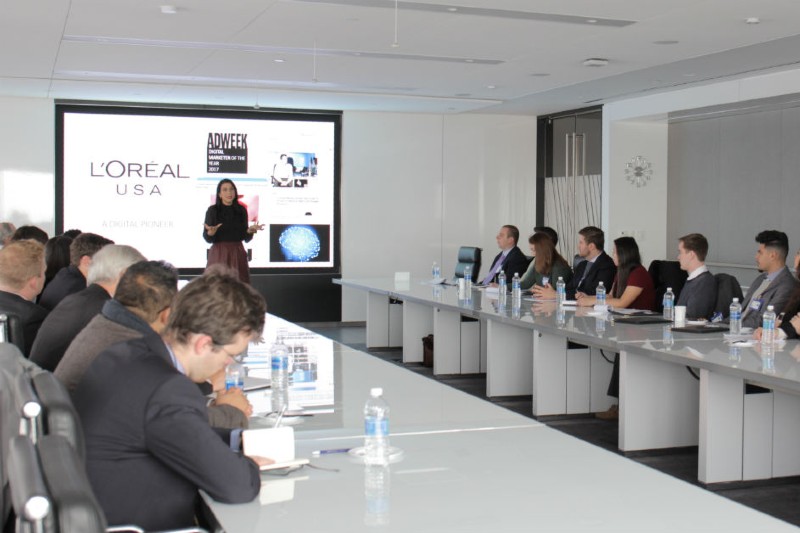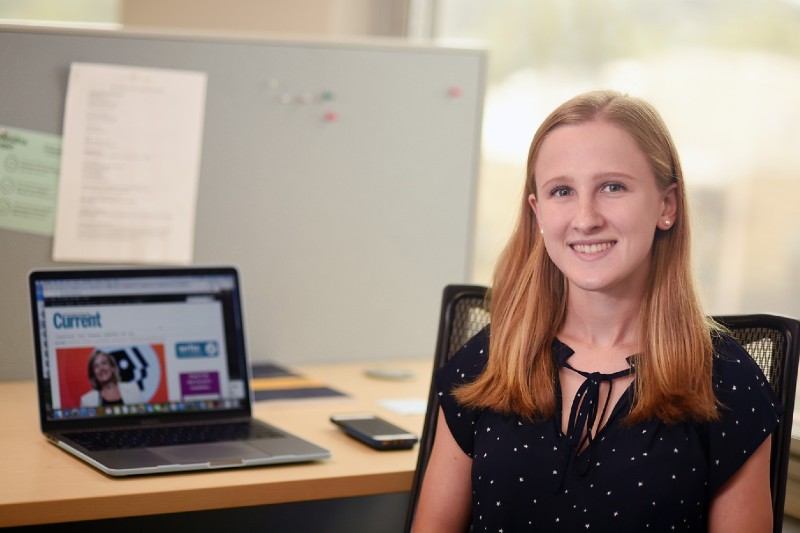 Top-notch faculty and guest lecturers
In addition to our expert full-time faculty, Washington, D.C., provides the Busch School of Business with access to the best part-time faculty and guest lecturers — CEOs, ambassadors, and members of Congress — who bring their real-world experience into the classroom for our students.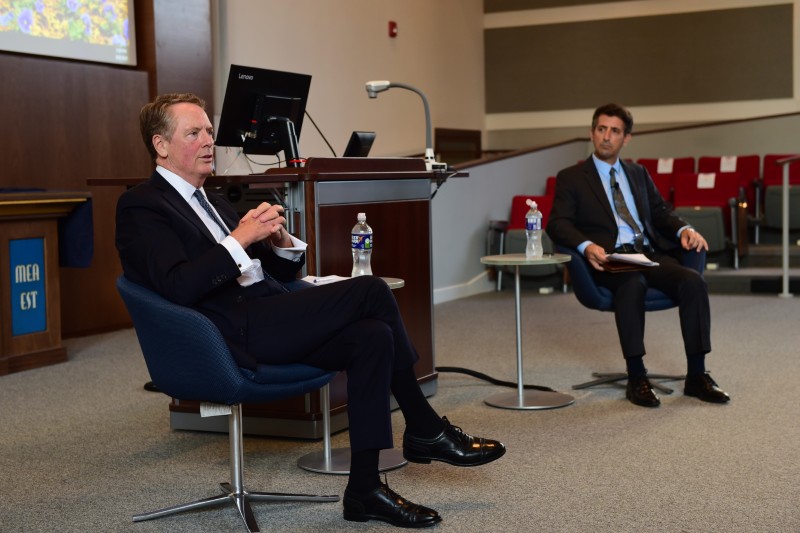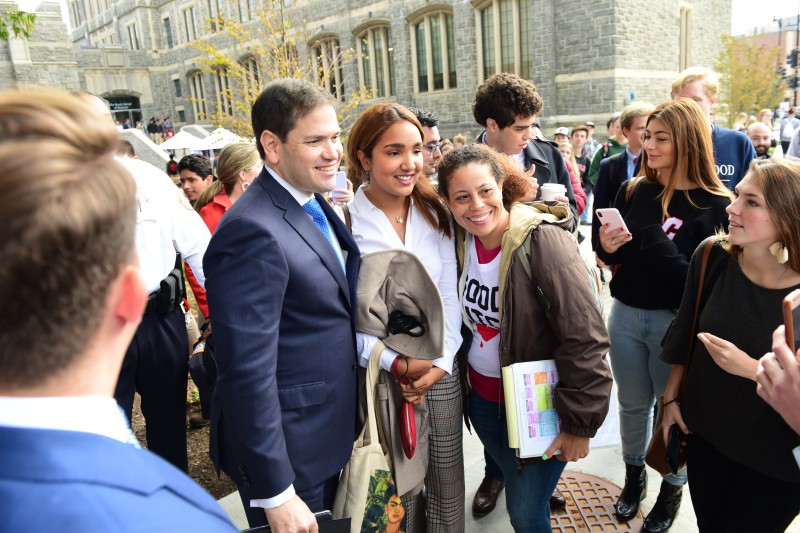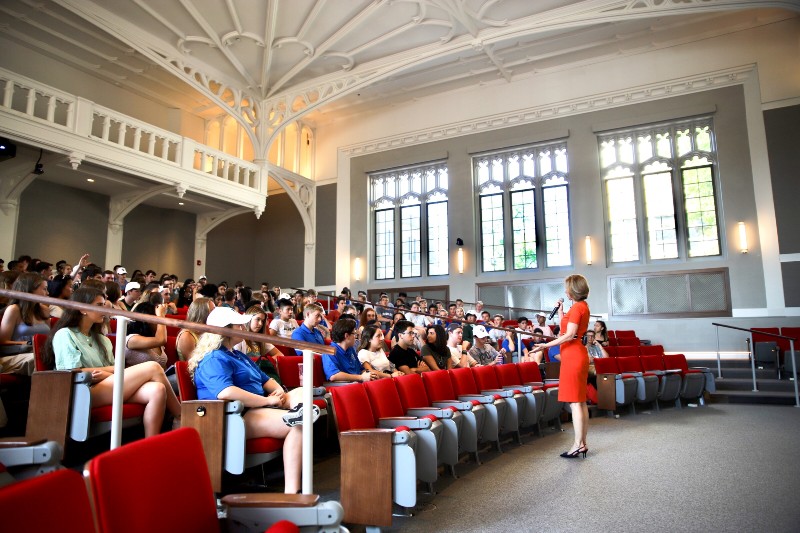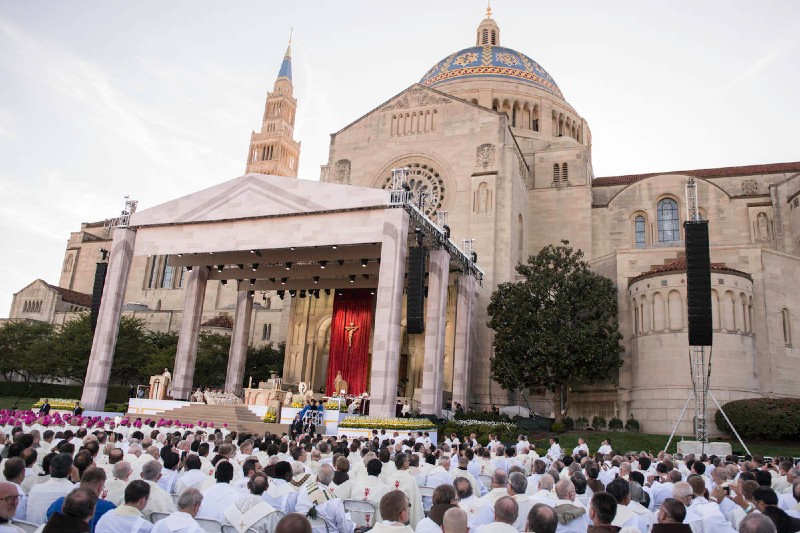 History in the Making
Being a student in Washington, D.C means that you're watching history in the making. From presidential inaugurations and legislative decisions to global summits, the city is a hub of national and international politics and business. Students can take part in all this, just a few Metro stops away.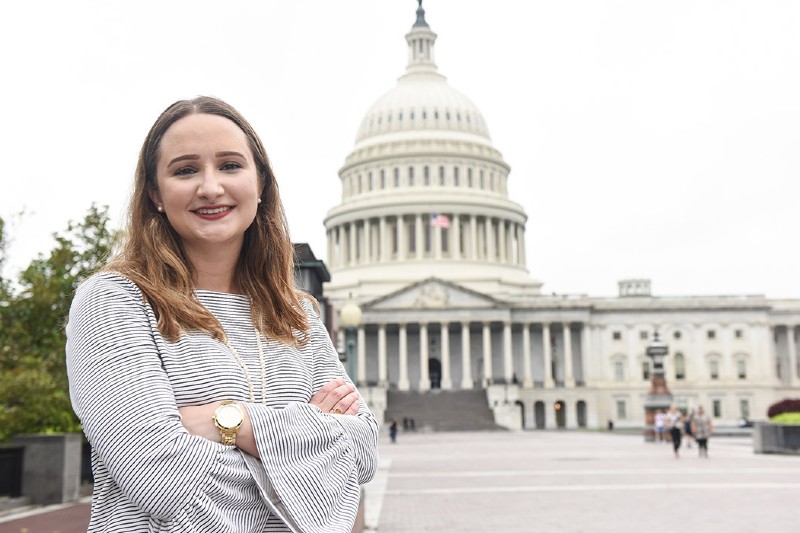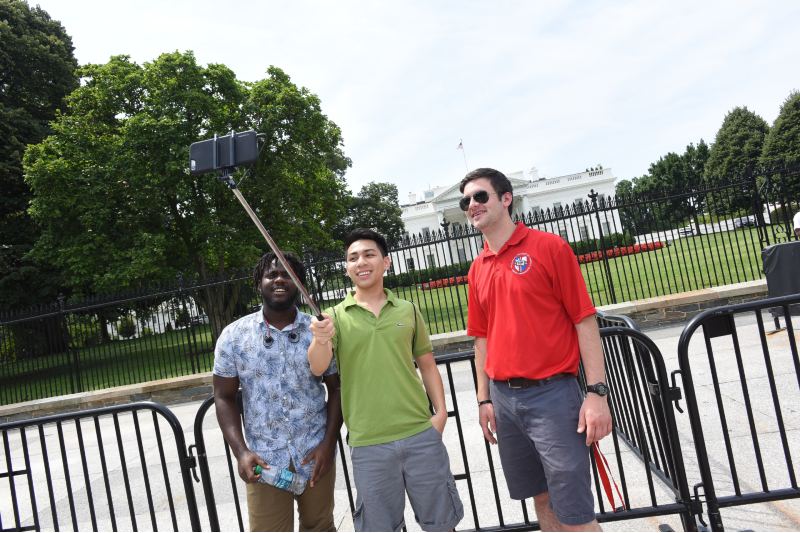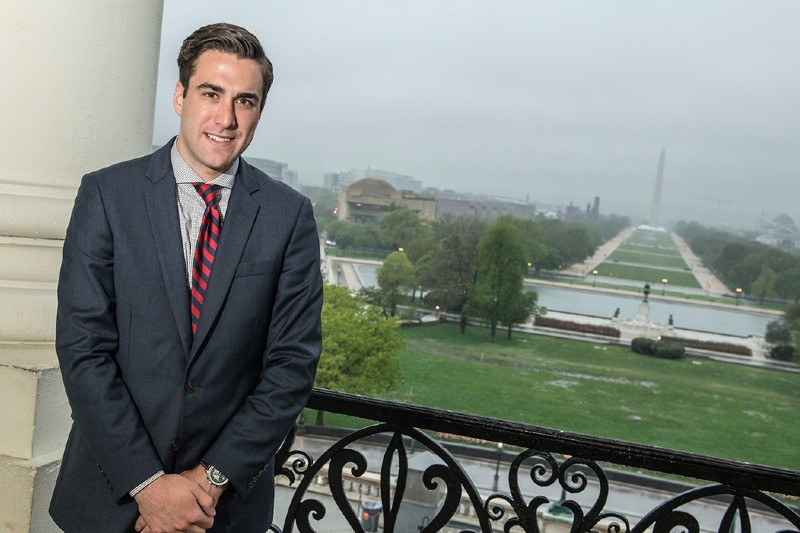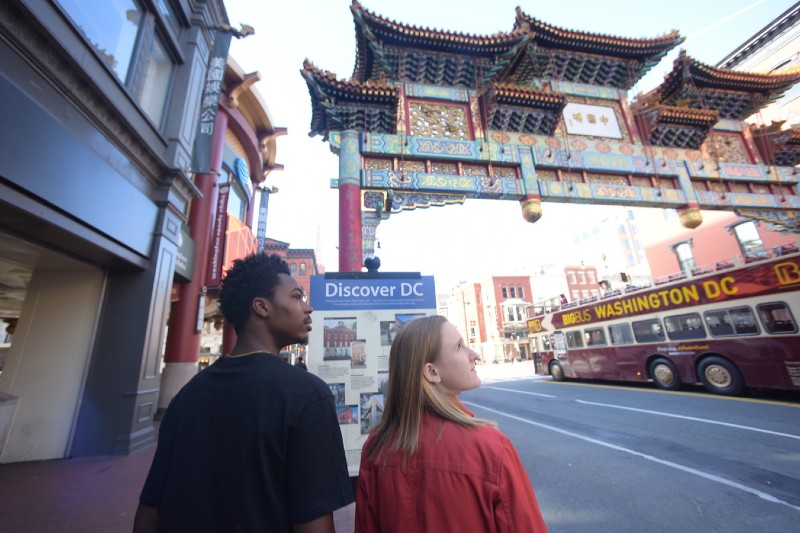 Limitless Attractions
There's always something to do and see in Washington D.C. From visiting the monuments at night and the White House to immersing yourself in cultural experiences, D.C. truly has something for everyone. Washington, D.C. is home to iconic museums like the Smithsonians, performing-arts venues, such as the Kennedy Center, and small neighborhood attractions like Ben's Chilli Bowl and the Wharf.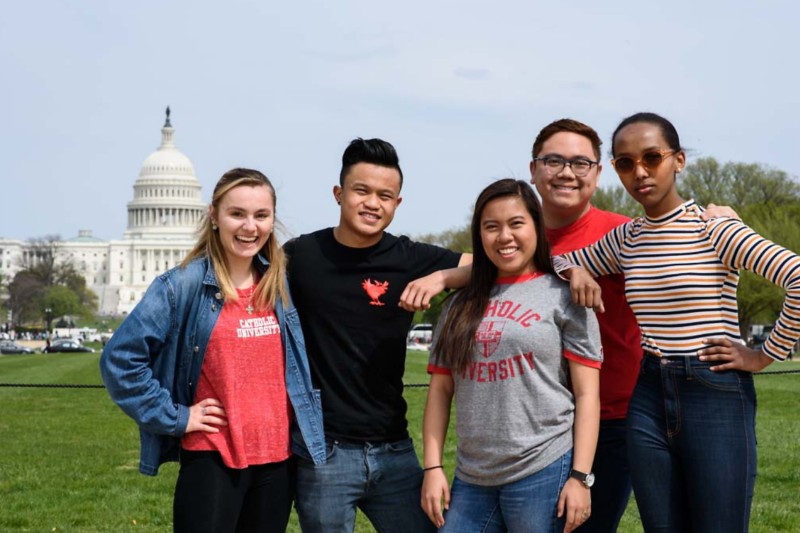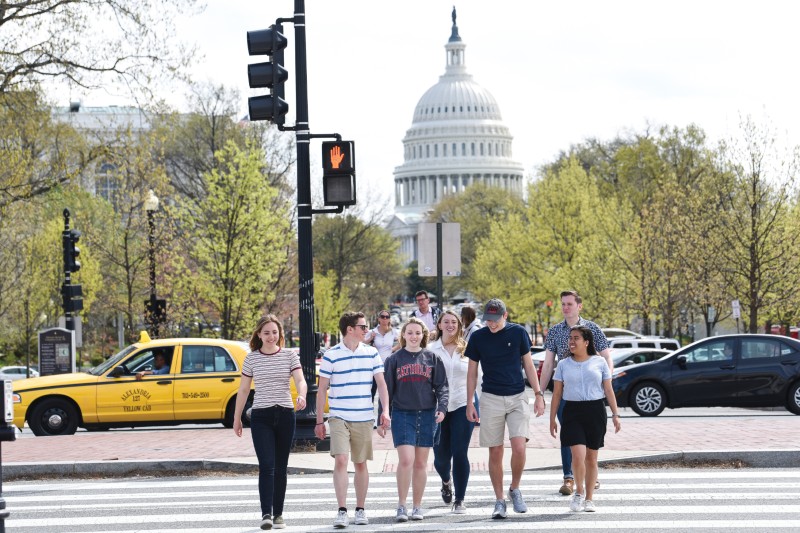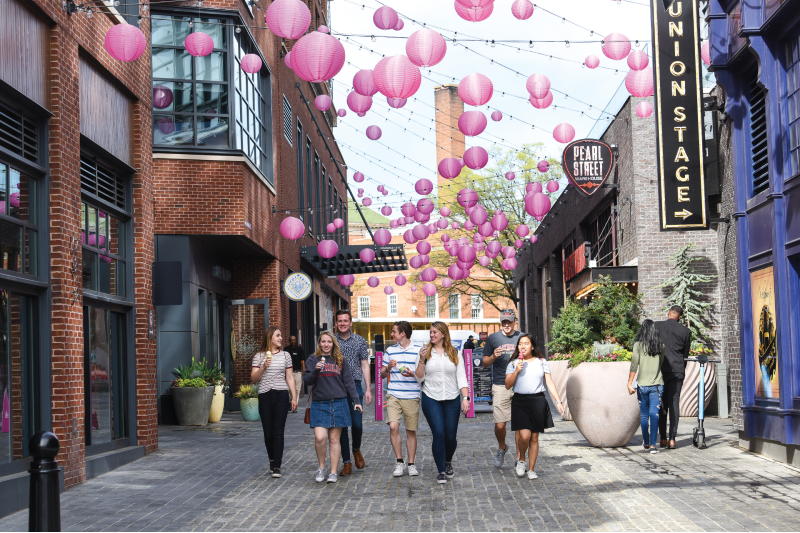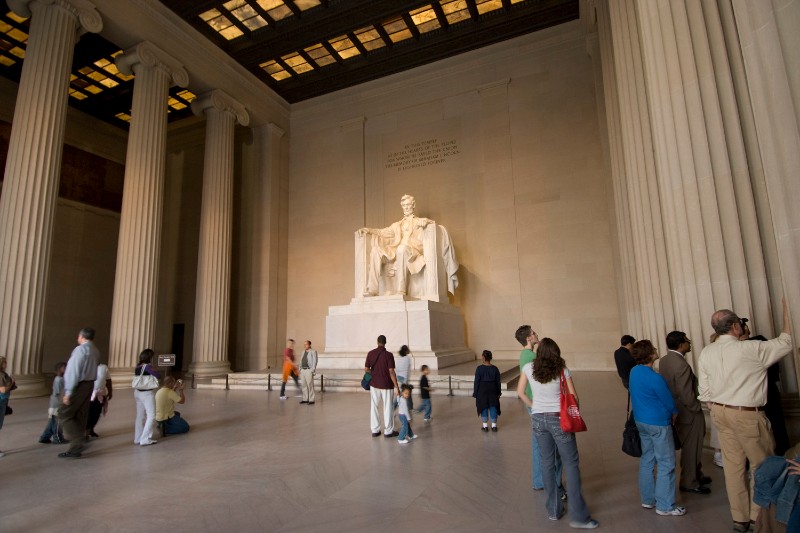 City of Sports
Washington, D.C. is home to majors sports teams, including the 2019 World Series Champions, the Washington Nationals, and the 2018 Stanley Cup Finals winners, the Washington Capitals. D.C.'s sports teams are a blast to cheer for, any time of the year, and our students fully embrace the teams as their own.