The Office of Career Development Mission Statement
The Busch School of Business prepares, educates, and supports students in securing professional opportunities by infusing Career Development into all aspects of the student experience. The school is dedicated to preparing students for their future careers, and the Career Development Team further assists students with defining their career visions and equipping them with the tools needed for success. The Career Development Team's mission is to guide students in discovering their vocation—one that provides personal fulfillment and meaning—through providing both traditional career preparation and unique experiential learning opportunities.
Where Do Our Graduates Work?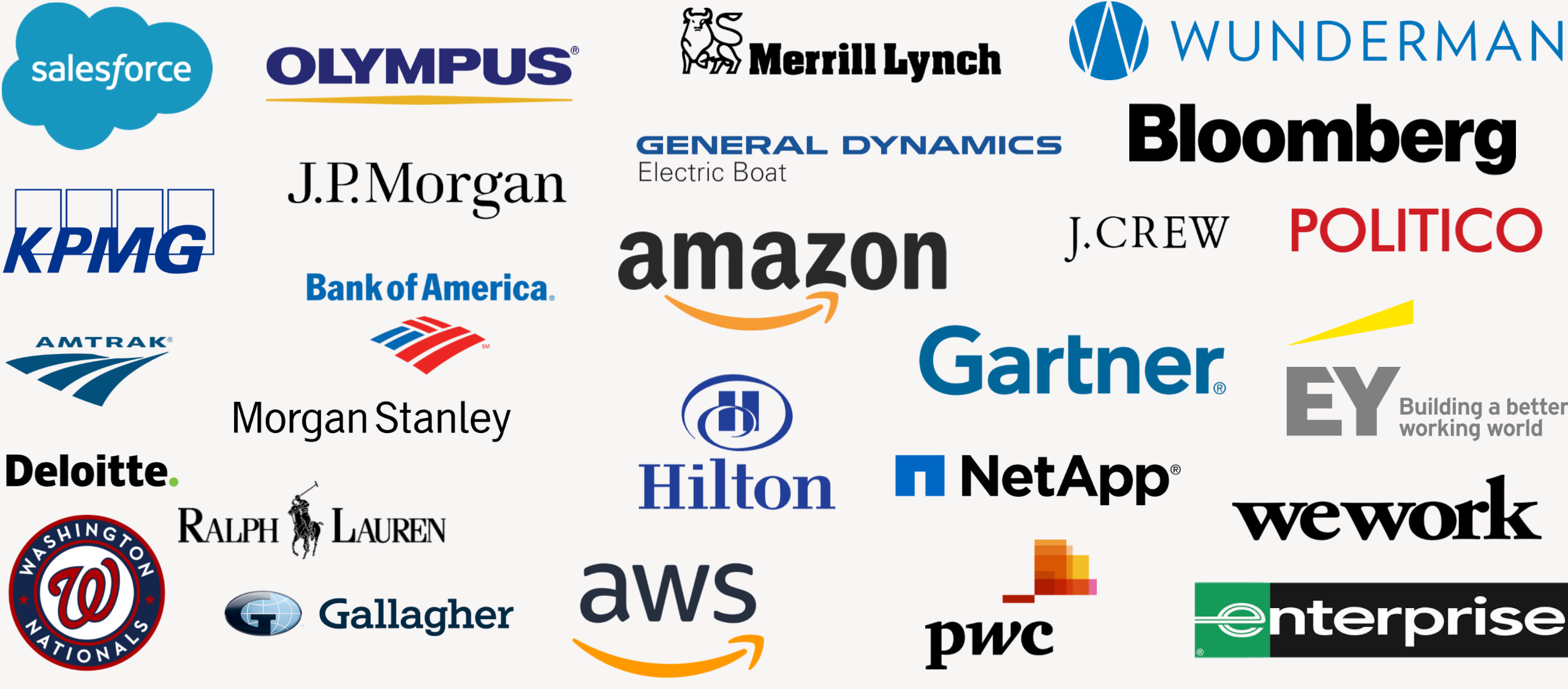 Class of 2018 Career Outcomes
Overall Placement

Most Graduates found employment or were admitted to graduate school within 6 months of graduation. This is up from 94% in 2017 and 91% in 2016.

Internships

The majority of graduates completed at least 1 internship during their time with us. Nearly one-third (28%) completed 2 or more internships.

Starting Salaries

Our graduates are able to negotiate competitive salaries: those with full-time employment average $57,000 compared to $52,000 nationally. Some started as high as $120,000.