September 20, 2021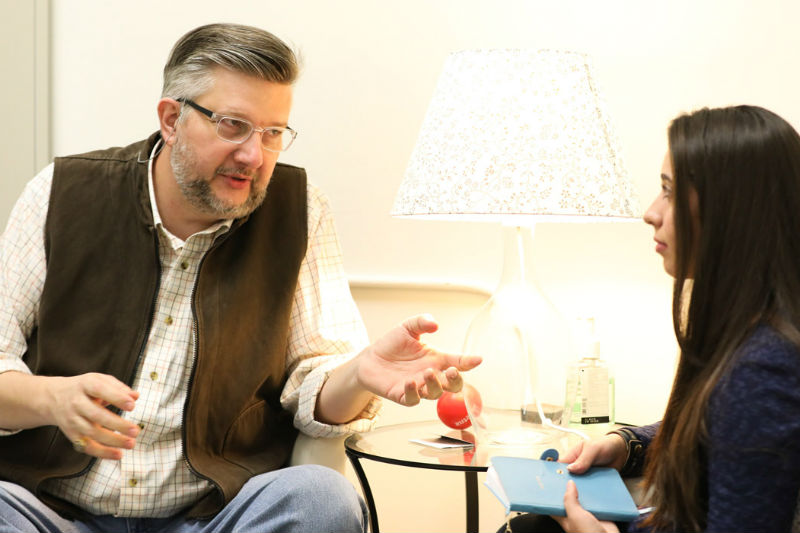 There are plenty of resources here at Catholic to help you in not only your academic path at the University, but beyond the classroom as well. 
This University office delivers expert advising to incoming students and remains as a contact until graduation.
First year students must meet with their CACS advisor in the Fall.
First year students will meet over the next few weeks to discuss the transition to college. 
First year students will meet again in October/November to plan Spring courses.
First year students meet their Faculty Advisor in the Fall and then again in the Spring to select classes for Sophomore year.
Sophomores, Juniors, and Seniors should meet with their Faculty Advisor in both the Fall and Spring to select classes.
Your advisor has the resources to assist you- YOU must pick your classes and confirm with them. 
Related News