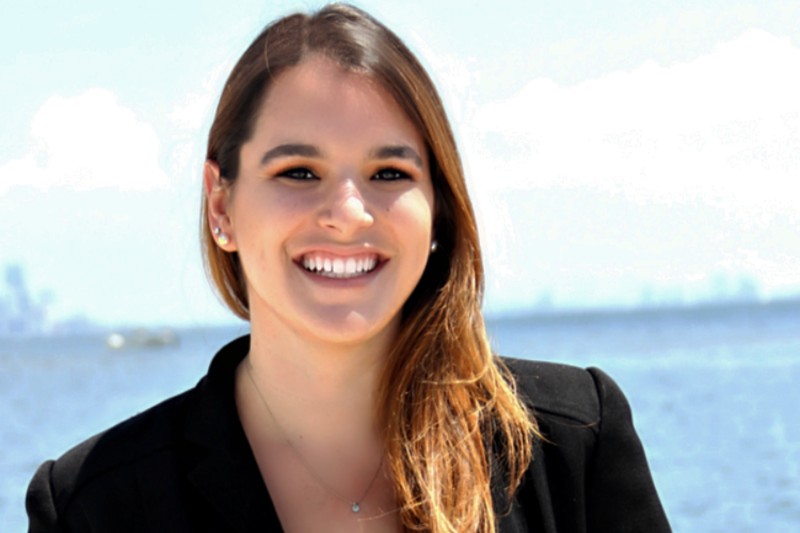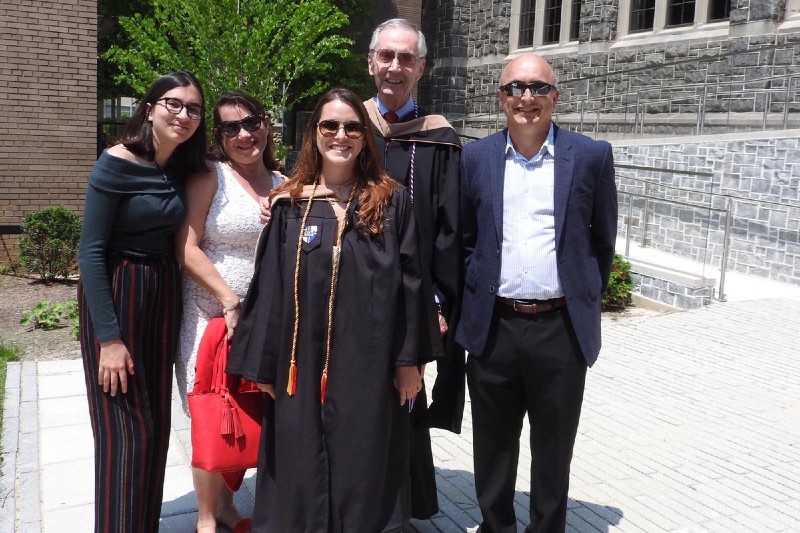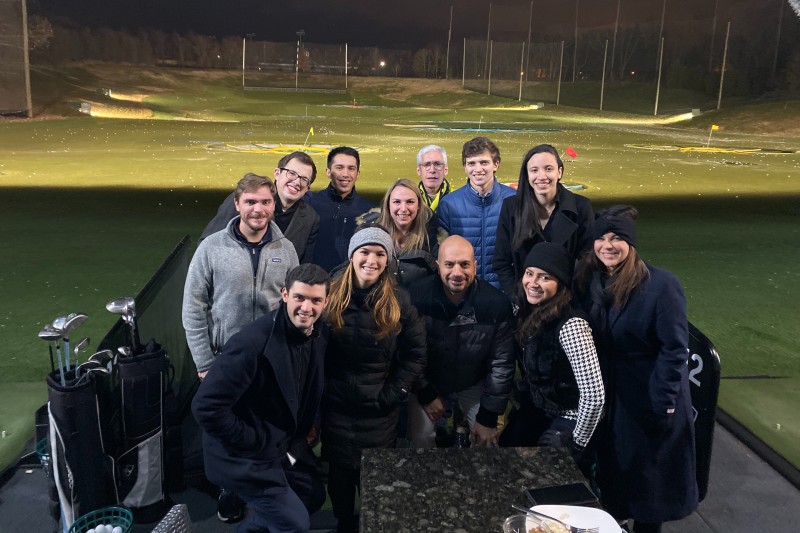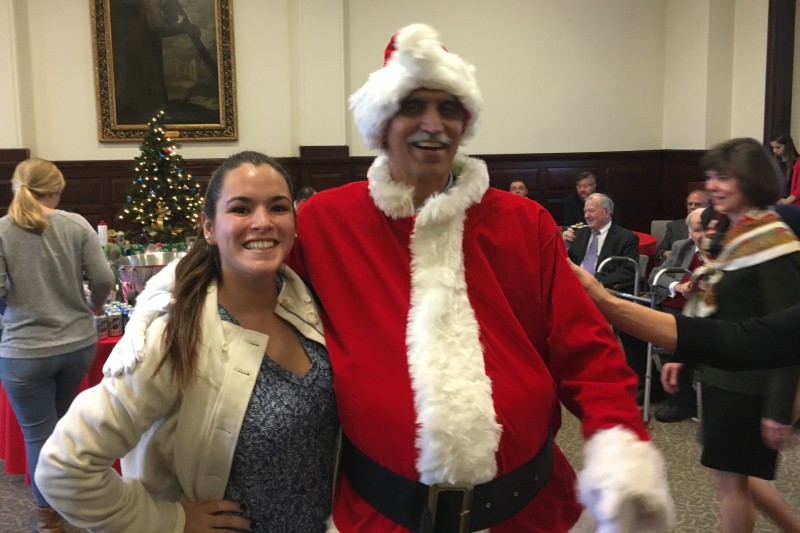 Andrea Perez-Hickman, Catholic U '19, is a Commercial Audit Staff 2 with EY. In undergrad, Andrea was an Accounting and Finance student. Below, she shares her experiences in the Busch School and Catholic University:
Why did you choose to attend the Busch School at The Catholic University of America?
"I chose to go to attend the Busch School at The Catholic University of America because when I visited the campus on Odyssey Day, in addition to falling in love with the campus and D.C., I also fell in love with the opportunities that were available to students. On Odyssey Day I met with Professor Kirst who really impressed my parents and I with a layout on how to complete 150 credits in 4 years and promising that if I worked hard and had a good GPA, I would be able to get an internship with one of the Big 4 Accounting Firms and get a full-time job offer the summer before graduating."
What were some highlights of your time in the Busch School and at Catholic University?
"The Faculty and Staff helped me find my career path. The Busch School is full of professors who have amazing backgrounds and connections. Professor Kirst sent out my resume to three of the Big 4 accounting firms, where I ended up accepting my full time job offer at EY. The staff at the Busch School were also very helpful in finding my career path, with great programs like Career Coaching, where they help you with cover letter, resumes, advice for interviews, etc. I think the highlight of going to CUA was all of the incredible people I got to meet, all of the life long friendships I have made, the Faculty and staff who motivated me and pushed me to get to where I am today, and some of the incredible speakers we had at some of the Busch School events."
What have you enjoyed most about working as an Audit Staff member?
"Some of the things I have enjoyed the most about working as a staff member at EY are growing my network, being part of a big company where the opportunities seem endless, and the learning opportunities. I am a very social person, so I have really enjoyed meeting new people within the firm but also meeting new people on the clients work on. I like that within EY there are many different kinds of services besides audit and tax and you can do rotations so you can learn more about some of the different service lines. Lastly, I like that the learning opportunities are endless. I believe that the knowledge I have gained working at EY will be priceless and will be helpful in any future career path I may choose."
What advice do you have for prospective students?
"My first year at CUA I really struggled adjusting to college life and did not finish with the best GPA. When I realized I would not be able to be an accounting major or get internships with less than a 3.0 GPA, I became determined to bring up my GPA. I ended up graduating with a 3.6 GPA.
Taking my own experience into consideration, my biggest advice would be to take advantage of all of the great things that CUA has to offer: join clubs that interest you, study abroad, take time to meet the faculty/staff and create connections with them, build your network, take challenging courses, explore the city, and make friends, all while keeping in mind that college is all about the work hard, play hard mentality."