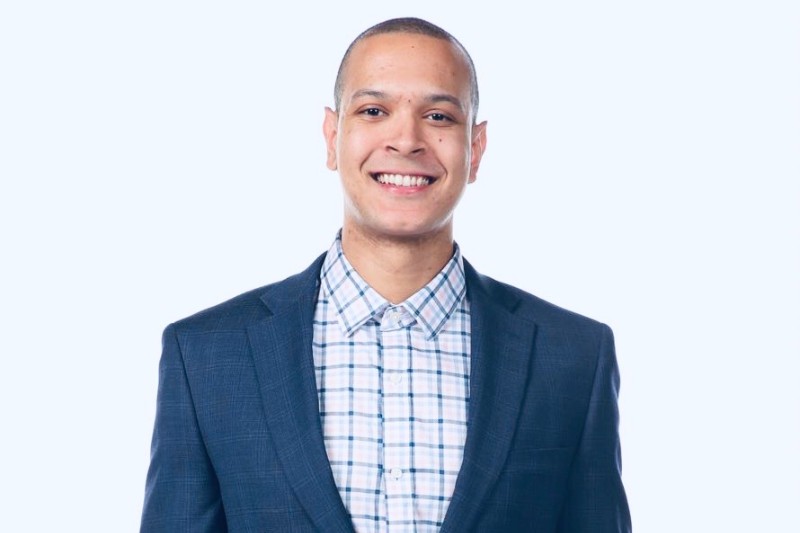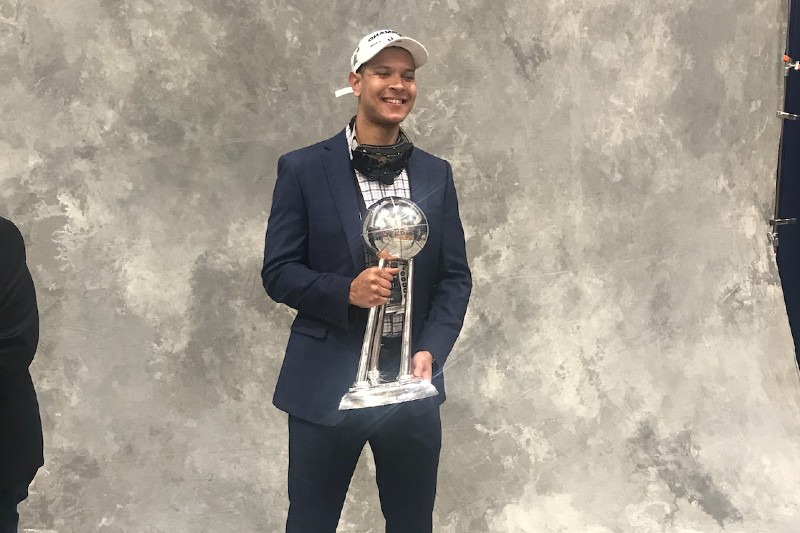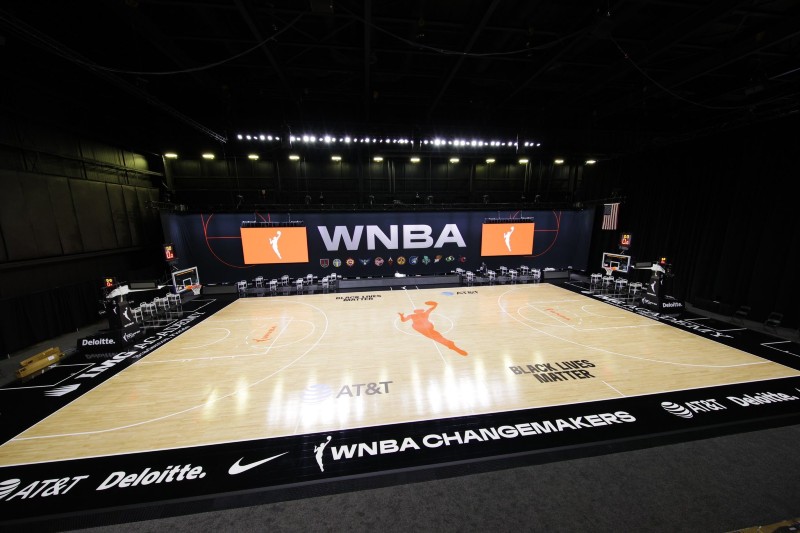 Andrew Wade, Catholic U '19, is an Assistant Video Coordinator with the Washington Mystics and Monumental Sports. In undergrad, Andrew was an Strategy, Management, and Operations student. Below, he shares his experiences in the Busch School and Catholic University:
What is your role with Monumental Sports?
"My role with Monumental Sports is Video Coordinator/Player Development coach. I assist in the player development department by organizing practice structures, creating workout plans for our players and break down game film for our coaches. My summers are spent with the Washington Mystics and my winters are spent with the Washington Wizards' and their minor league affiliate team. I scout our opponents, analyze stats and provide coaches with information to improve our team."
How did the Busch School help you find your career path?
"The Busch School prepared me for this career path in a number of ways. First and foremost, the Career Development Office helped refine my resume and cover letter when applying to jobs in sports. They sat with me and picked apart my resume - asking me questions about each job experience and why each one would help me reach my goal of working in professional sports. I felt confident walking into a job interview knowing I had gone through the steps of preparing with another person I trusted. Additionally, over the course of 4 years I was taught the immeasurable principle of ethical leadership - a lesson that I take with me in every practice or workout. The values of honesty, trust and empathy all play a part in our team's success."
What advice do you have for prospective students?
"My best advice to a prospective student or my high school self would be to grow your network in whichever field you hope to pursue. It's so valuable to get an inside perspective from someone who is already in the business. Whether it's via email, LinkedIn or any other channel -  I found it very rewarding to have real connections with people I looked up to in my industry."