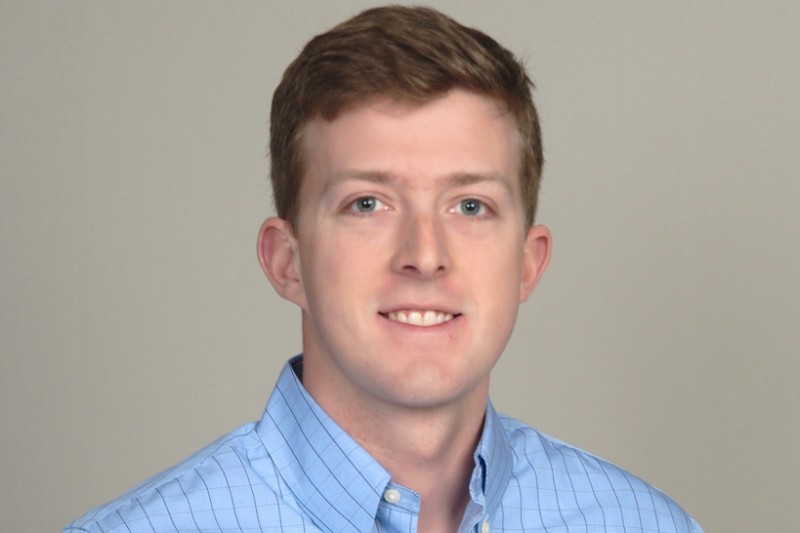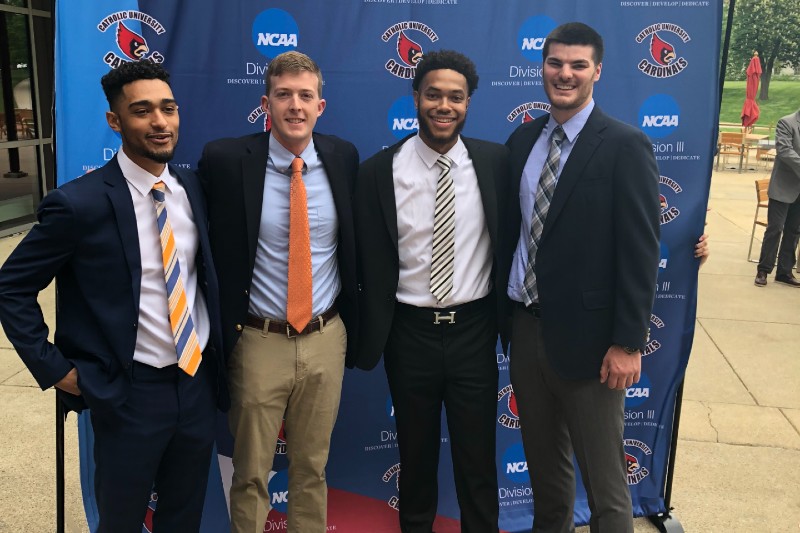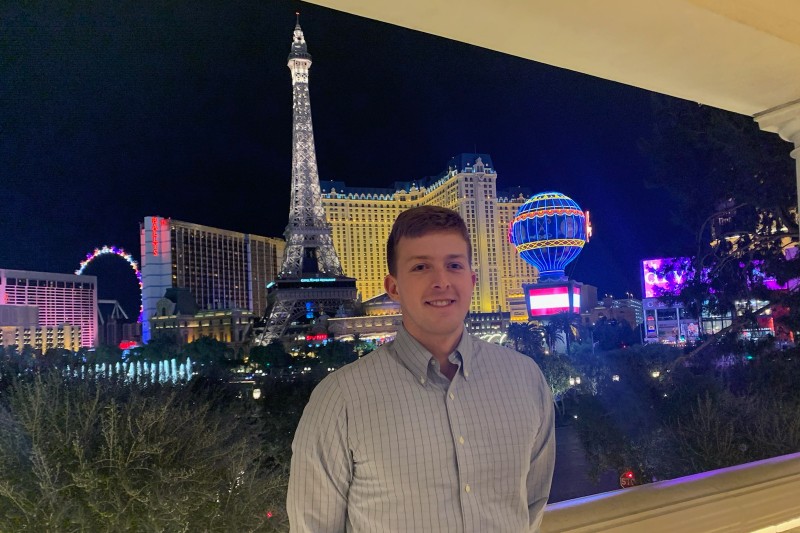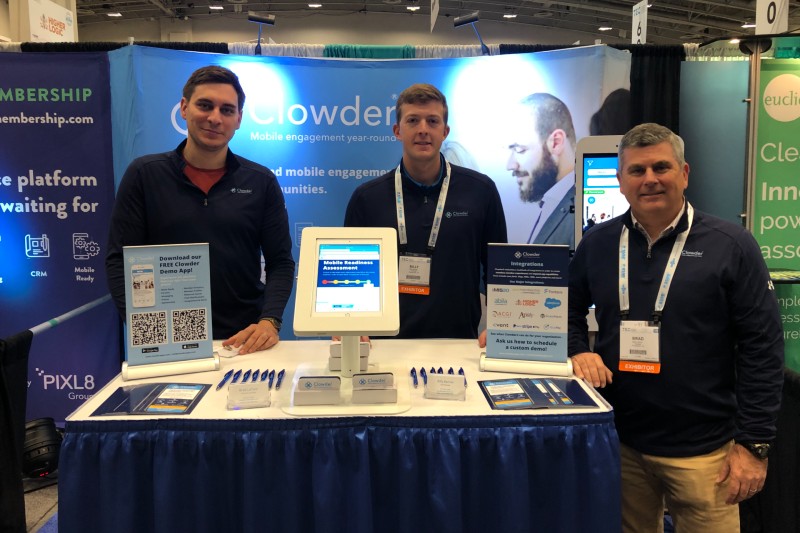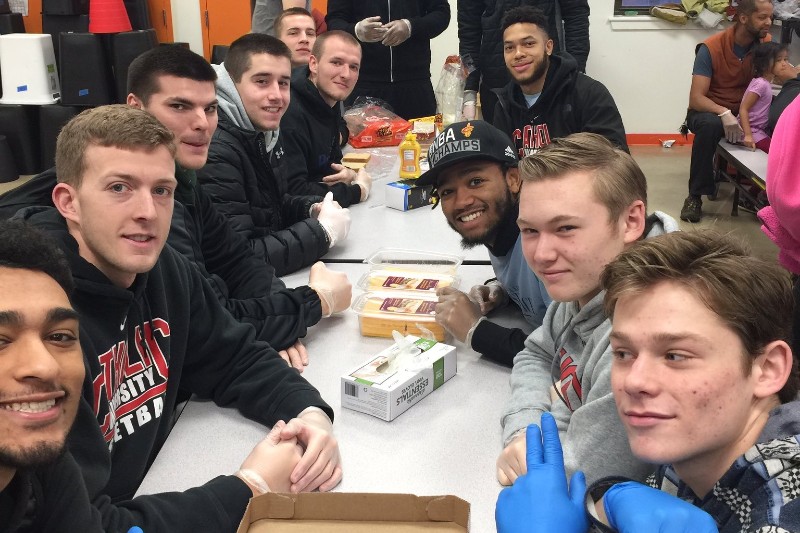 Billy Barnes, Catholic U '18, is a Sales Manager at Clowder. In undergrad, Billy studied International Economics and Finance. Below, he shares his experiences in the Busch School and Catholic University:
Why did you choose to attend the Busch School at The Catholic University of America?
"The mission of the Busch School and the broader university is inspiring and to be able to study business against a great values-based backdrop was very appealing. I always wanted to study business and to be able to do so in such a formative environment was a great opportunity."
How did the Busch School help you find your career path? 
 "Helpful and experienced professors were the norm in the Busch School and the ability to have real relationships and conversations with them was invaluable when trying to sort through all that goes into starting your career. A few highlights that stick out in my mind were the chance to visit with a few Managing Directors at Revolution Growth in Professor Keith's class and shadowing a live sales call at ThunderCat Technologies as part of Professor Weber's class."
What have you enjoyed most about working as a Sales Manager?
"What I have enjoyed the most about working at Clowder is and the ability to make a real impact through my work. I love the team aspect of a growing company and I love the competitive component that comes with working in sales, so it was an attractive choice for me after having played basketball all my life and through college for CUA. It's probably the closest thing you can get to the feeling of playing a competitive sport in the corporate world."
What advice do you have for prospective students?
 "I would advise prospective students to never say no to an opportunity that will make you better, smarter, tougher, or more empathetic towards others. At Catholic University, opportunities like that are all over."