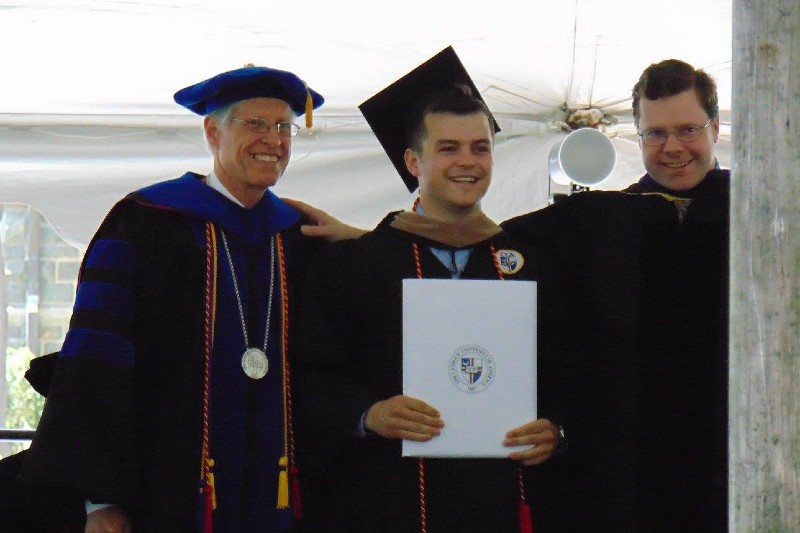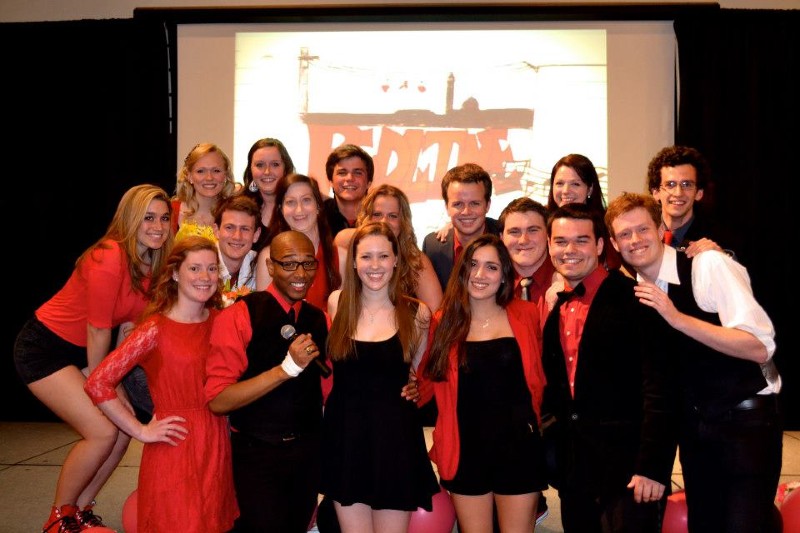 Brian Dawson, Catholic U '16, is the founder of DC Tech Values. In undergrad, Brian was a Business Administration and Marketing major. Below, he shares his experiences in the Busch School and at Catholic University:
Why did you choose to attend the Busch School at The Catholic University of America?
 "I wanted to study somewhere that would set me up for more than a career. I wanted to be around people who would make me better. I wanted to be challenged and to think deeply."
How did the Busch School help you find your career path?
"The most impactful thing the Busch School gave me was showing me that business could be a force for good. I still remember the class where I realized that I wanted to try entrepreneurship – Professor Widmer's 'The Vocation of Business' class. He explained how entrepreneurship can be an act of co-creation, how it was something that anyone could do, and he gave us a project where we had to attempt to make money online. In that project, I made my first website, and about 20 cents, but it was enough to give me the bug. The accounting bootcamp class and my marketing major have helped as well. But, the philosophy of the Busch School is the most important thing it gives to its students. Business, and especially entrepreneurship, isn't a hard skill. What matters is having the tools and mental models to figure out how to succeed in the particular circumstances that are given."
What have you enjoyed most about working as an entrepreneur?
"I've found entrepreneurship immensely rewarding. Though it's challenging, the sense of ownership and responsibility, as well as the opportunity to learn every day is priceless."
What advice do you have for prospective students?
"If you choose to go to college, you should choose a place that will teach you how to think and prepare you to face the changing circumstances of your future work. Study the fundamentals and the things that don't change. You can learn the tactics that currently work when you're on the job."