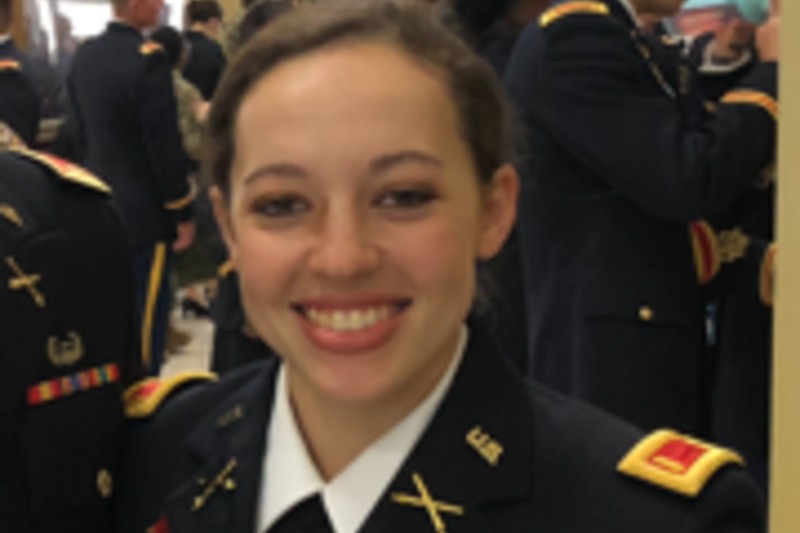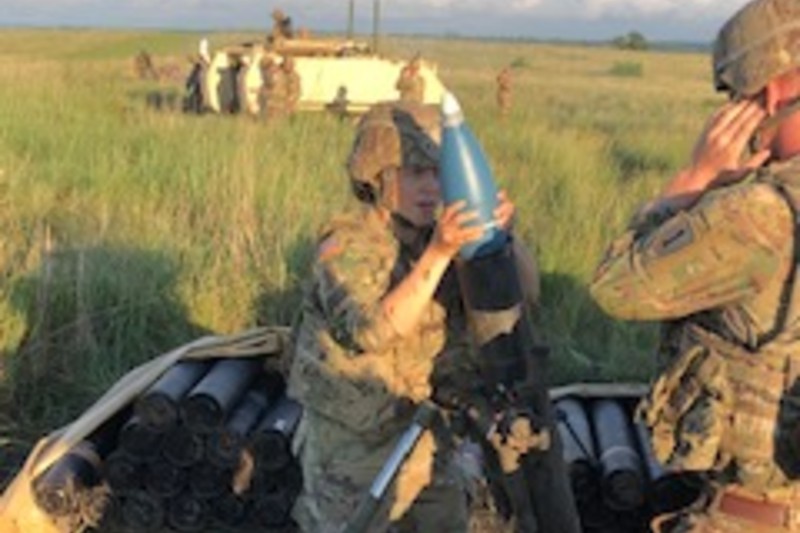 Christina Rimbey, Catholic U '18, is a Field Artillery Officer in the United States Army. In undergrad, Christina was an International Business student. Below, she shares her experiences in the Busch School and Catholic University:
Why did you choose to attend the Busch School at The Catholic University of America?
"This school presented so many opportunities, from internships, to professors that actually worked in the fields we were interested in. They are dedicated to helping you succeed and providing whatever help you need."
What were some highlights of your time in the Busch School and at Catholic University?
"Some of my greatest memories of the Busch School were the Major Mentor Program and the class trips. In the Major Mentor program, we created events for new students and gave them someone to talk to that had gone through everything they were going through. One of my favorite class trips was to the World Bank. Our class got to sit in on forums and discussions, and really got to see the real world applicability of our major."
What have you enjoyed most about working as a Field Artillery Officer?
"As a Field Artillery Officer, I enjoy the constant adapting and the travel. There are many different jobs we can work from Fire Directions officer, to Fire Support Officer, to Platoon Leader. Each of these jobs have their own challenges but are all very rewarding. The travel and training are also amazing, in the two years I have been in this career, I have traveled to train in Poland and Germany and worked with forces from both nations."
What advice do you have for prospective students?
"Never wait to the last minute for your assignments. You have a lot more freedom and time to complete tasks, but everything catches up to you. It is better to get it done earlier then wait to the last minute. Get involved in everything you can. If you see clubs or trips that interest you at the school, get involved. It is great way to meet people, and you never know what doors it will open."