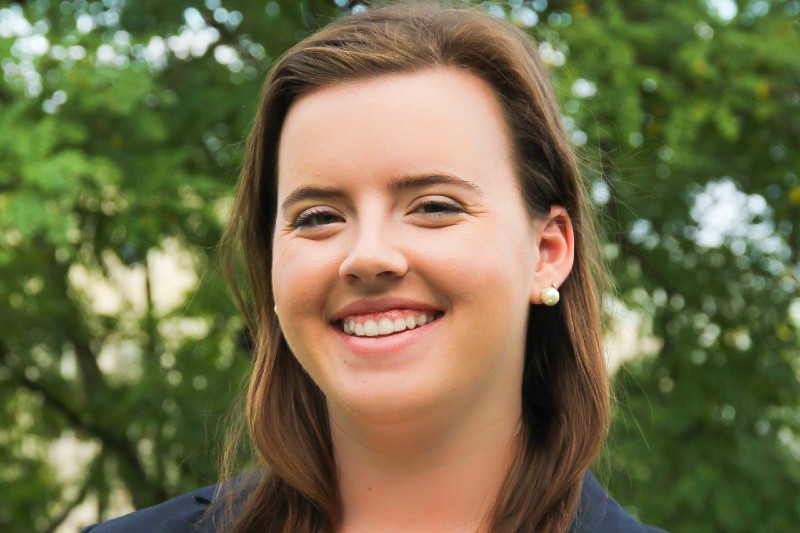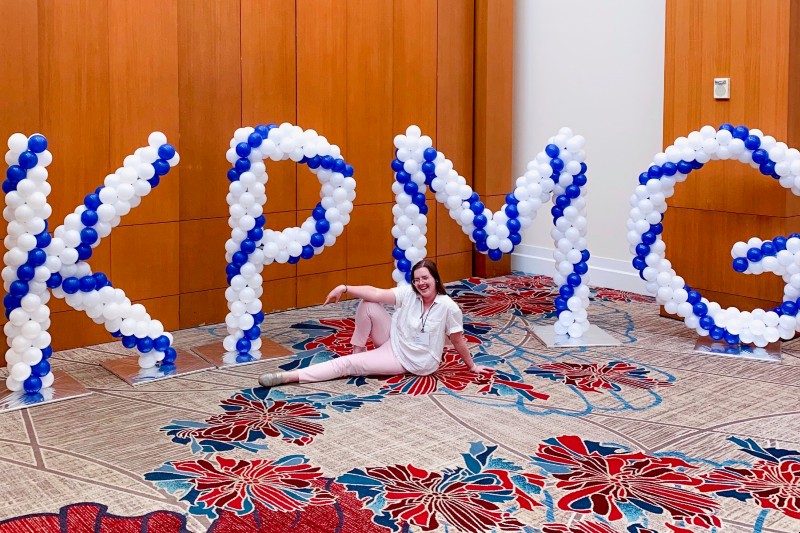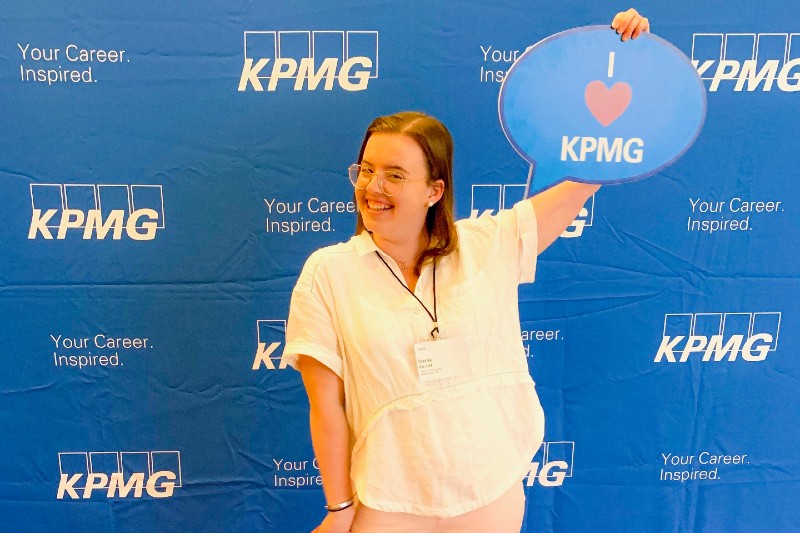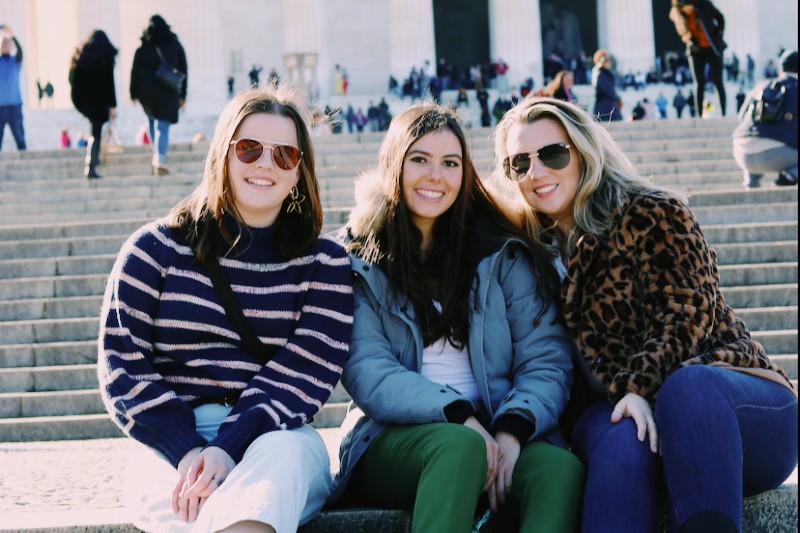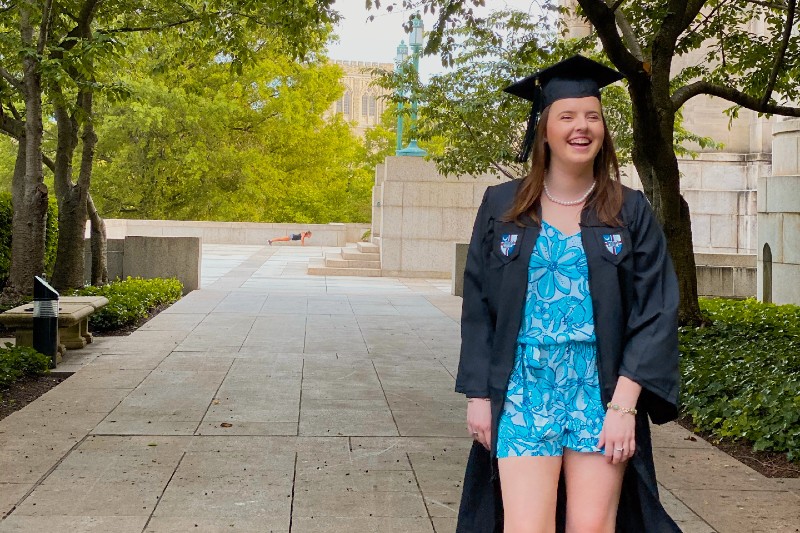 Darby Grant, Catholic U '20, is an Audit Associate at KPMG. In undergrad, Darby was an Accounting student. Below, she shares her experiences in the Busch School and Catholic University:
Why did you choose to attend the Busch School at The Catholic University of America?
"I choose to attend Catholic for 2 reasons. The first being that it was in our nation's capital. The second was because the Busch School had a different mission statement than other business schools that I was considering. The Busch School focused on using business as a force for good as opposed to just profit."
What were some highlights of your time in the Busch School and at Catholic University?
"During my junior year, I was able to serve as President of the Accounting Society. Through this time, I was able to work with recruiters and employees of different accounting firms directly to plan events for the Busch School. This opportunity allowed me to build my network and rapport with KPMG, who I ultimately accepted a full-time job offer with before the start of my senior year."
What have you enjoyed most about working as an Events Manager?
"I spent my final semester of college and the start of my professional career in an truly unique environment. It is unfortunate that starting my career has a little bit of a learning curve, but luckily the team that I was placed on has welcomed me with open arms, given me opportunities as an entry level auditor that I would have never expected, and always answers my 'dumb' questions."
What advice do you have for prospective students?
"One thing that I have learned, especially during COVID, is to never turn down an opportunity. I find myself saying yes a lot more recently because I want to learn and grow. Some of the most memorable things from college and work have been accepting challenges that I did not think I could succeed in, but I tried anyway and turned out fine!"