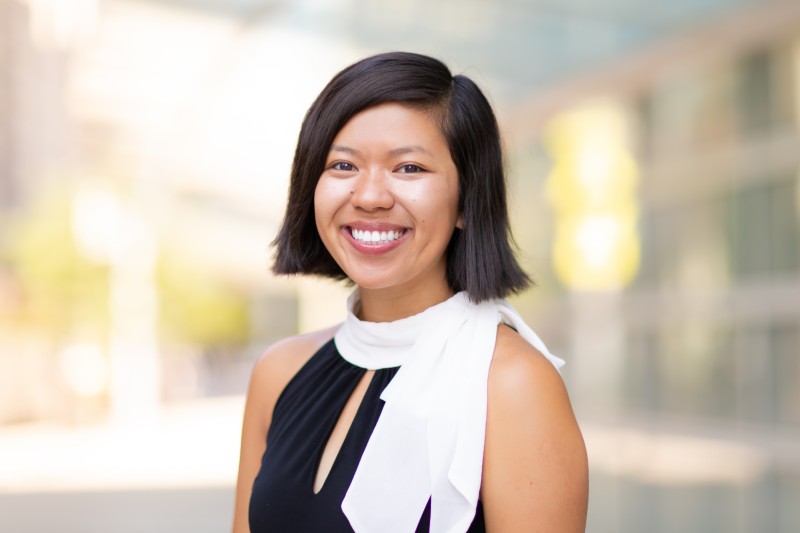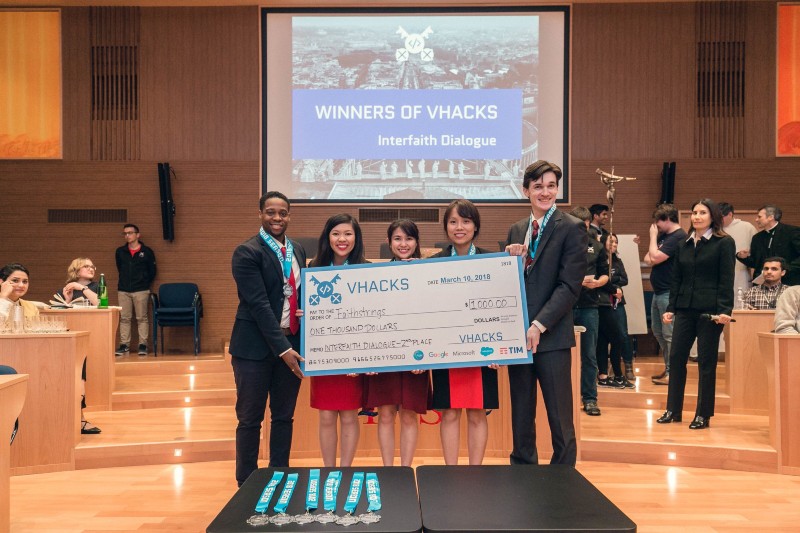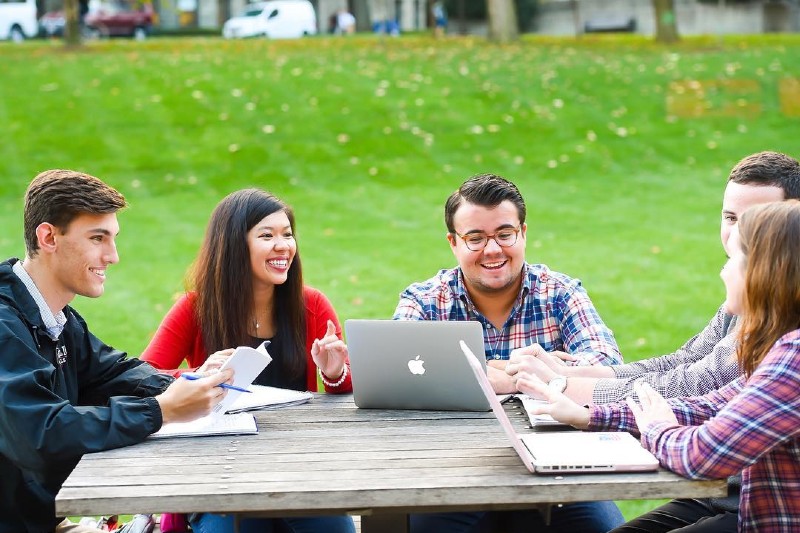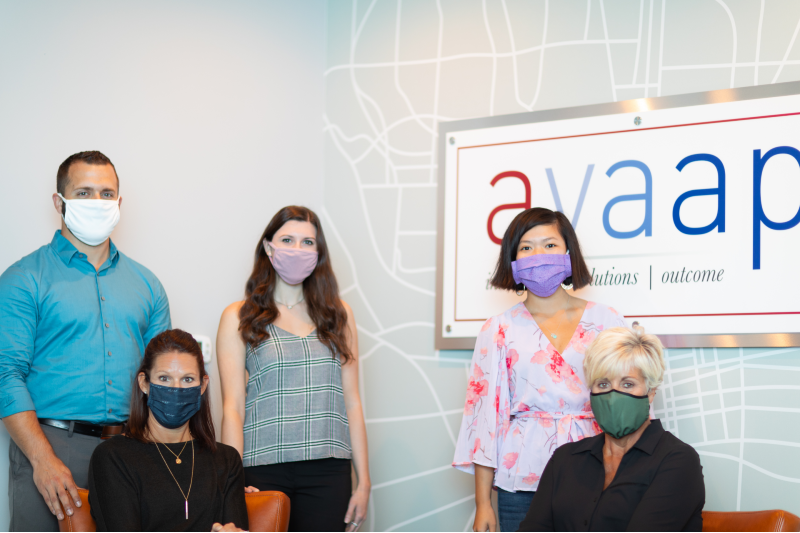 Emma Flanagan, Catholic U '20, is an Organizational Change Management Analyst at Avaap. In undergrad, Emma was a Marketing student. Below, she shares her experiences in the Busch School and Catholic University:
Why did you choose to attend the Busch School at The Catholic University of America?
"The small close knit community, the plethora of opportunities in our backyard of DC, and the industry experience from the Professors."
What were some highlights of your time in the Busch School and at Catholic University?
"My Highlights:
Competing for two years and placing first at the International Business Ethics Case Competition in LA and Boston

Placing 2nd at the first ever Vatican Hackathon in Rome, Italy during my Sophomore year

S

erving as the Career Development Intern during my Senior year."
What have you enjoyed most about working as an Organizational Change Management Analyst?
"The individualized tailoring of my career path based upon my interests. The Analyst Development Program is a great opportunity for young professionals to share their career aspirations and interests with others so that their career path may truly be carved out to to suit their strengths and areas of growth."
What advice do you have for prospective students?
 "Chat with the current Busch School Professors and students. Their insights will truly be extremely valuable to learn more about the school from a student and professor perspective."