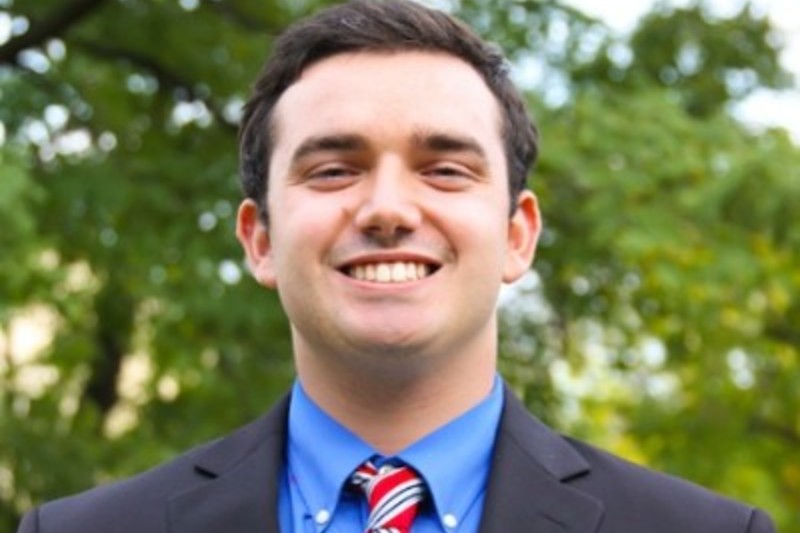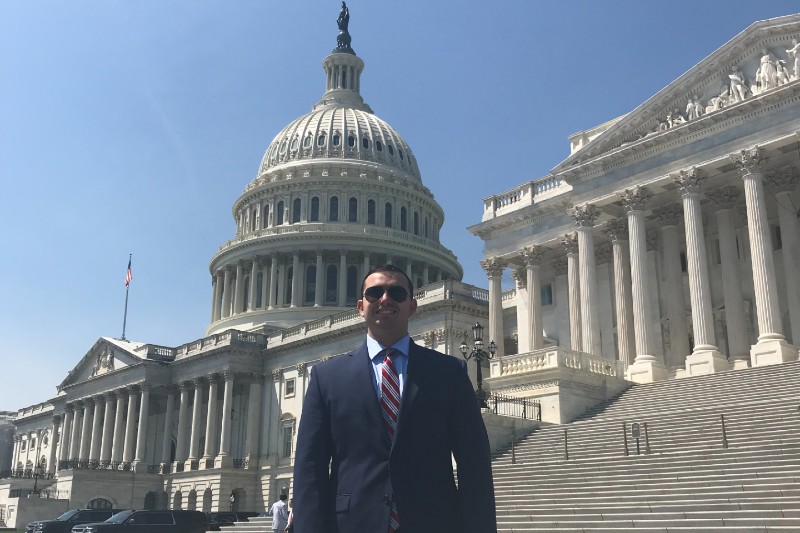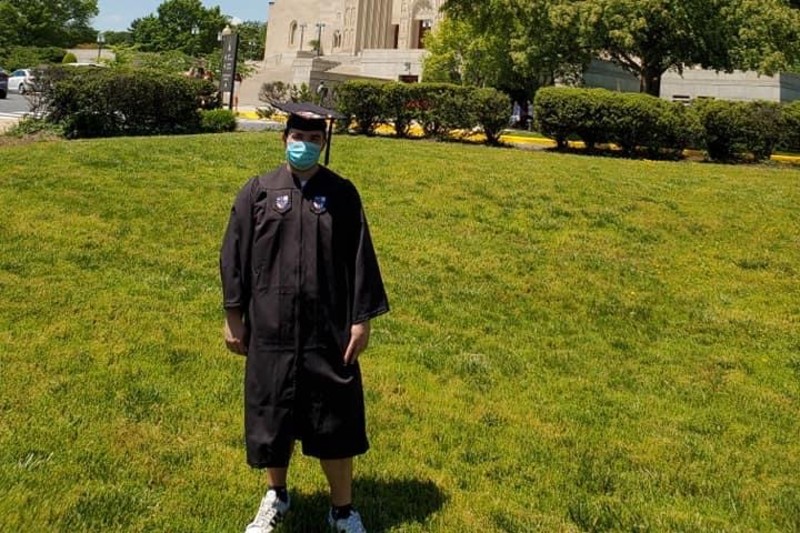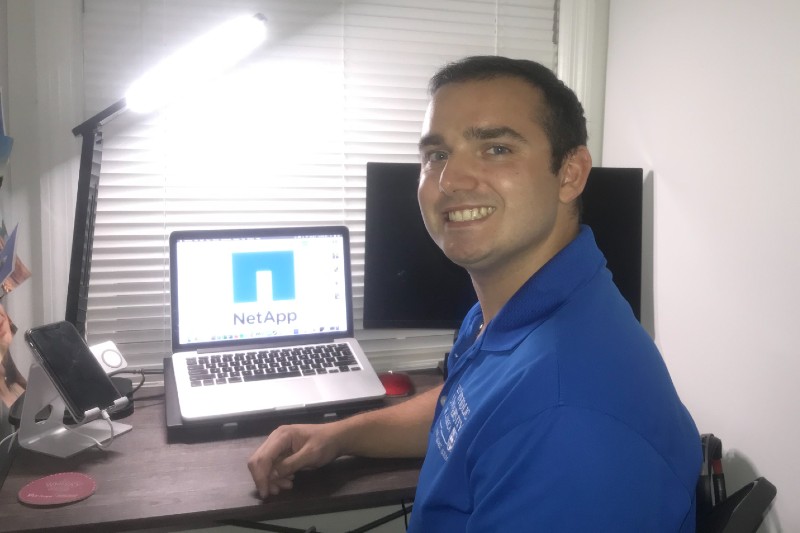 Jake Turner, Catholic U '20, is a Business Development Representative at NetApp. In undergrad, Jake was a Strategy, Management, and Operations student. Below, he shares his experiences in the Busch School and Catholic University:
Why did you choose to attend the Busch School at The Catholic University of America?
"I chose the Busch School at The Catholic University of America for its prime location in D.C. and the caring professors. During my time in D.C., I witnessed several historical, traditional, and cultural events as well as the numerous marches on Washington that continue to encourage citizens to advocate for issues that can create change in our nation. Professors at the Busch School are not just concerned about giving grades, rather, they want you to understand the material in order to apply in the professional world. In my job, I have really devoted my time to helping my perspective customers."
What were some highlights of your time in the Busch School and at Catholic University?
"The Busch School staff really cares about your success as a person. Dr. Sautet and Professor Widmer were two staff members that really helped me progress in understanding the world of entrepreneurship. They also were always available to help and meet with me. I used the knowledge they taught to secure my first internship in a startup-incubator. Another Professor who has really shaped my career path is Professor Weber. Professor Weber taught me so much about sales and set me up with many interviews with amazing companies that helped me secure a full-time job. Busch School professors encourage their students to attend networking events and emphasize the importance of meeting professionals and people in your field as a way of growing your professional network."
What have you enjoyed most about working as a Business Development Representative?
"I have enjoyed the competitive aspect of sales. Throughout my job, we have competitions between our team about who can make the most calls, set up the most meetings, and calls that result in sales. This has made me perform better at my job and consistently learn from others. I have also enjoyed helping solve the customers' problems with NetApp's solution. Our services help each client manage their data, which in this world of technology is key to help run a business."
What advice do you have for prospective students?
"Take advantage of your time in college. It is possible to have the best of both worlds, so have fun but also build your resume. You have so many opportunities to experience. I spent my time in college exploring D.C. and working at internships. D.C. has some amazing culture and hidden gems. You can spend all 4 years exploring it and still find new things to do and learn about. As for my internships, I went beyond my business field and spent a semester interning in Congress and taking advantage of the political environment in D.C. My diverse internships definitely set me apart from other candidates when it came to applying for a full-time job."