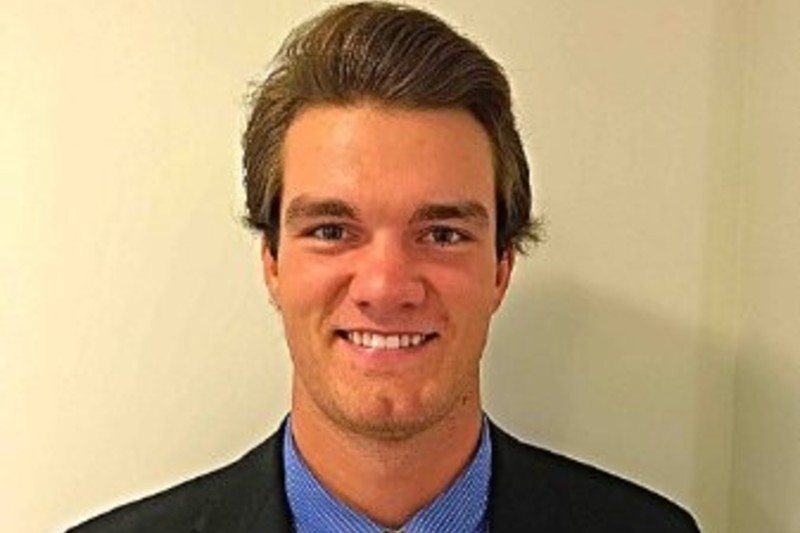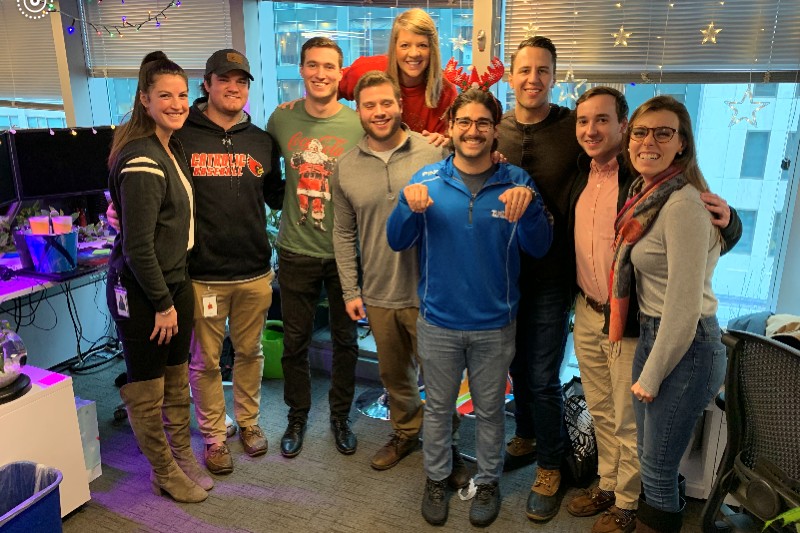 Jack Hennessy, Catholic U '18, is an Account Executive at Tableau. In undergrad, Jack was a Marketing student. Below, he shares her experiences in the Busch School and Catholic University:
Why did you choose to attend the Busch School at The Catholic University of America?
"I have always had a fascination with business and felt that it would prepare me best for my future career."
How did the Busch School help you find your career path?
"I came into Catholic University with an undecided major. I quickly realized that I wanted to do something related to business and later fine tuned that to sales. Since there was no sales major, I decided to major in marketing."
What have you enjoyed most about working as an Account Executive?
"I enjoy helping people solve their problems. As an Account Executive, much of my job is meeting with people to discuss their business and consult them on how they can improve efficiency, decision making, and growth. I like knowing that I am having an impact in others' success."
What advice do you have for prospective students?
"Don't worry if you don't know what you want to do after college yet, you will find what interests you once you begin to take different courses."