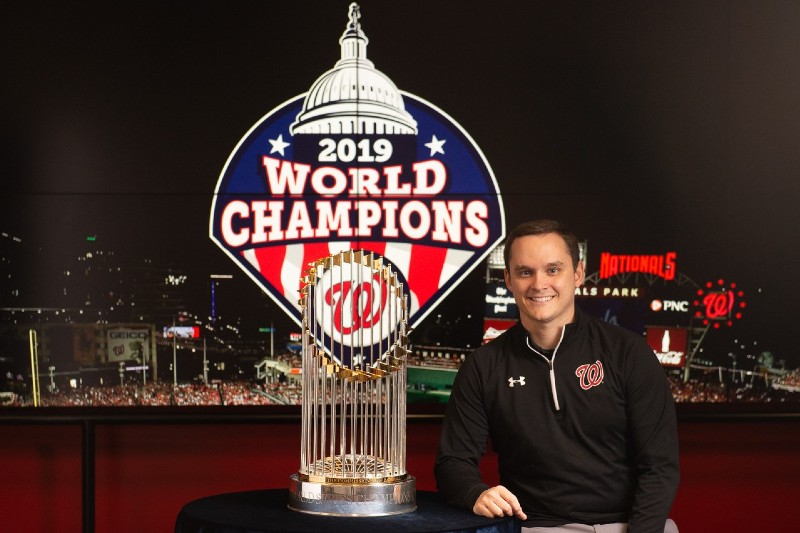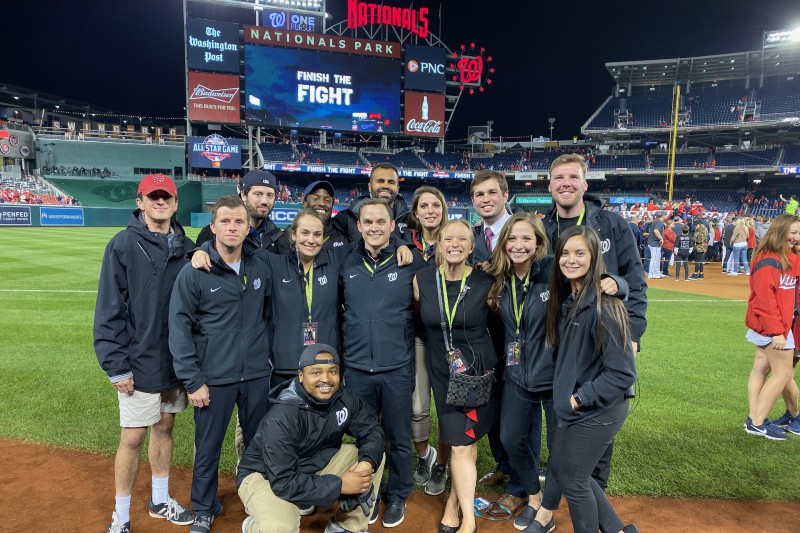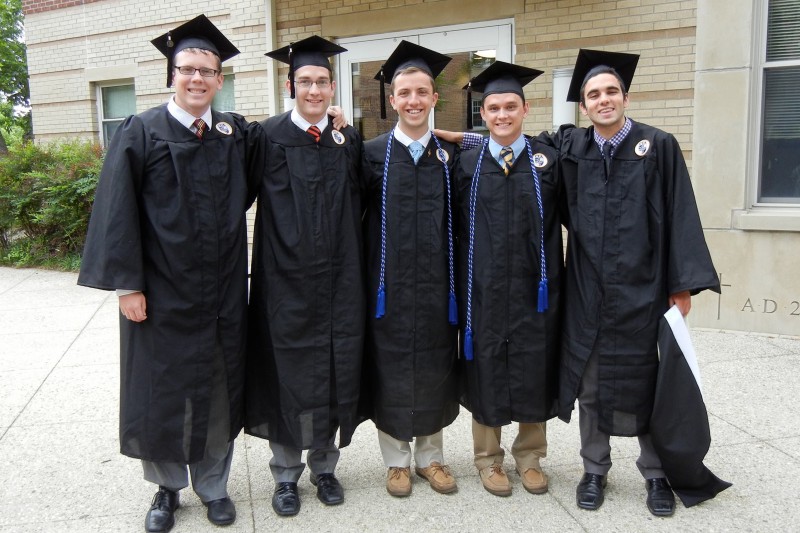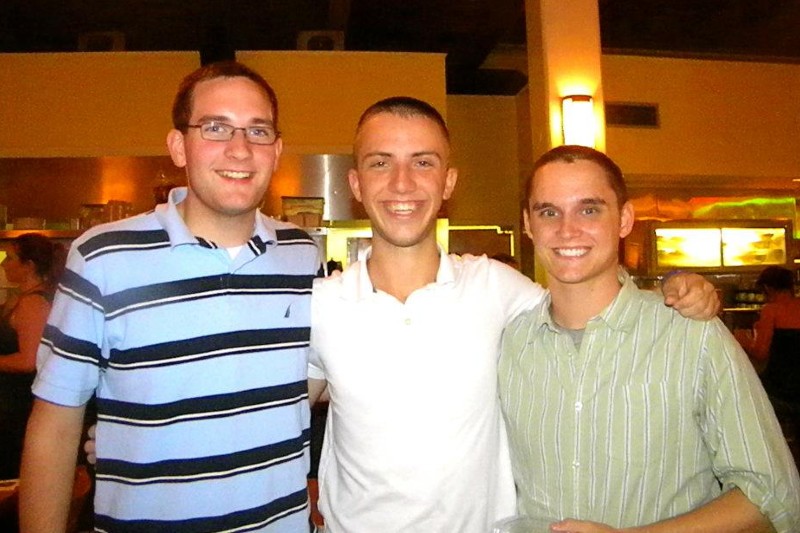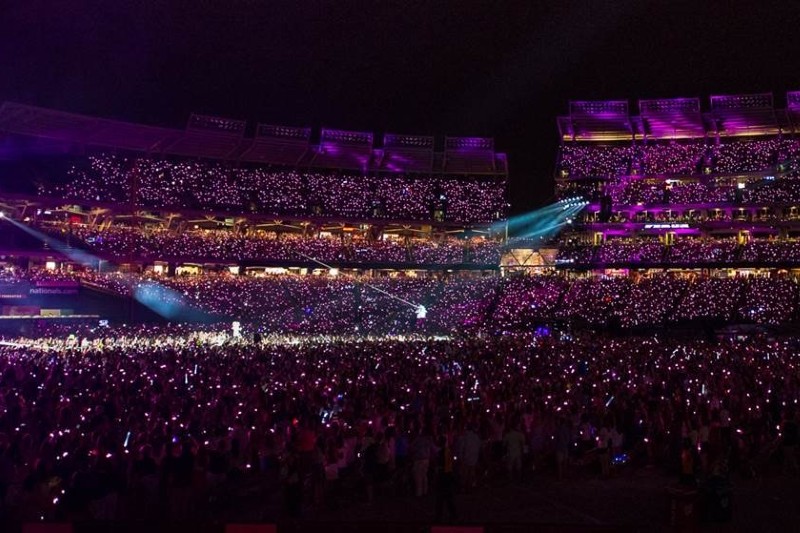 Kevin Kelley, Catholic U '13, is a Senior Manager, Events for the Washington Nationals. In undergrad, Kevin was a Business Administration student. Below, he shares her experiences in the Busch School and Catholic University:
Why did you choose to attend the Busch School at The Catholic University of America?
"I was originally an Architecture student at Catholic but after my first semester I decided to pursue Business Administration because I was interested in pursuing business but wanted to get a better broad understanding of the different avenues that I could potentially focus on down the road."
What were some highlights of your time in the Busch School and at Catholic University?
"One of the most important things I learned from time at Catholic is that business is so much about people. How one leads, follows, and interacts is so much about what I do on a daily basis and is something that I feel Catholic prepared me for. Some of the highlights from my time at Catholic include being able to take courses through the program that really focused on what I was interested in. Some of the sports management/marketing courses I took as well as the entrepreneurship and leadership courses provided valuable lessons and insights that use daily."
What have you enjoyed most about working as an Events Manager?
"The aspect I have enjoyed most about working as an Event Manager at Nationals Park has been the different type of events I have been apart of. We host hundreds of events each year and they can range small private gatherings to full park concerts or even if we are fortunate enough a World Series."
What advice do you have for prospective students?
"Take advantage of your surroundings. Whether it is at Catholic or in Washington DC take advantage of where you go to school. I was fortunate enough to earn a handful of internship positions based in Washington DC that really helped me get my start in the sports industry."