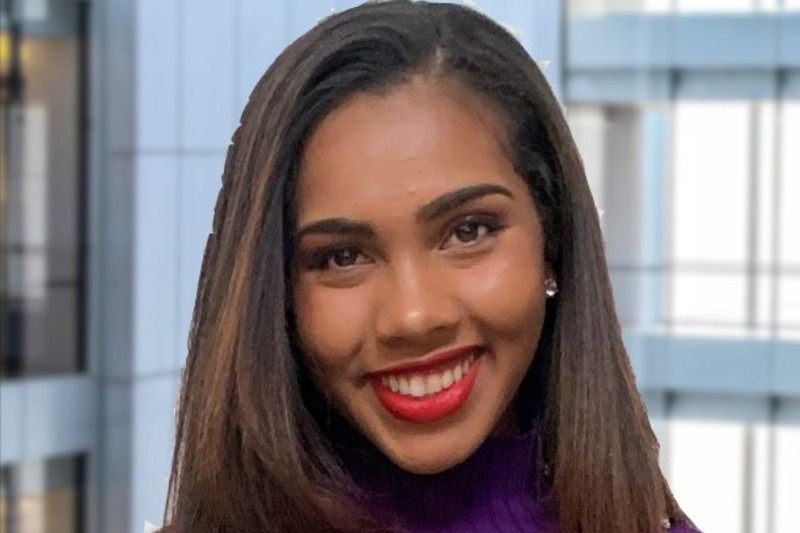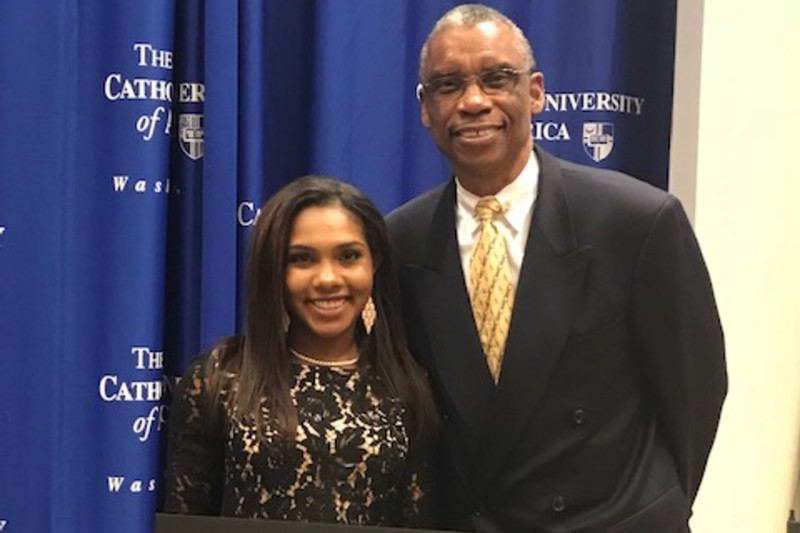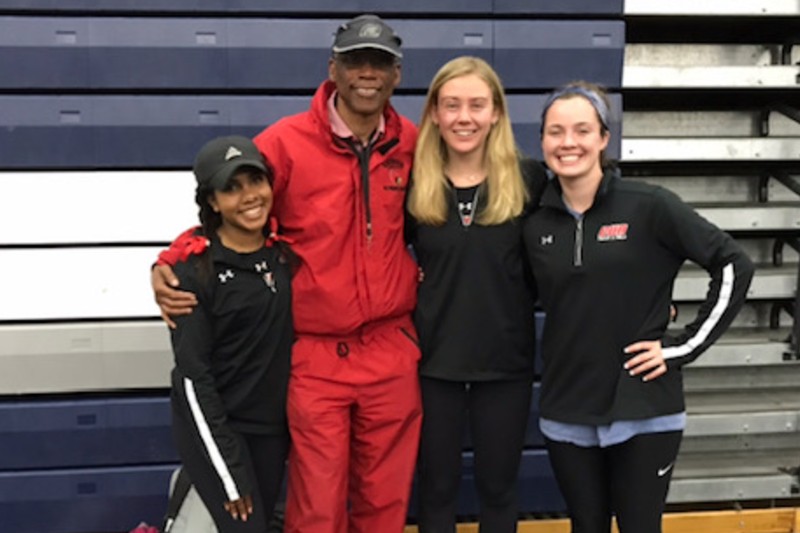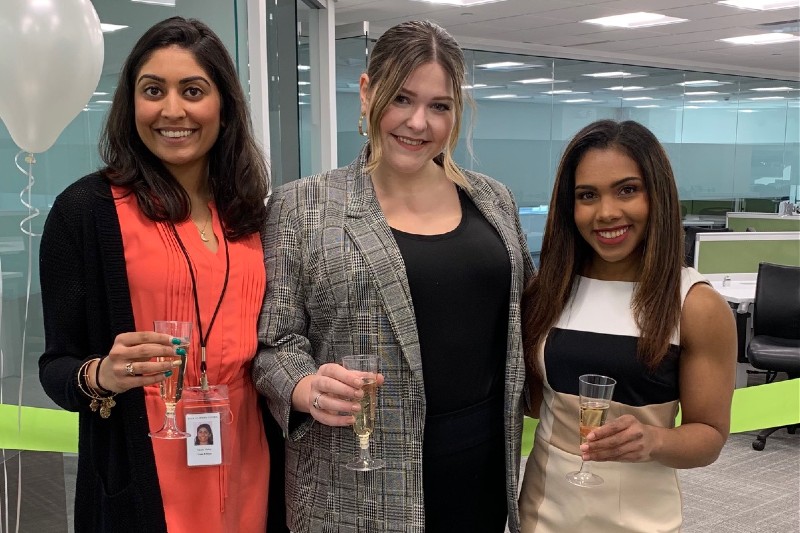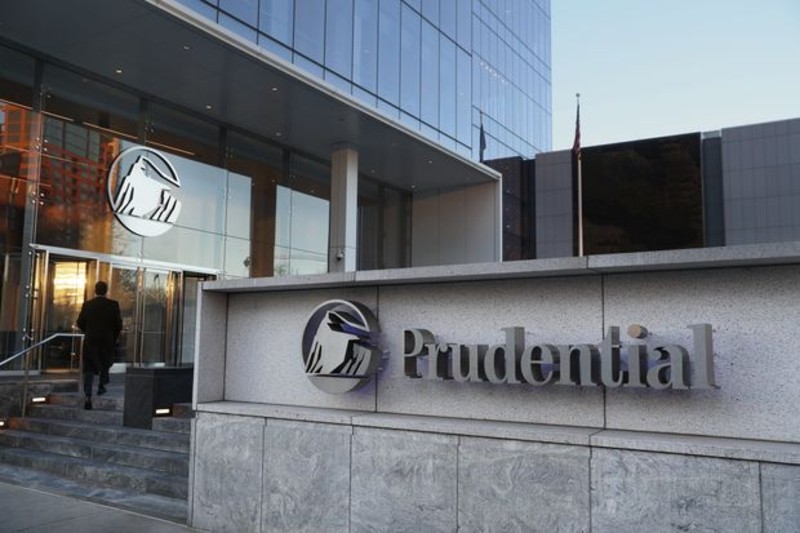 Lauren Haynes, Catholic U '18, is a Digital Marketing Specialist with PGIM Investments (Prudential's Global Investment Management Business). In undergrad, Lauren was a Marketing student. Below, she shares her experiences in the Busch School and Catholic University:
Why did you choose to attend the Busch School at The Catholic University of America?
"I liked that Catholic University was in the heart of D.C with access to many internships. Also, the Busch School offered small class sizes. In small classes, I was able to build strong relationships with my professors and peers."
What were some highlights of your time in the Busch School and at Catholic University?
"The on-campus job fair and Busch School online resources helped me to land my first few internships. By gaining hands-on experience, I was able to learn more about what fields interested me. During my time at the Busch School, I took classes like Intro to Digital Design and Digital Marketing. I had great, insightful professors with many years of industry experience. I was able to learn about the latest industry advancements, tools, and software within my field."
What have you enjoyed most about working as a Digital Marketing Specialist?
"As a Digital Marketing Specialist, I work with the latest technology and its implementation--with everything from artificial intelligence to web analytics software. The industry is always changing, and we need to stay on our toes to keep up with it."
What advice do you have for prospective students?
"Be a sponge. Absorb as much as you can in the workplace, and never be afraid to ask questions. You can learn a lot from your peers and managers, especially those who have been in the industry for a while."