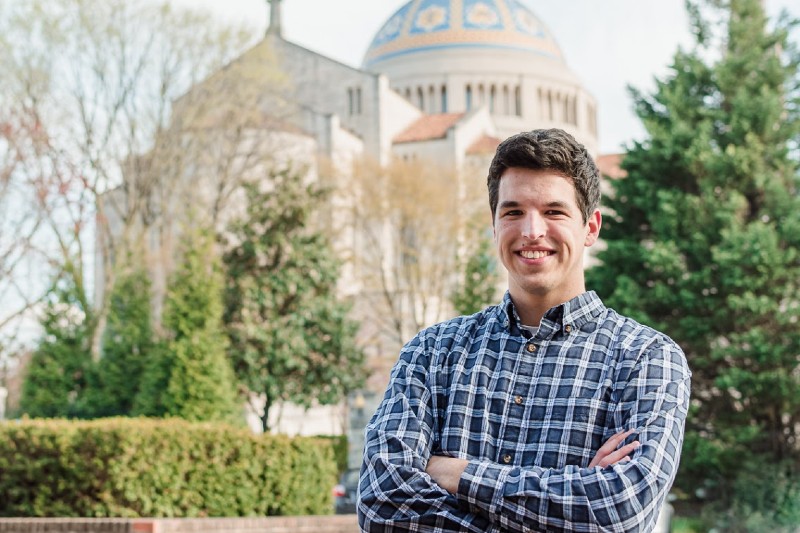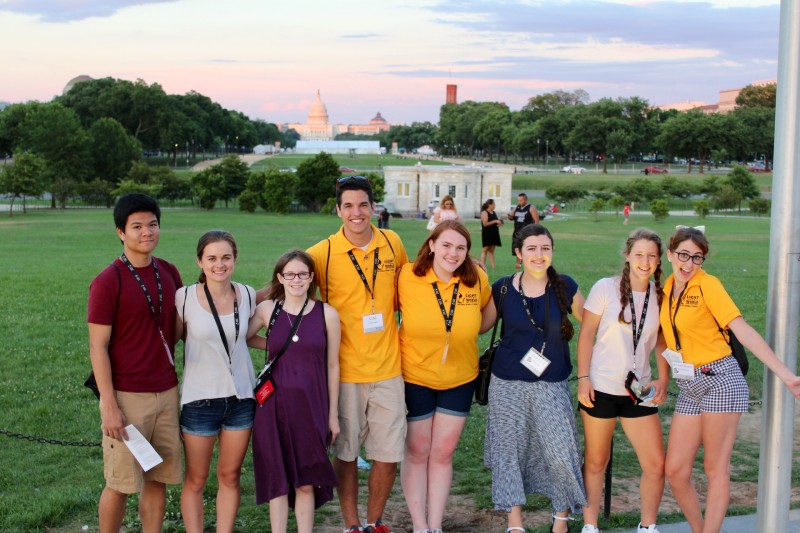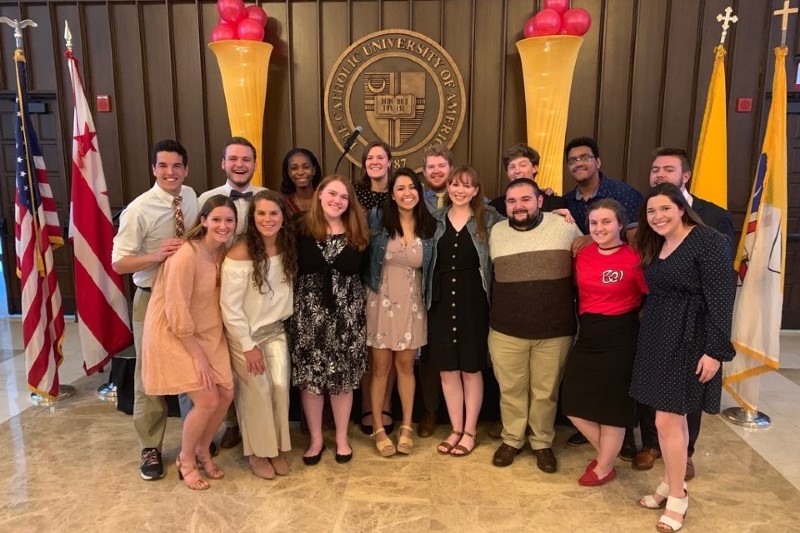 Sam Guevara, Catholic U '19, is an Audit Staff member at Baker Tilly. In undergrad, Sam was an Accounting student. Below, he shares his experiences in the Busch School and Catholic University:
Why did you choose to attend the Busch School at The Catholic University of America?
"I was actually undecided until the end of my sophomore year, a path that I definitely believe to be undervalued. This allowed me to take a number of different classes from different schools until I found an area that I liked and made sense to me. I found that in accounting and declared it as my major after having taken the majority of the business core classes."
What were some highlights of your time in the Busch School and at Catholic University?
"The biggest highlight of Catholic for me was the people. My daily interactions with friends, professors, and campus staff made it a joyful place to be, and somewhere I'm proud to go back to. Something else I'm grateful for is the wide variety of things I was able to do across campus. From minoring in Theology, to extensive involvement in the School of Music, Drama, and Art, to holding positions in Campus Ministry and Residence Life, I had a lot of fun and met so many people I wouldn't have otherwise."
What have you enjoyed most about working as an 
Audit Staff member
?
"I've enjoyed working directly with my team and our clients, and learning about their businesses - not only understanding what we do, but why we do it. Something that drew me to accounting was the direct and tangible application in the world; being able to see how the services we provide impact us and our clients has added to an already great experience for me at Baker Tilly."
What advice do you have for prospective students?
"Don't put extra pressure on yourself to decide what you're studying or what you're doing with your life. Take your time figuring it out and enjoy the ride!"