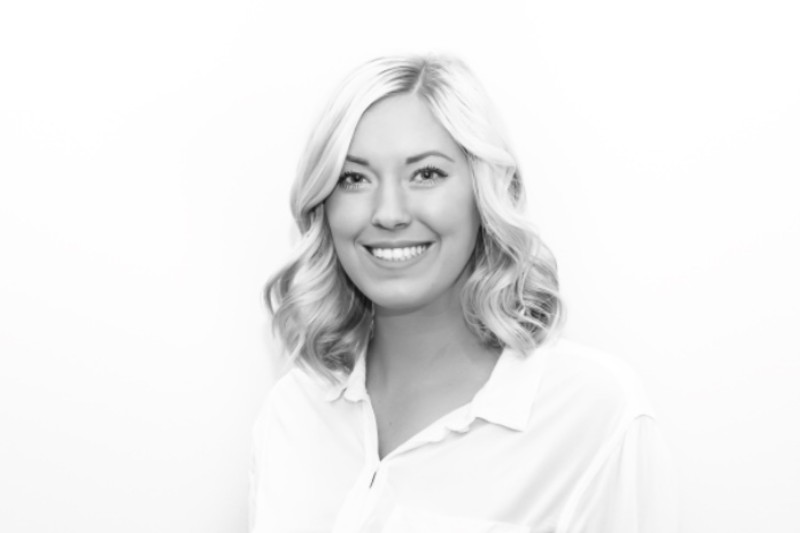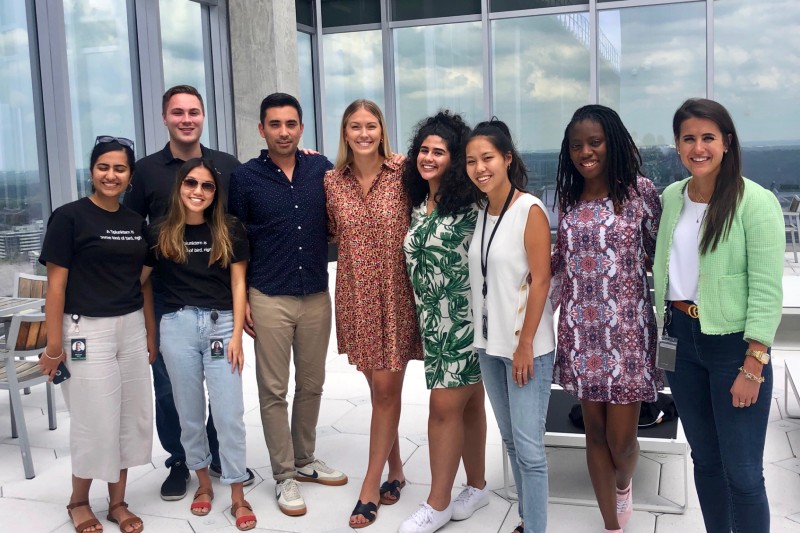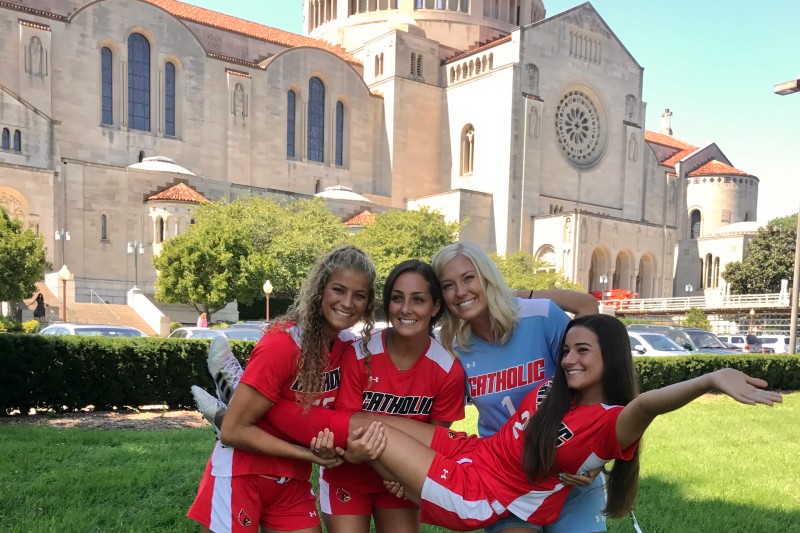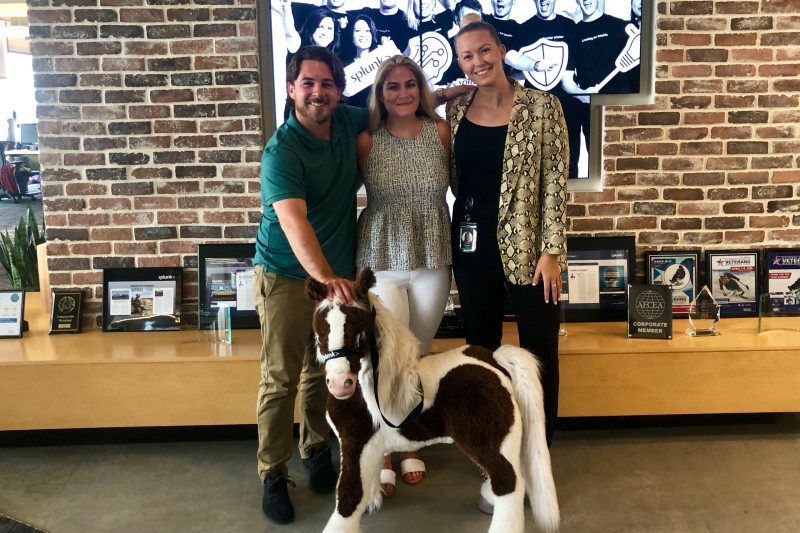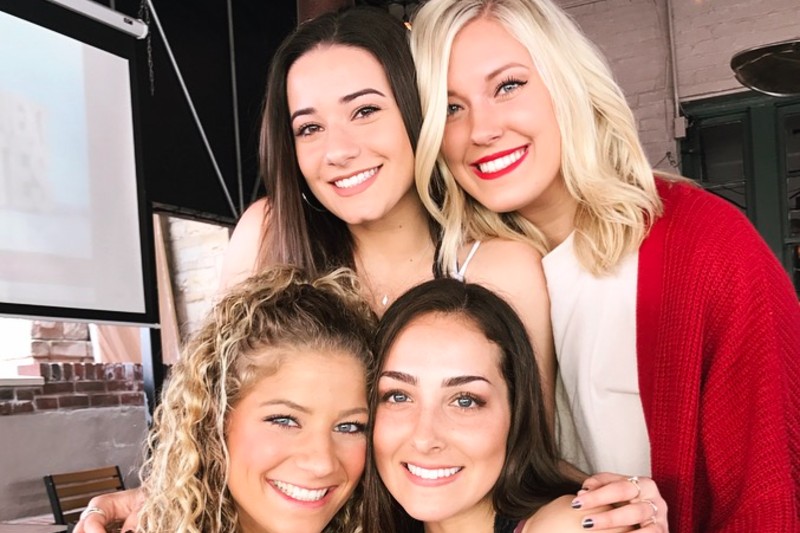 Taylor Mansure, Catholic U '20, is a Business Development Representative at Splunk. In undergrad, Taylor was an Strategy, Management, and Operations student. Below, she shares her experiences in the Busch School and Catholic University:
Why did you choose to attend the Busch School at The Catholic University of America?
"I attended the Catholic University of America because my sister, who is a year older than me, also went to Catholic University and she couldn't say enough amazing things about the school. When I would visit her I felt a sense of a family and home rather than just a university. Also, the incredible location of being in Washington, DC and beautiful campus didn't hurt either."
How did the Busch School help you find your career path?
"The Busch School gave me many incredible opportunities. I enjoyed being able to have two business minors, Sales and Marketing, as they really helped me diversify my learning experience and knowledge in business. The professors come from all different background and industries each with a unique story to share."
What have you enjoyed most about working as a Business Development Representative?
"Working as a Business Development Representative has challenged me in so many ways, but it is so rewarding at the end of the day. Your end result and success is based off your hard work and motivation, and that is something that I love about sales."
What advice do you have for prospective students?
"Get to know as many professors and students as possible and form strong relationships. These relationships will go beyond your time at Catholic University and will ultimately be life long connections."