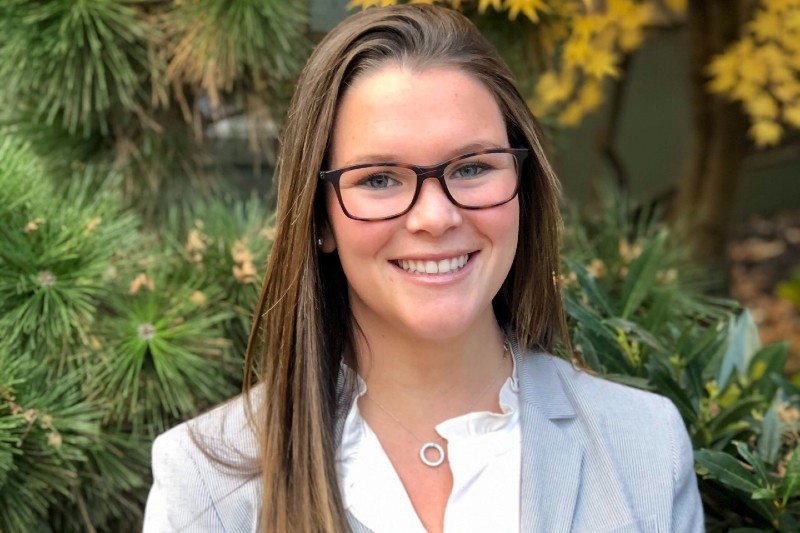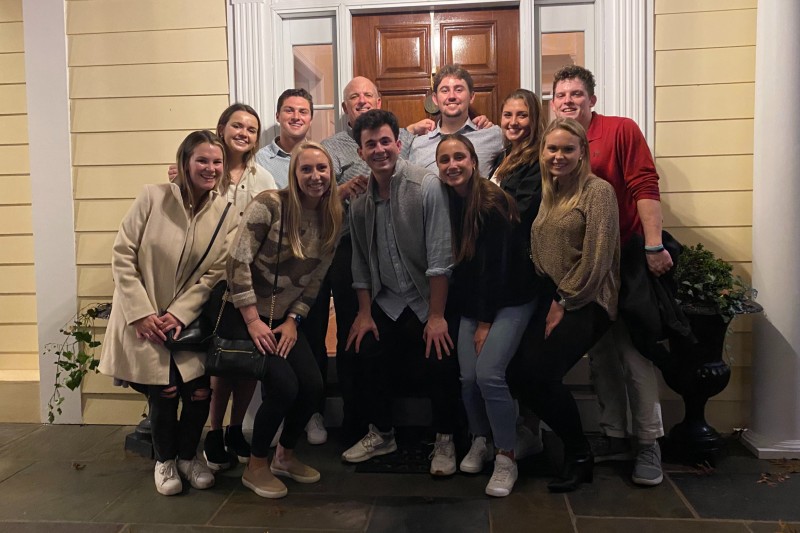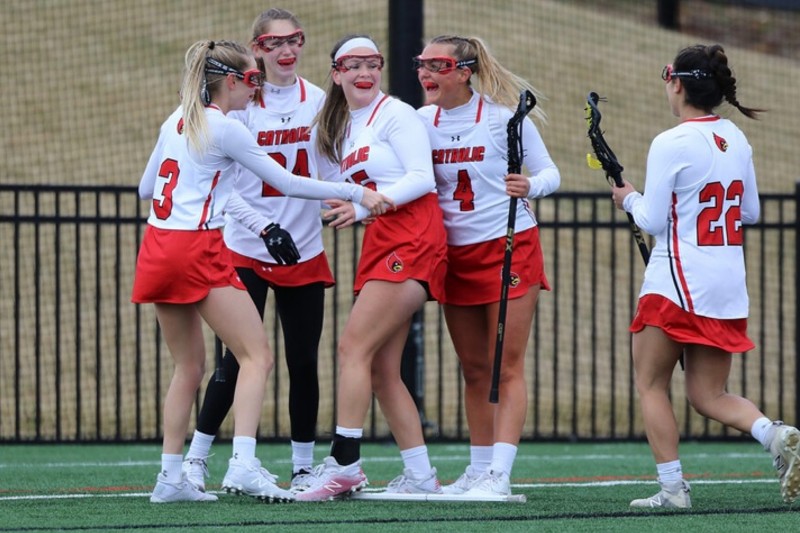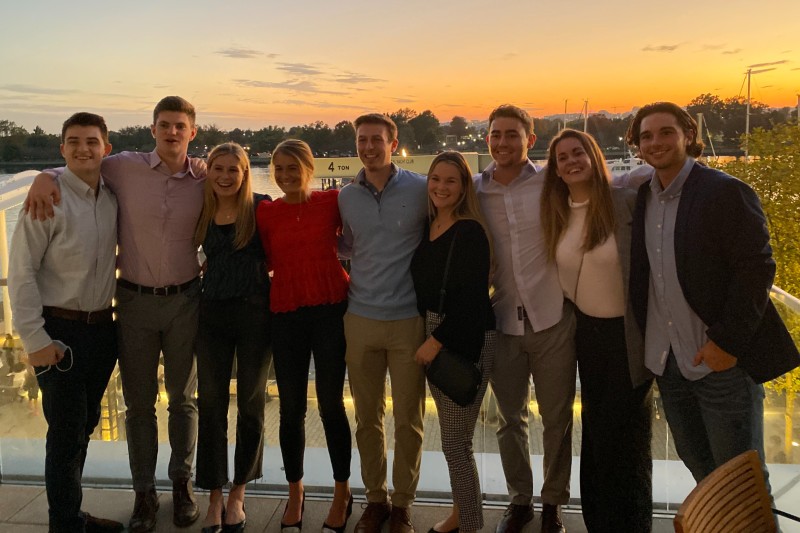 Bridget Beck, CatholicU '21, is a Management major from Collegeville, PA. She accepted a job as a Sales Development Representative at Zscaler. Below, she shares her experiences in the Busch School and at Catholic University:
Briefly describe your new job opportunity.
"This coming, June I will be moving to Raleigh, NC to jumpstart my career in high-tech software security sales. I am excited to start training to learn all of the details about Zscaler's products to be able to use them as solutions for customers in the future."
How did your Busch School and Catholic University education help you find this career path?
"My Busch School career has shaped me into the confident, outgoing woman that I am today. Through the sales program at Catholic University and the unwavering guidance of Mark Weber, I knew that I wanted to work in the sales world and more specifically work as an SDR at Zscaler. I am thankful for all the opportunities that were given to me through the school and through the relationships with my professors."
What activities were you involved in during undergrad?
"Here at Catholic University, I am on the Women's Lacrosse Team, the Ministry and Service team, the Student Athlete Advisory Committee, and I am a sales ambassador for the Catholic University sales program."
What were some highlights of your time at Catholic University?
"One of my highlights I enjoyed the most at Catholic was winning the Landmark Conference Championship two times with my lacrosse teammates. I also received second place in the school wide sales competition in 2020 and first place in the sales competition in 2021. Winning the sales competition also presented the opportunity to participate in the ICSC Collegian World Cup of Sales."
What advice do you have for students during their job search? 
"The most important piece of advice I have for students is to never stop networking. There are many jobs that are harder to get without knowing someone or having connections. Reach out to people on LinkedIn, go to networking events, be outgoing and introduce yourself to someone you may not know. Networking will help create opportunities for yourself."