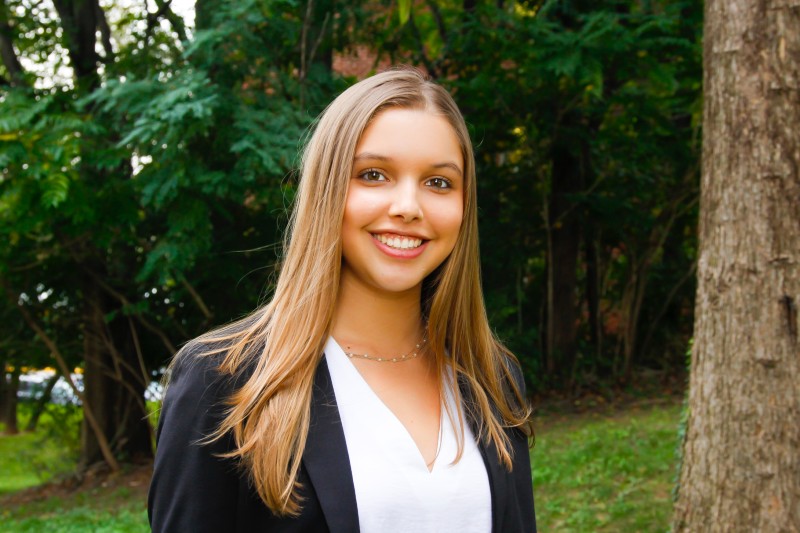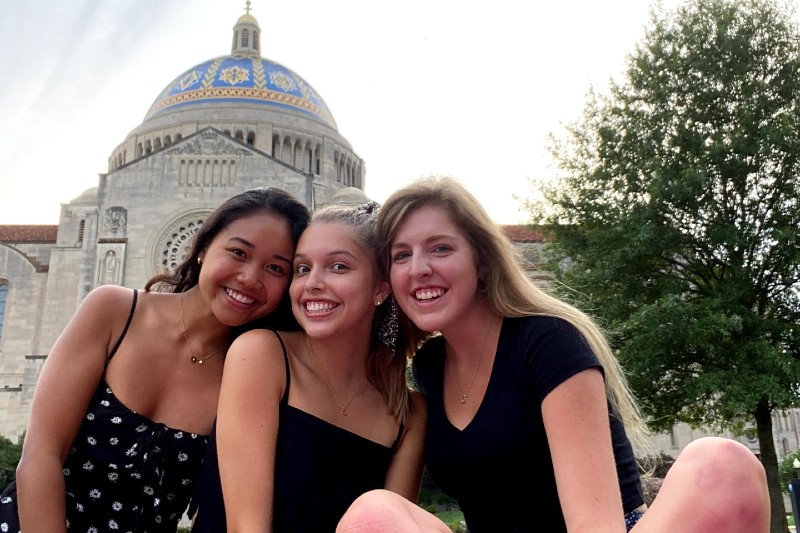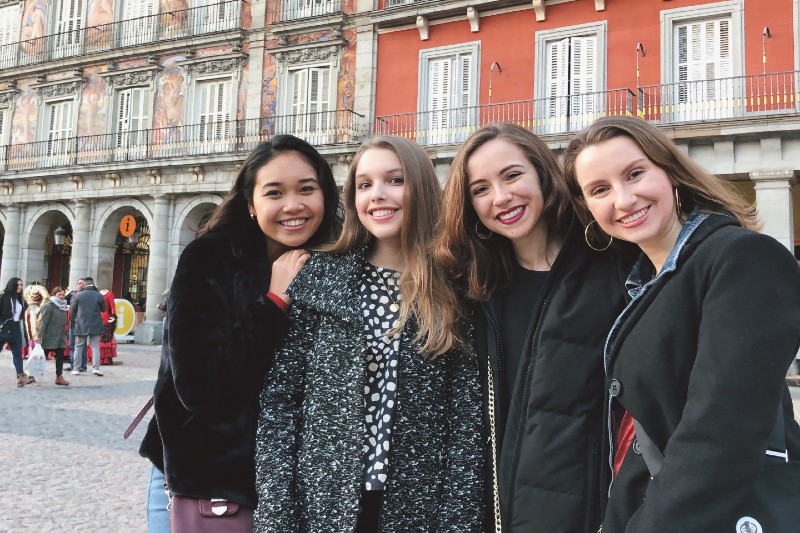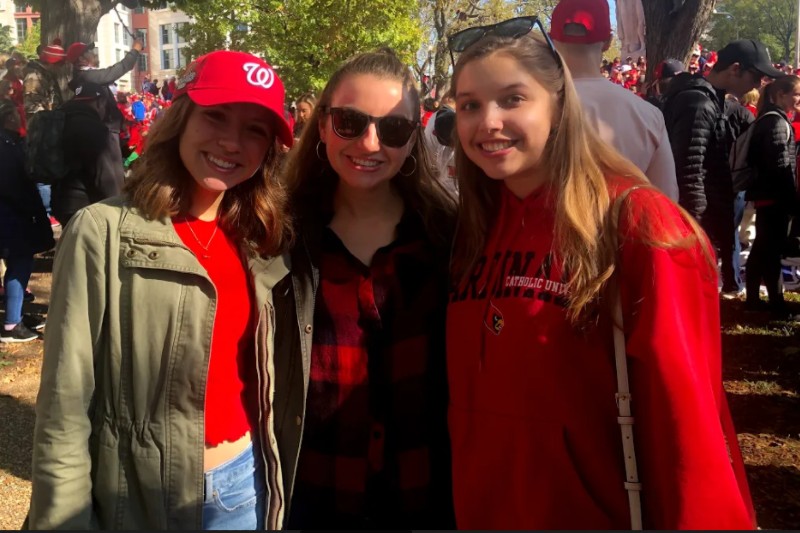 Chelsea Meyer, CatholicU '21, is a Marketing major from Bordentown, NJ. She accepted a job as a Partner Development Representative at EAB. Below, she shares her experiences in the Busch School and at Catholic University:
Briefly describe your new job opportunity.
"As a PDR, I will be generating new business opportunities for the firm by initiating relationships with prospective education executive partners by developing and executing innovative sales and marketing strategies."
How did your Busch School and Catholic University education help you find this career path?
"Three out of my four years at Catholic University were spent interning with The Busch School. I was an intern in the Student Experience Office for two years where I helped assemble and mail recruitment initiatives for prospective students, gave prospective students tours of the school, and spoke at admission days.
This year, I have had the opportunity to intern with the Office of Career Development as the Career Development Intern where I meet with underclassmen to assist them in their career development journey. All of the faculty and staff I have had the pleasure of knowing and working with really uphold the Busch School's mission of using business as a force for good and finding meaning in your work. After working with current and prospective student for three years, I have discovered that my vocation lies within the realm of higher education and supporting students."
What activities were you involved in during undergrad?
"In addition to being an intern in the Student Experience Office and Office of Career Development, I have been involved with the Student Philanthropy Council for three years as the Vice President of Advancement, and had two off campus internships at The American Enterprise Institute and FINCA International in their fundraising departments."
What were some highlights of your time at Catholic University?
"Studying abroad in Madrid, Spain is one of the biggest highlights of my time at CUA. It was a once in a lifetime experience to be completely immersed in another country and their culture and to make friends from all of the world in our classes. Catholic University has a great study abroad program that accommodates students of all majors so I highly recommend to see what options there are for your major and preferences!"
What advice do you have for students during their job search? 
"Get to know the staff in the Office of Career Development! The Busch School is the only school at Catholic University that has their own career development office so use it to your advantage. The purpose of the office is to serve all students in their career exploration. Whether you need a resume refresh or practice for an interview, they are their to help you out no matter what stage of your journey you are in."